#

desserts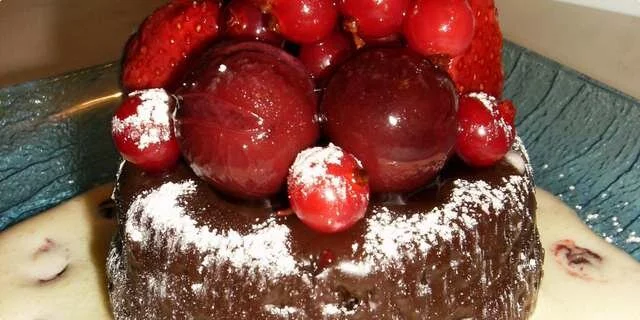 I came across the recipe on the internet 2 years ago and wrote it down in a notebook..since then it has been standing and waiting to be tried… .. As I ate something Chocolate last night around 11 pm and this recipe is simple and 100% Chocolate I decided to try it. .i Believe me I have not repented… :)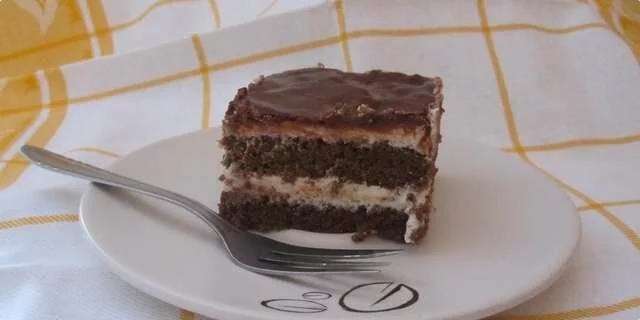 choco, milk and look cubes were created at the request of my children, they drew how it looks and explained what taste they should have and here it is ...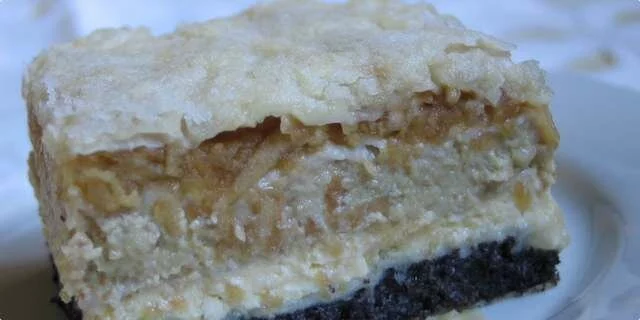 Poppy seeds, cheese, walnuts and apples…, all in one cake… Rich, fine, caloric…. For those who don't need it, and for those who don't want to pay attention to every calorie…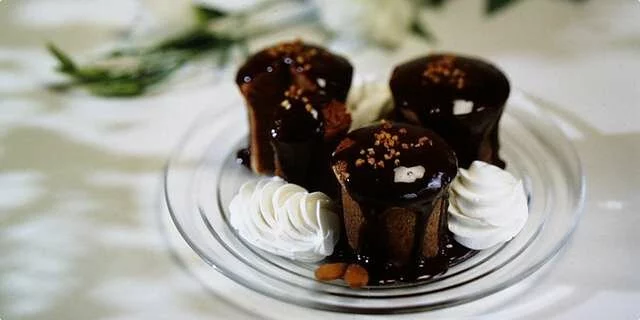 The traditional, highly prized dessert of old Viennese cuisine in the original is, like most desserts of the last century, a real energy bomb. We tried to reduce its energy value without compromising its taste and aesthetics.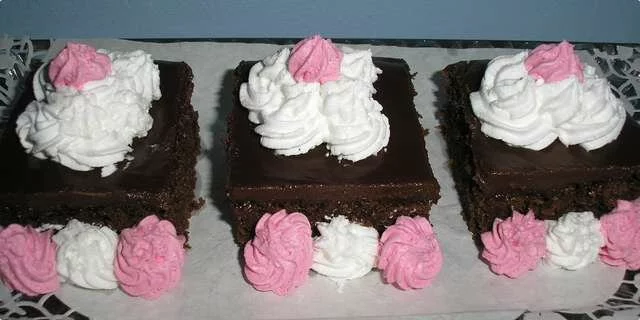 Here's an already familiar cake, but in my own way. I changed some ingredients a bit and I was very skeptical about it as it is egg free, but I was very, very thrilled !!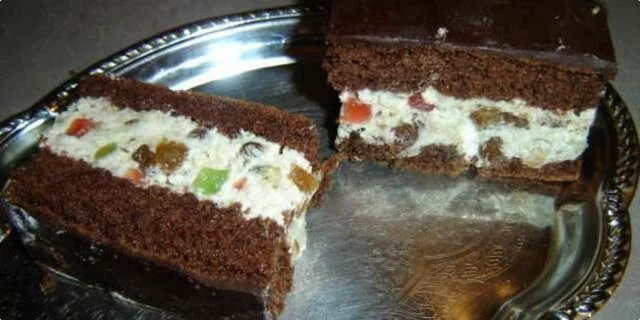 Cake or cake, depends on the model and decoration! It is very nice… ..... and I got the recipe from my sister, and she got it from a friend with a gift cake for gratitude as a mentor. The cake was decorated with whipped cream, and I make it like a cake and cover it with chocolate glaze.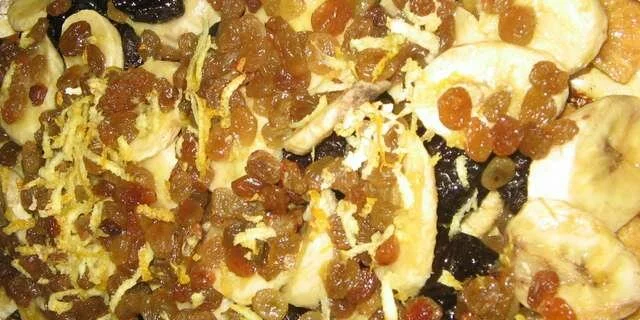 If you have prunes, figs, raisins and a couple of bananas on hand, you can embark on this sweet adventure.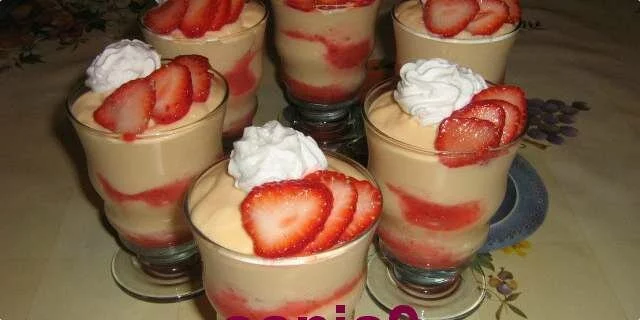 A bunch of strawberries
this some may recognize…: D came out in Send recipe no.6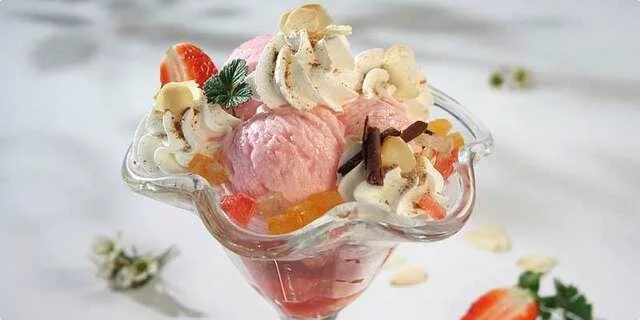 Ice cream, of course the children's favorite summer dessert, does not leave even the big ones indifferent. Especially if you combine it with fresh strawberries and nectarines, for example, and decorate it with whipped sweet cream.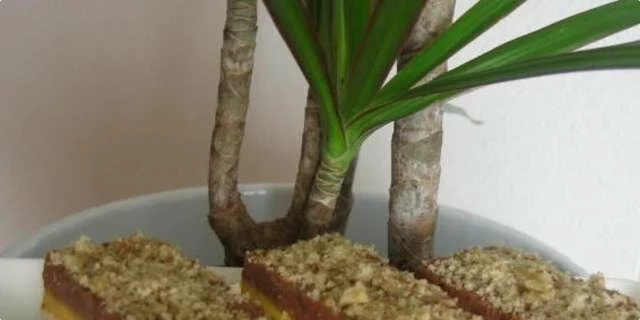 Along with the yellow stanglice, I classify the rich sticks of the Abyssinian as my favorites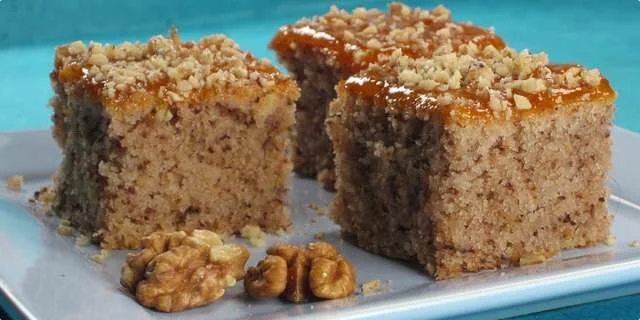 There are many dishes-jokes, especially in sweet cuisine, where ratios are very important. In order not to have to weigh everything, you usually come up with interesting "measures".