#

fruit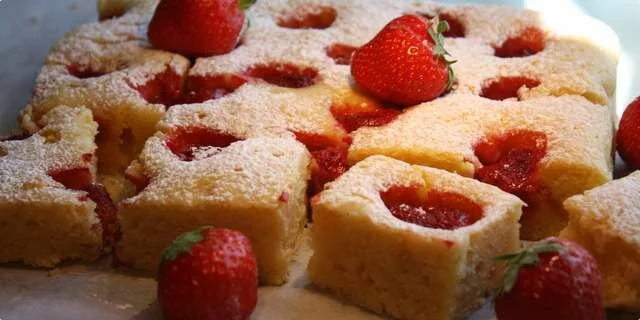 A quick fruit cake with seasonal fruit combined with cream cheese and a refreshing strawberry. I searched the internet for a fruit cake and came across this recipe that thrilled me. Can any seasonal fruit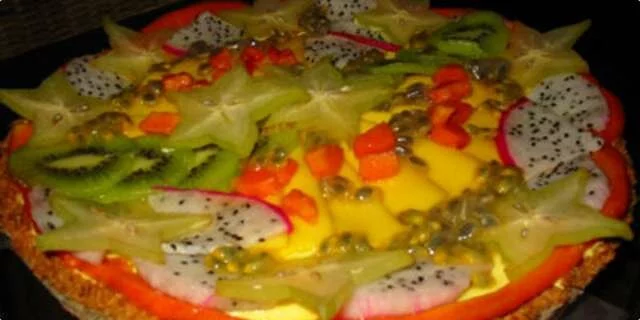 The harmony of colors of the exotic fruit arranged on this delicacy, really inspires the bird of paradise. My virtual friend from Sweden sponsored this treat and named it THE BIRD OF PARADISE. I think she was right, right !?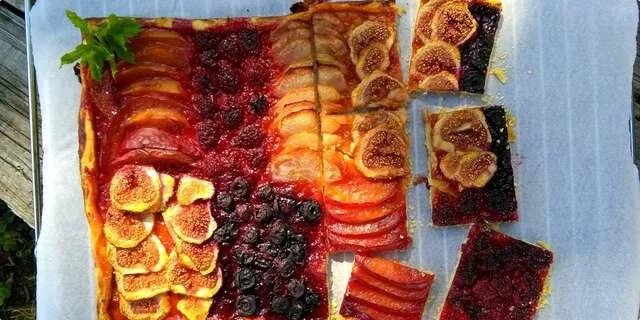 When everyone has their favorite fruit, when you don't know which fruit is your favorite, when you have a piece or two of apples in the house, and some peaches are dragged to you, and the neighbor rolls figs, when you don't have time to make something else, when you don't have money to make something more expensive, then - make a biscuit. I've repeated it a million times already, but I'll repeat the jopet: I love crispy dough and everything from it. Here is just another version / idea / suggestion on how to make this divot. In this region of ours, we are used to making some other, far more generous cakes, the ones that can be eaten when six people sit down. When it comes to biscuits, if you don't make three, then you certainly won't eat. But you can also sweeten one of them after lunch.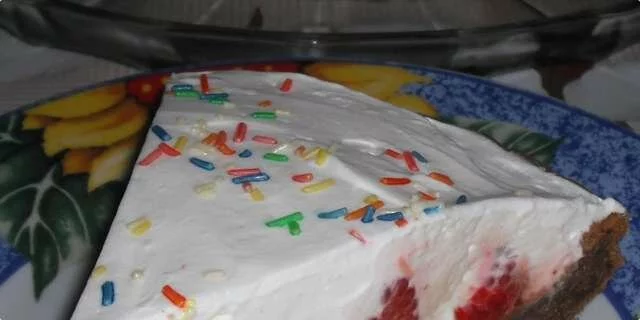 There are a lot of such nice light recipes on coolka, I know this isn't a sensation now, ... but it's really good and it's worth sharing with you…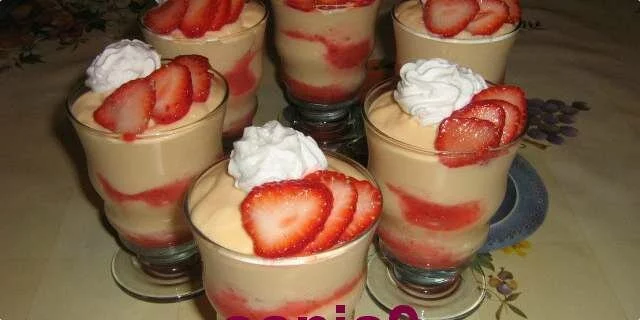 A bunch of strawberries
this some may recognize…: D came out in Send recipe no.6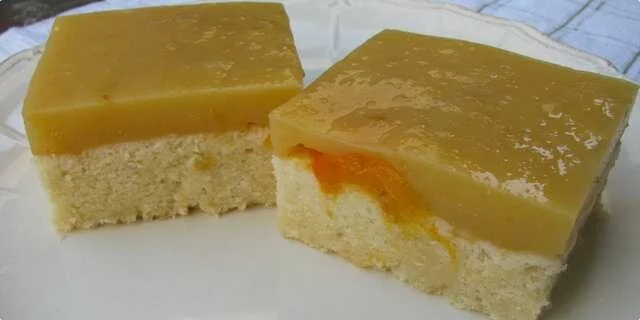 A cake for a loved one
My favorite surprised me in the most beautiful way, she bought a puuuuuno of sweet apricots… And I, I decided to give it back in an equally beautiful way: with this light, summery and refreshing, in short: too good cake! P.S. Now you are just wondering who is the Favorite ?! My favorite is the second name of my very good friend, mother :) :) :)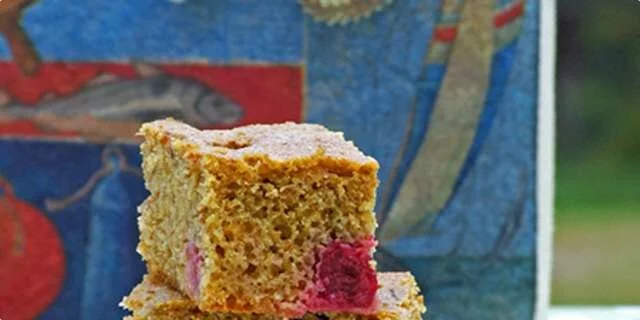 A cake for every day
A cross between a zlevka and a classic yogurt cake. With seasonal fruit, corn flour, no sugar, modest appearance, but rich taste - quite to my taste.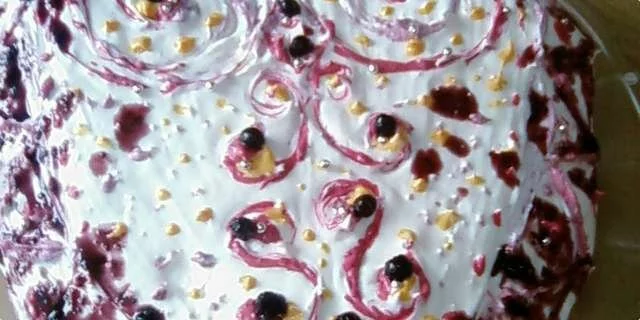 A cake for love
... intended for the entire Cool family… created "from the head", inspired by the recipes of our dear and lovely agathas and twins… Happy St. Valentine as well as St. Trifun… happy love to you, let it follow you through life!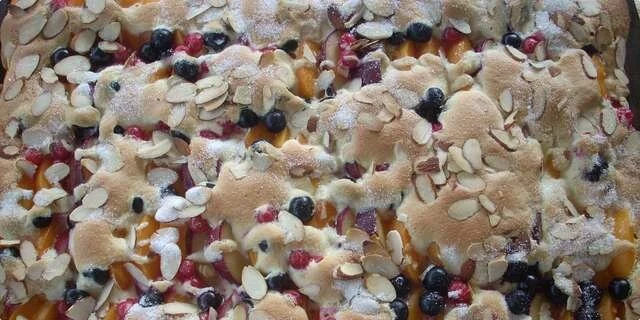 A cake made of various fruits
Apricots, plums, blueberries, currants… ..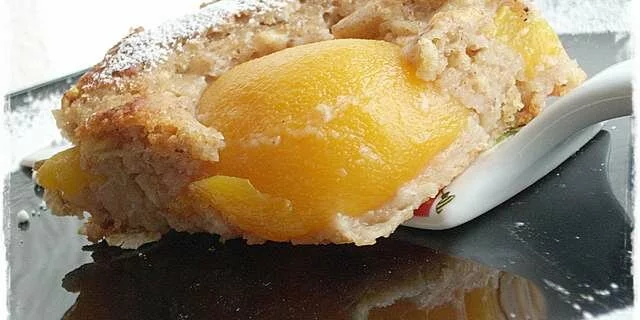 A cake to health
… Cake without eggs, margarine, and full of vitamins, natural taste and pleasure of snacking… well, good health and sweetness sla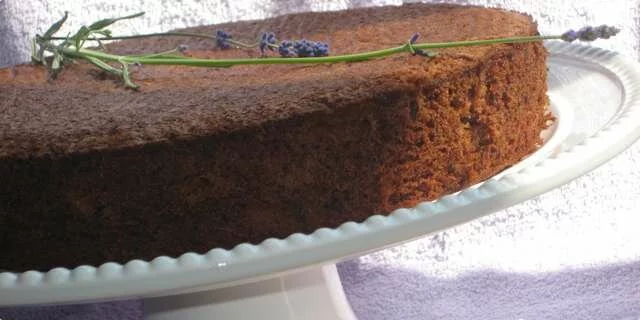 A cake with dates and oranges
Fruity taste and smell, mmmmmmm… ......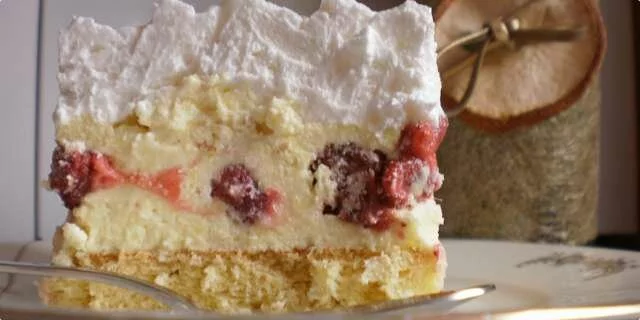 A cake with fruit
Inspired by one TV recipe, I smelled the ingredients I had at home and it turned out just fine.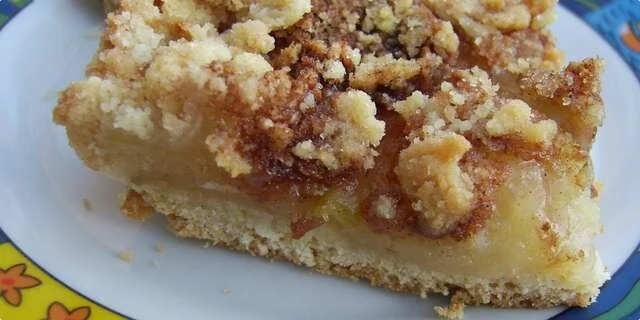 A crumbly apple pie
Time is an apple, and as the Girl said under one of Ktina's pictures from the harvest: now there will be a flood of recipes with apples… in front of you is a recipe I have made several times and each time it turned out great, a cake that melts in your mouth…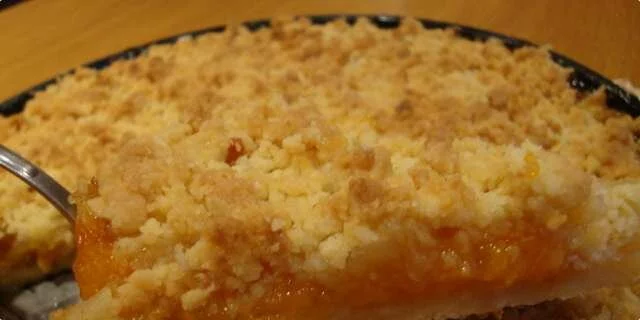 A crumbly cake with apricots
Fresh apricots and more apricot jam… where will you be more beautiful and better for apricot lovers a real treat… try…