#

salty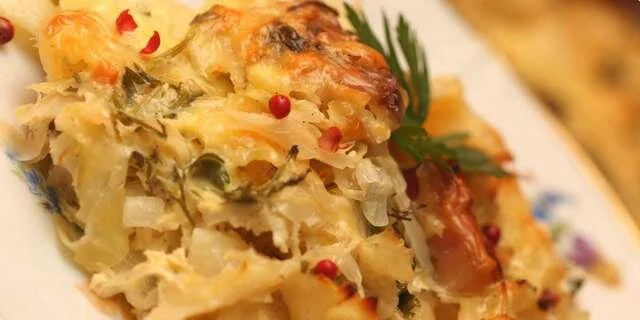 A combination of sauerkraut and pasta
I really liked this combination, I hope you will like it too :)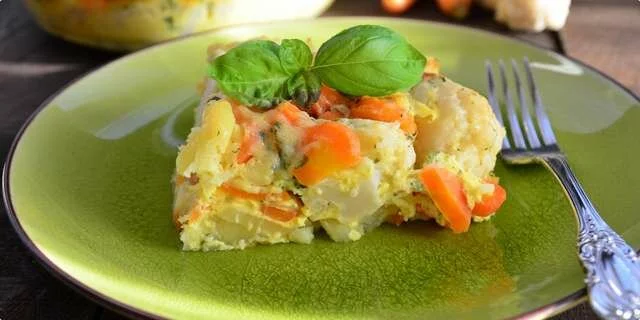 A complex of carrots, cauliflower and potatoes
This recipe is actually from a book with diet recipes, it is very light and ideal as a separate meal, and can of course also be a side dish to meat!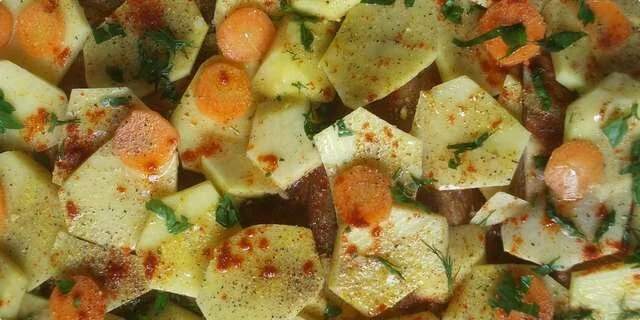 A compound with dry ribs
For all those who like to grow a mustache!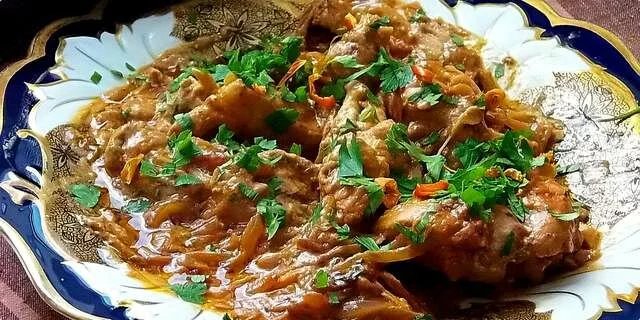 Adaraka zikana / adraki murg / Indian chicken roasted in onion
I found two names for this dish, so I wrote both. Indian chicken marinated in yogurt and baked in onion served hot with rice. Enjoy !!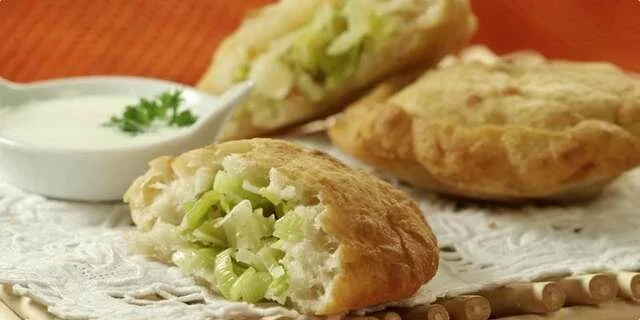 Afghan sick
Bolani is a dish made of thin bread dough. It can be stuffed with potatoes or leeks. We prepared it in the form of cakes with leek filling and the inevitable yogurt.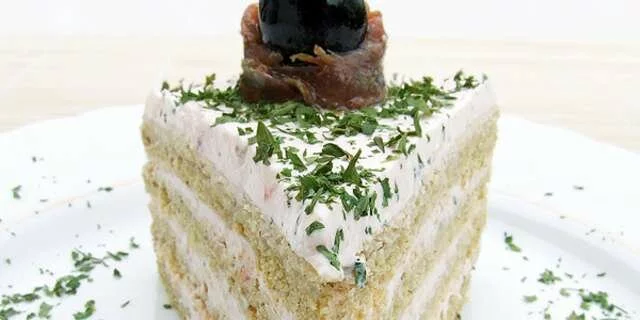 Agathina 'tortica'
How to make a cool priji birthday cake that doesn't love cakes ?! :) You take a couple of ingredients he likes (who says parsley can't end up in / on a cake ?!), combine them so that a glass of wine fits next to them (so we have to make a toast, right ?!) and… voilà! :) I hope you like this savory cake; hepi brzdjej, lipa moja agatha:) *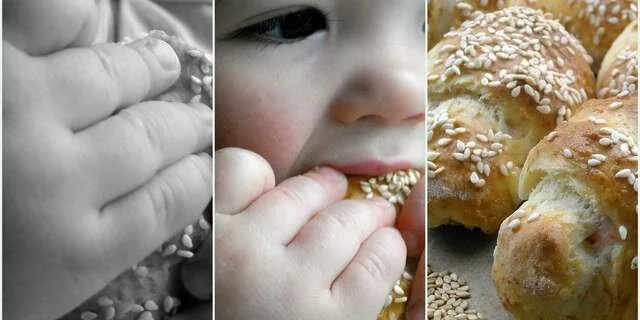 A gourmet snack
A little or gourmet pleasure :)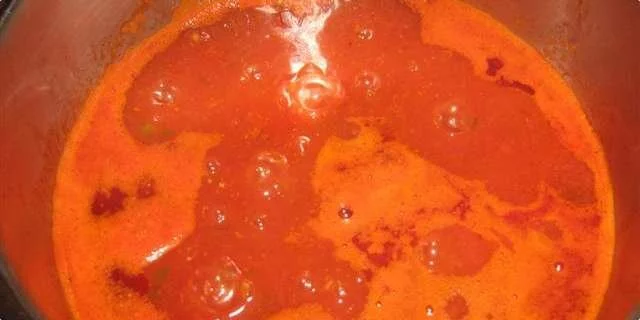 A joke from me
Traditional Dalmatian dish, with boiled meat, on the manistra… ..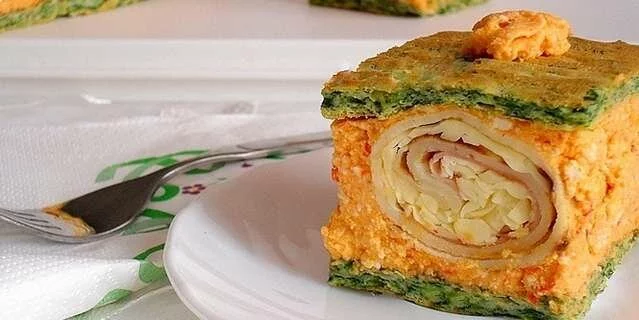 Ajvar cubes
Beautiful and decorative cubes, decoration of every table ... ideal for celebrations, birthdays and holidays !!!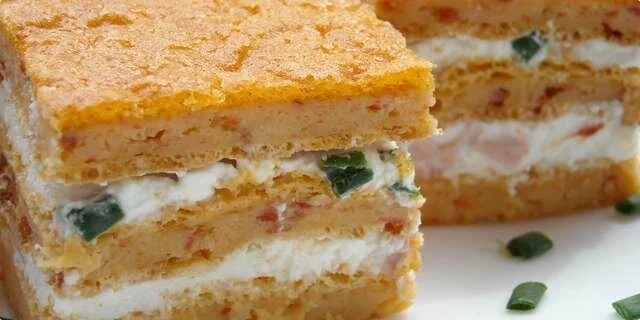 Ajvarka
Great thing for ajvar lovers, and it also looks very decorative.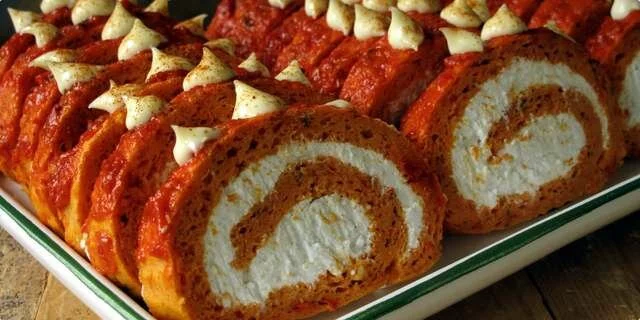 Ajvar roll
here is finally my first recipe….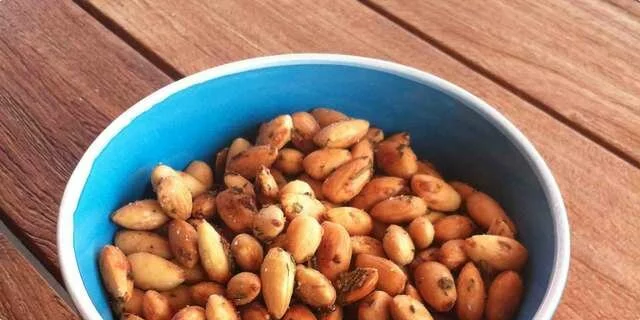 Almonds with rosemary
Baked salted almonds with rosemary, which no one ever refused.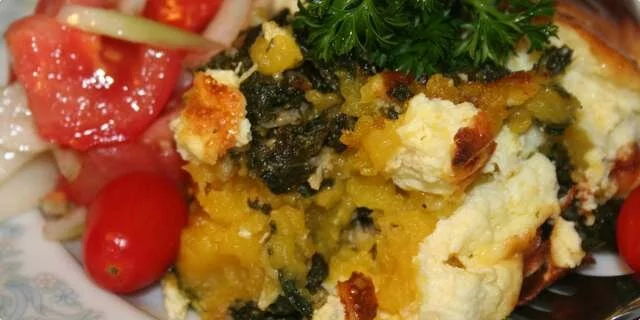 A mixture of nutmeg and kale
I have to use the vegetables we have in the fridge, I got, uh, a delicious lunch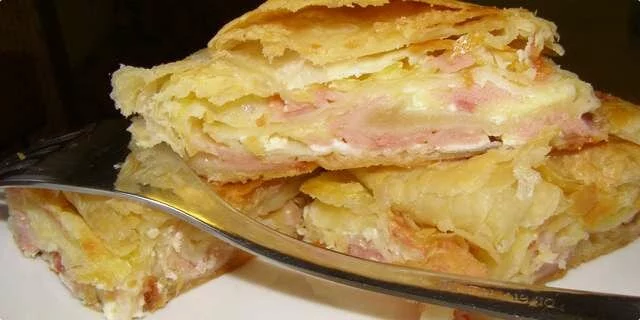 Angelina Leaf Bender
My aunt Anđela likes to try what I cook and always asks for a recipe ... And this is something she likes to prepare, so I asked for a recipe ... Wonderful, simple and fast, great for birthdays, parties ...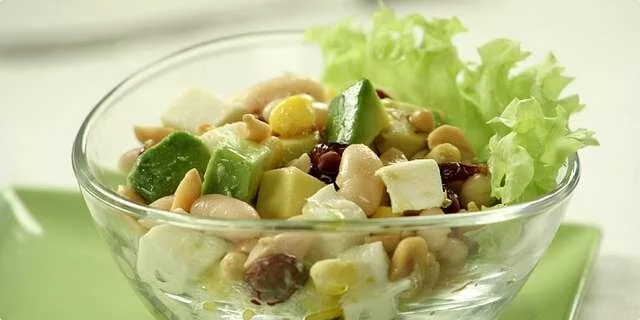 An interesting peanut salad
What makes this salad interesting? It contains an interesting selection of foods - white beans, sweet corn, avocado, mozzarella, peanuts and dried cranberries. Wrapped in a spicy salad dressing, who can resist it?