#

to try out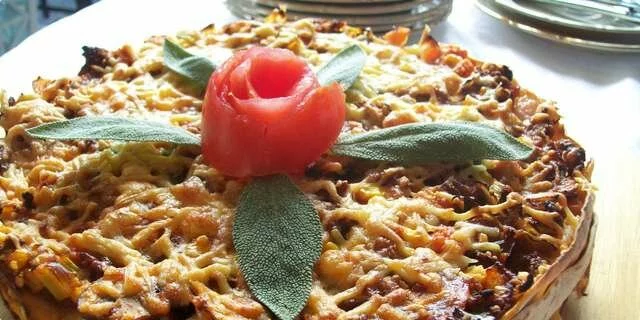 Mexican tortillas prepared as a cake..Easy, tasty and fast, .. jubilee 100th recipe :)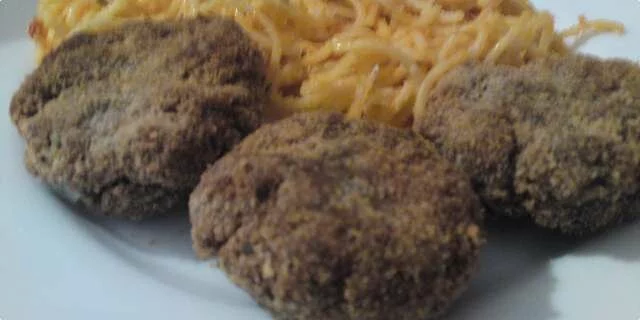 Many times after cooking the soup, the meat remains and we often do not know what to eat. Here is a recipe from which we have a complete lunch of soup and burgers :)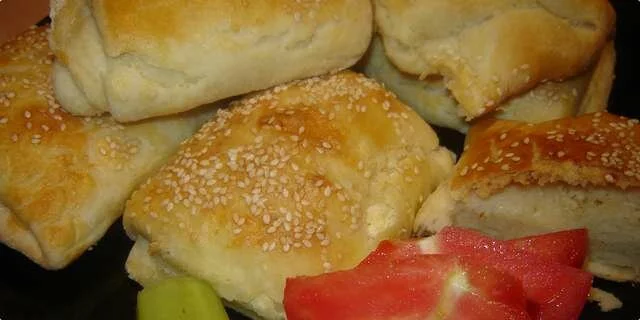 this is a very old Macedonian recipe, which is often prepared in Prilep… I made it for the first time at the request of my father-in-law… there is really a lot of work but it paid off…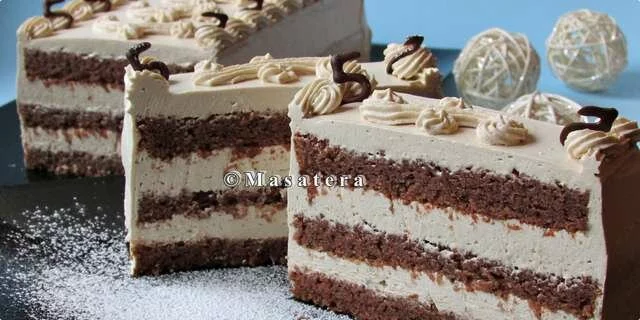 The recipe for this cake is very simple, and the result is juicy and creamy, so I hope that someone will try it and enjoy the irresistible combination of flavors;)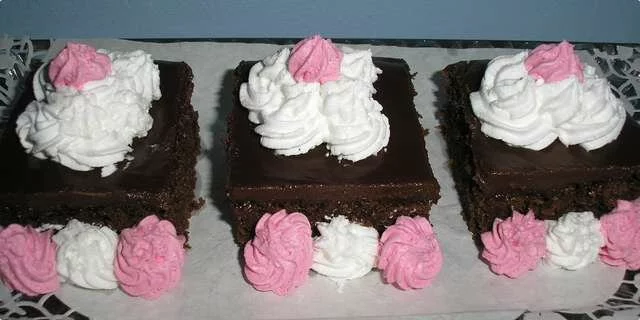 Here's an already familiar cake, but in my own way. I changed some ingredients a bit and I was very skeptical about it as it is egg free, but I was very, very thrilled !!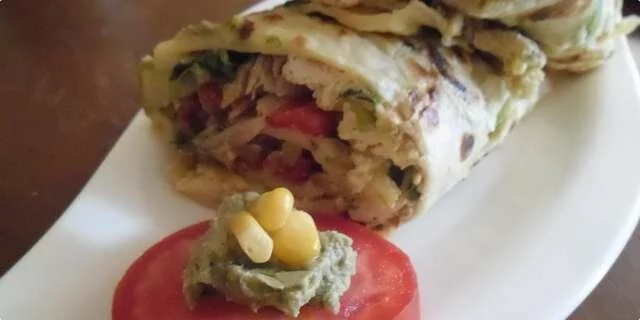 A bundle for Ellen !!
Intensified training before the national championship is very exhausting for my granddaughter and that is why she needs a lot to bite.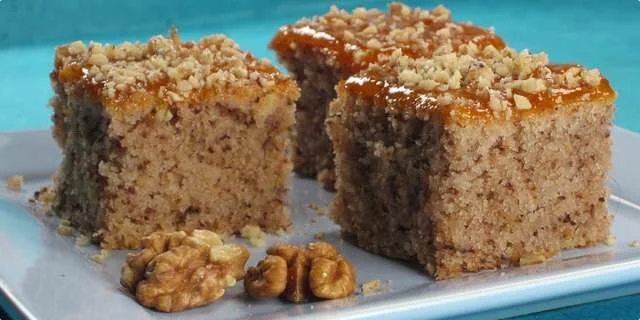 There are many dishes-jokes, especially in sweet cuisine, where ratios are very important. In order not to have to weigh everything, you usually come up with interesting "measures".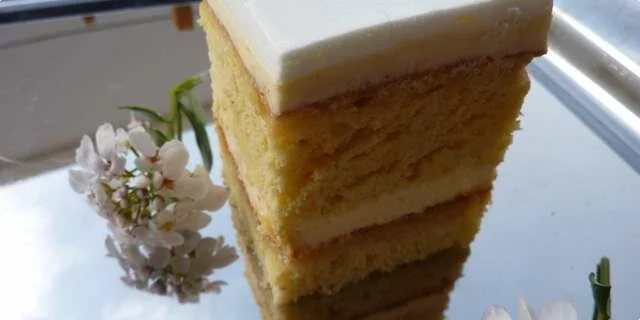 A cake for the gods
Now, don't ask me for the title because I just have no idea why it's called that. The cake has been in my notebook for a long time and I took it from my godmother Iva, whom I thank of course. The cake is great, of course. we ate ....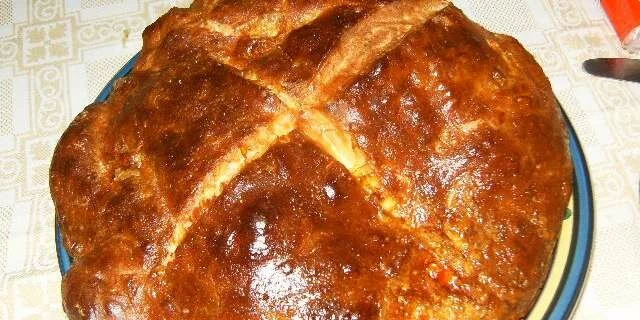 A cake that grows in cold water
I've wanted to show you this for a long time, but it's never my turn. Today I accidentally remembered, so as I needed some bread for dinner, the choice was this cake.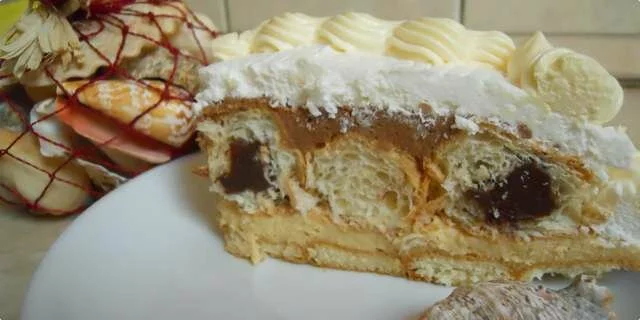 A cake with 7 days croissants
Simple, creamy and puuuno has it;)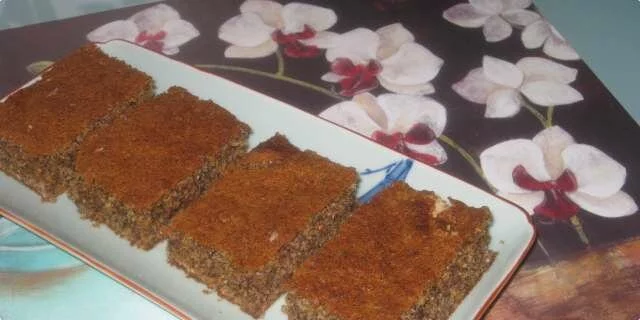 A cake with a lot of flavor
This is one very interesting cake, in terms of flavors and ingredients. My family doesn't like to eat it, but for me it is full of flavor and stored in a box, the juicier it is, the juicier it is and the less caloric it is.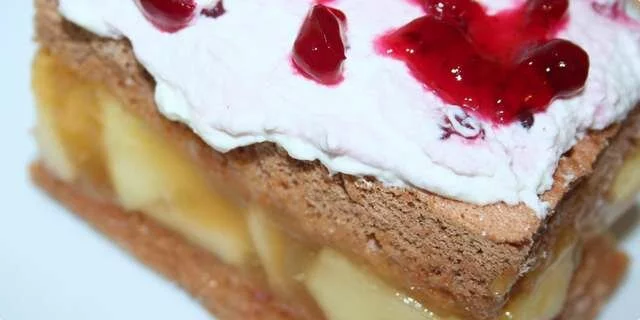 A cake with apples and cranberries
... fruity and juicy…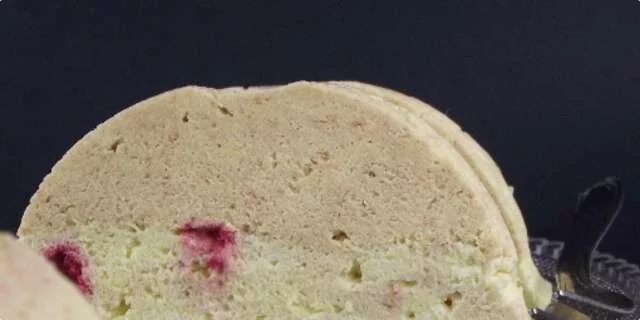 A cake without any sugar
I didn't believe it until I tried it. But a warning to those who prefer sweets will not like this.