#

cherries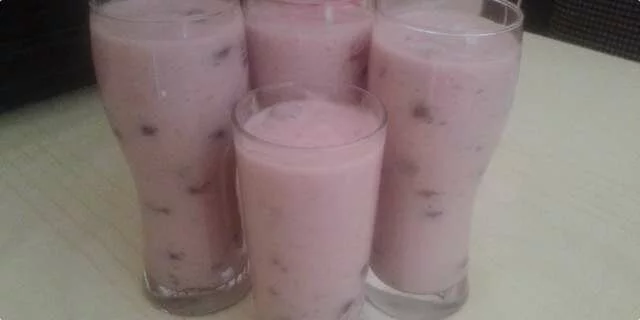 This dessert is similar to Jogobella, refreshing on hot summer days, not expensive and very simple. Everyone loves to enjoy it, so try to make it. :))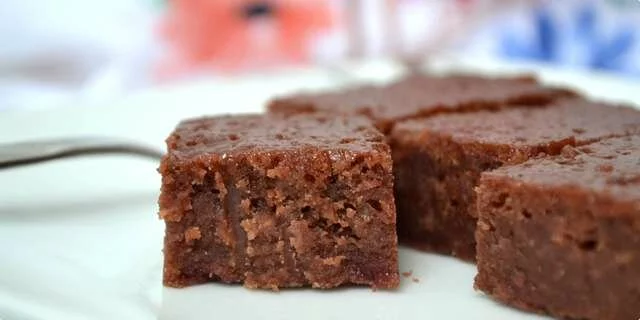 A cake with a nice name whose preparation literally takes 2 minutes and which can be made by both children and husbands :) Thick biscuit without eggs, with cocoa, nuts and the most important ingredient, jam. Excellent, juicy, soft, chocolatey and jammy, a must try.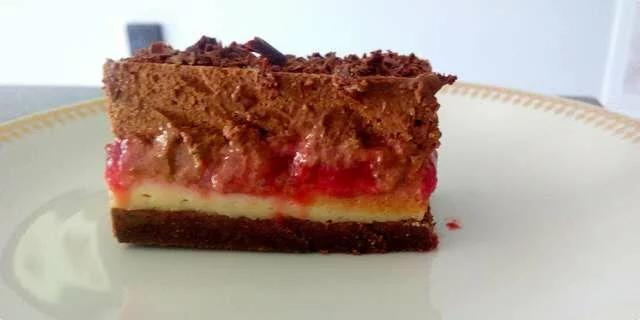 So my dear ones, this cake is ready in a very short time but very tasty for sunny days and enjoying Sunday after lunch. I had a lot to spend so I finally came up with this sweet recipe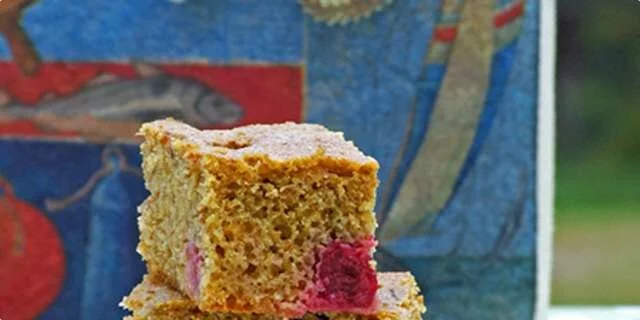 A cake for every day
A cross between a zlevka and a classic yogurt cake. With seasonal fruit, corn flour, no sugar, modest appearance, but rich taste - quite to my taste.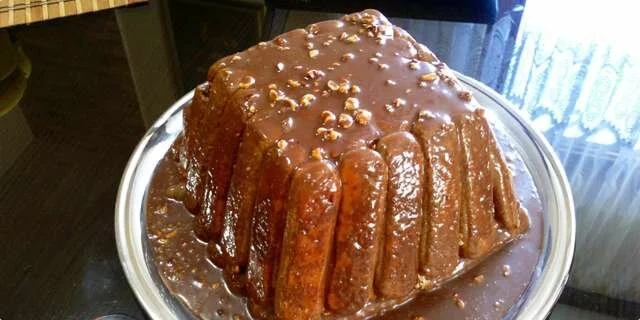 A cake in a can
... CAKE IN A BOWL .... very simple and fast..for a second ...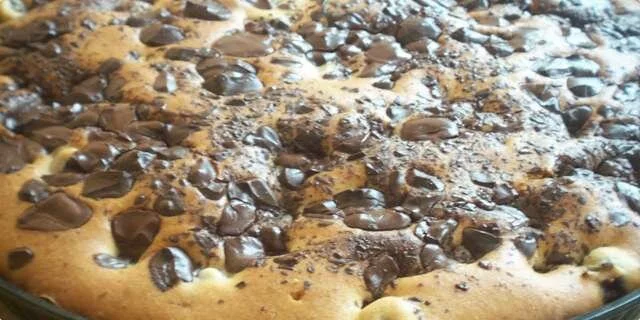 A cake with cherries and chocolate
You can make this cake very quickly and the combination of cherries and chocolate is very good and what else to say but Hhmmm!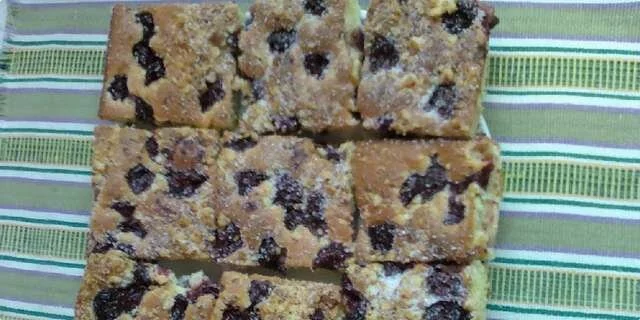 A cake with cherries and walnuts
Probably seen many times but here are my versions..otherwise one of my favorite cakes :)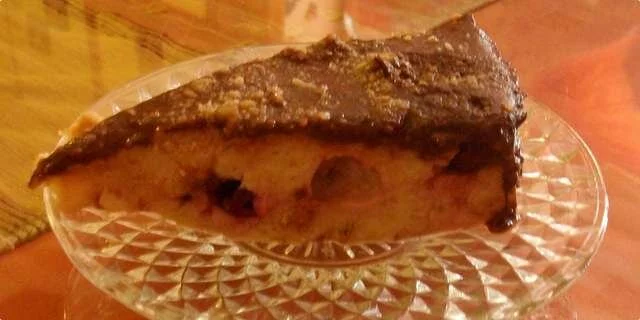 A cake without a mistake
This is a cake that has a special meaning for me. There may be another similar recipe but I have a desire to publish it. The recipe is from a food and wine magazine, but there it is made in the form of cakes and with other fruits. I hope you enjoy ...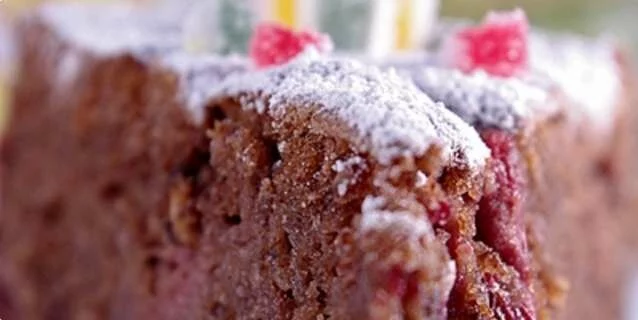 A cake with red wine and cherries!
While this cake was being baked, the whole house smelled of roasted hazelnuts, cinnamon ... wine, and it was slowly snowing outside!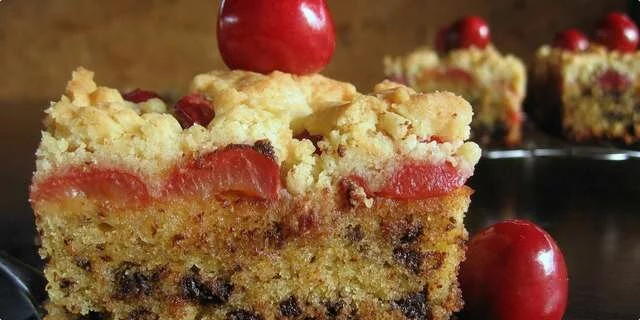 A crumbly cake with cherries
A simple cake with cherries or cherries from tin. Recipe from Repet number 4 from Ivana ...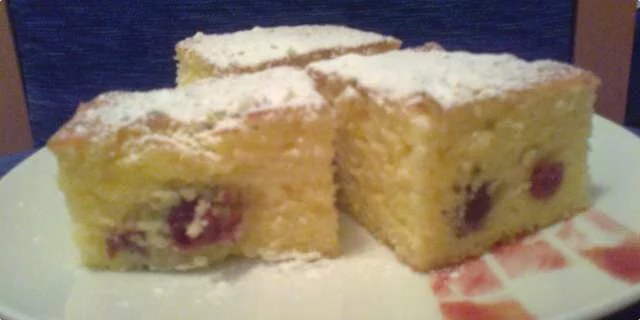 A divine cake with cherries
divine juicy cherry cake, my recommendation for all those who have a jar of cherry compote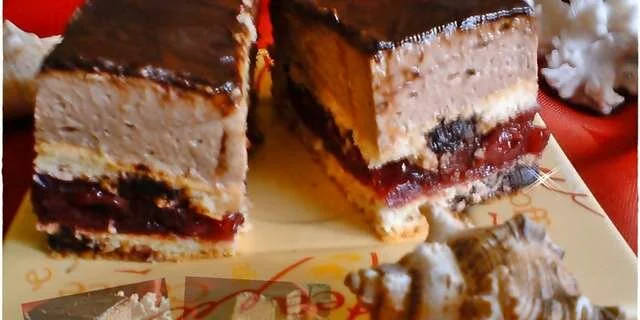 A dream of cherries and chocolate
"We are happy only when we ask for nothing from tomorrow, and from today we gratefully receive what it brings us." H. Hesse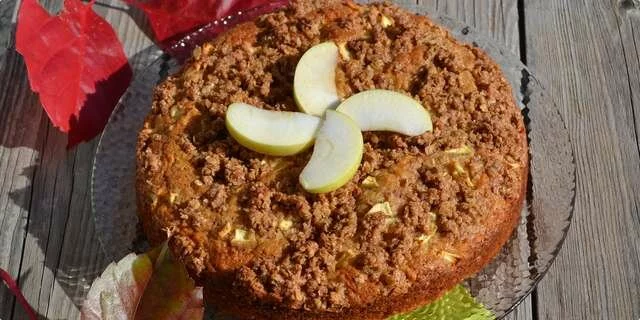 A fluffy apple cake
I won't even talk about how good she is, see for yourself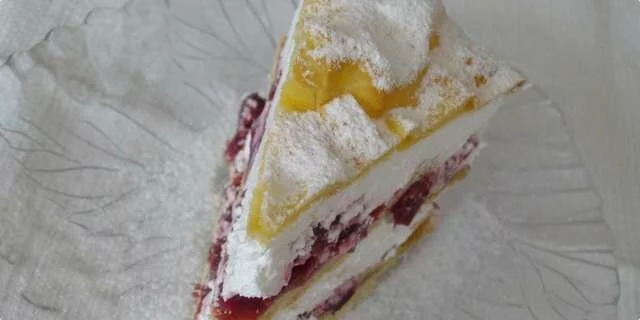 A fluffy cake
I don't know if it's light, but to me it's just like that, light and fluffy.