#

biscuits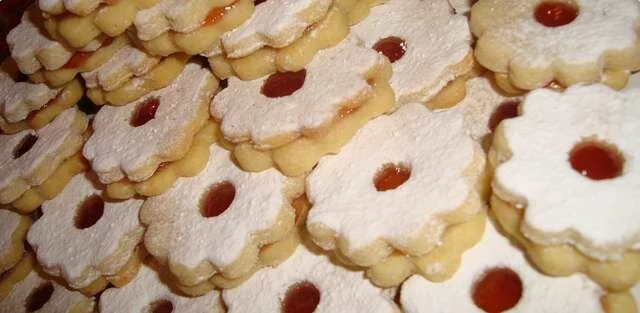 After a long break, I decided to publish the recipe, and Christmas is just around the corner, so the recipe must be appropriate :-) from the sea of ​​recipes for Christmas cookies, I singled out stars with jam (this time they are flowers, although I make stars more often but did not paint them ) without which the holidays are unimaginable, delicious, crispy, tender ... they are most associated with this time ahead of us ... Don't mind that there are a lot of similar recipes, I hope none of them are exactly the same ;-)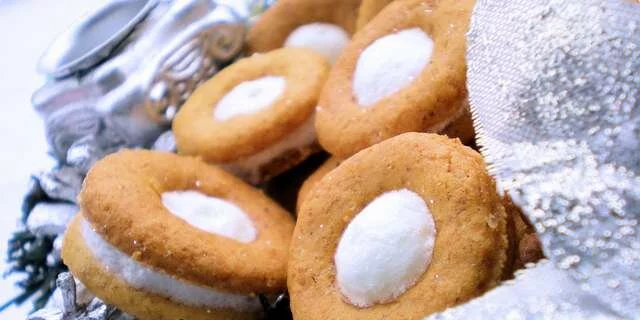 At this time of year, gingerbreads are unavoidable… it smells of cinnamon and honey on all sides… Gingerbreads are one of the reasons why we love Christmas so much, although I prepare them all year round….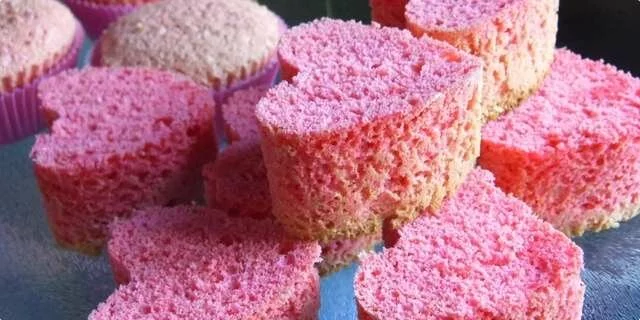 With a few simple tricks, one biscuit and one simple cream turn into 3 effective desserts ... or simply choose the version that is your favorite ...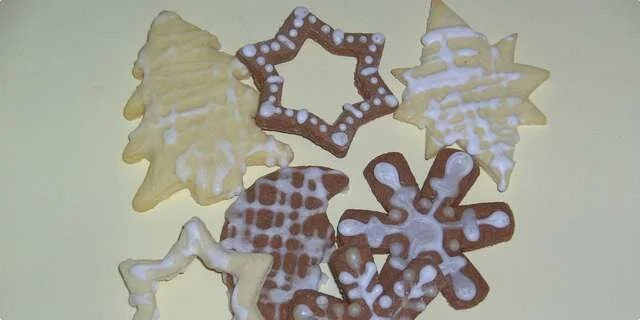 From one mixture, four types of biscuits are obtained with the addition of various ingredients.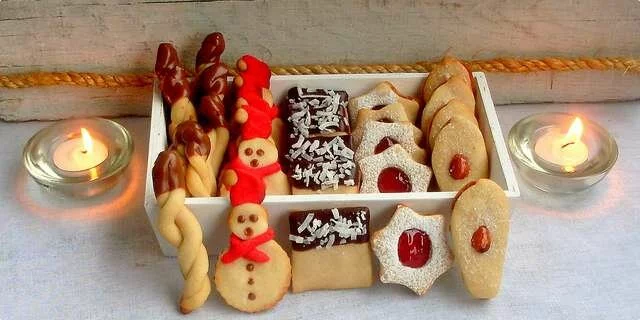 Although they are not very innovative, and exist in similar versions on all continents, they are crispy and fine, suitable for making in various shapes as well as for freezing. In Canada, they are known as - shortbread cookies.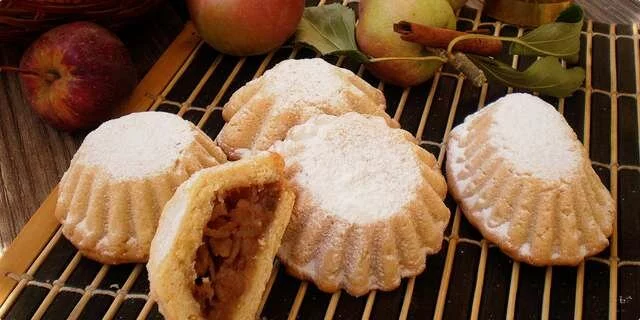 Apples, apples ... whoever loves them doesn't need to talk much about how good they are in cakes. Nothing new, just a slightly changed shape, but a very tasty shape.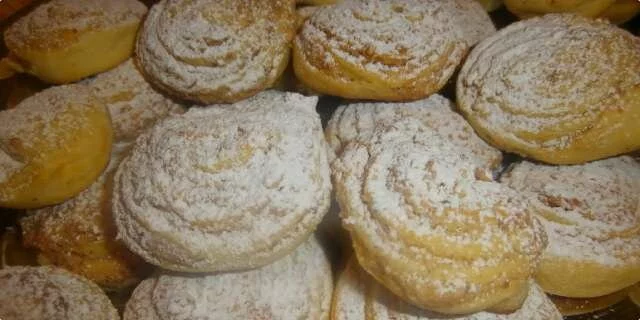 I am writing this recipe for my former neighbor Milica, a woman who has helped me many times, jumped in to help, these are the cookies she gave me the recipe for 25 years ago, not only gave but went downstairs to me, a young inexperienced housewives, kneaded the dough, rolled it out, showed how to twist the loaves, how to cut them, I helped, and then we sweetened together. For 25 years, these are cookies that are mandatory at every celebration, anniversary ... Aunt Milica, Thank you so much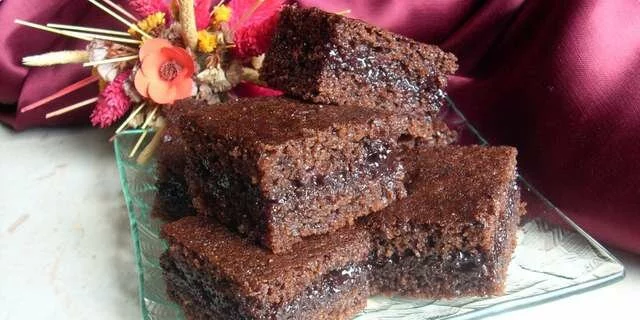 Sensual, seductive, passionate…. ah, that chocolate! An aphrodisiac or not, see for yourself… And with the better half of the well-known Negro ;-) By the way, happy Valentine's Day to all lovers!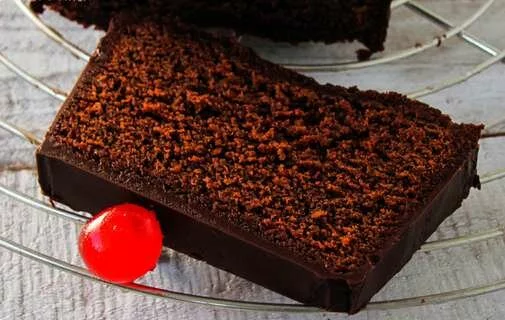 A black woman for a brunette Vukica. Happy birthday with this chocolate seductress with apricots, it can be combined with other jams, it is made quickly and we really like it. And it is even better with cherry, strawberry, raspberry, plum jam or as in the original recipe with orange. Although it is a chocolate cake, it is very juicy thanks to the jam.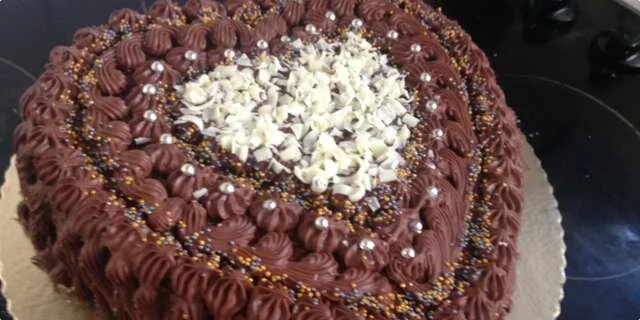 For my birthday, I decided to treat my family and friends to a nice, absolutely chocolate cake ...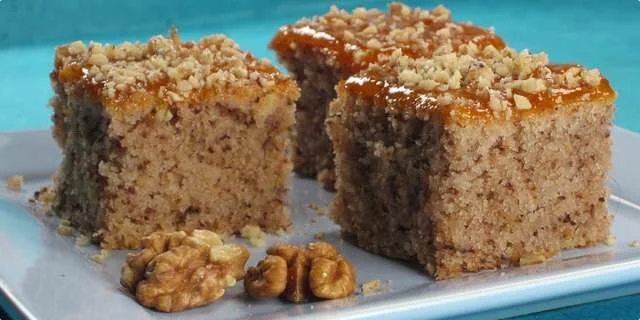 There are many dishes-jokes, especially in sweet cuisine, where ratios are very important. In order not to have to weigh everything, you usually come up with interesting "measures".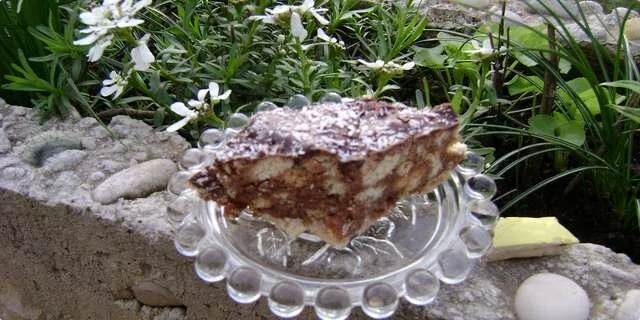 A cake that sighs for chocolate
Quick, tasty and easy. And the taste is pure enjoyment…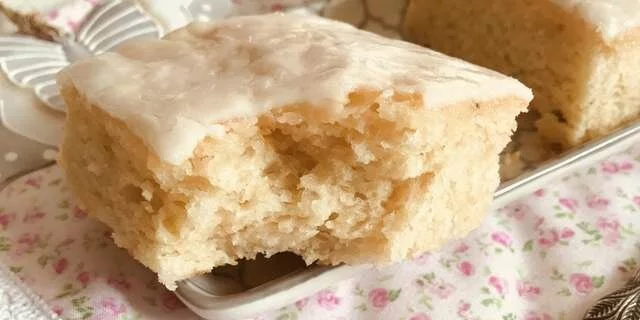 A cake with lemon juice
Excellent, real summer refreshment, juicy, tasty and irresistibly good.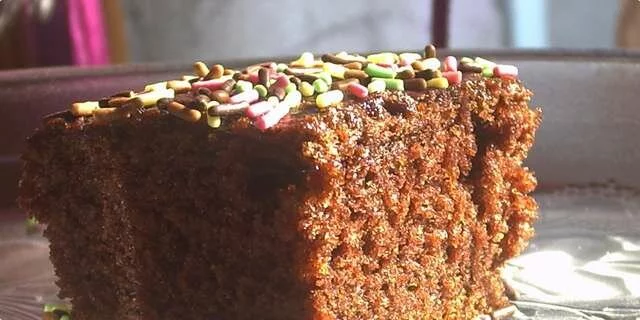 A cake without eggs
I have had this recipe written in my recipes for a very long time, but I haven't made it until today… and it made me not have eggs, and Sunday ak conclusion… surprisingly good!