#

quick and easy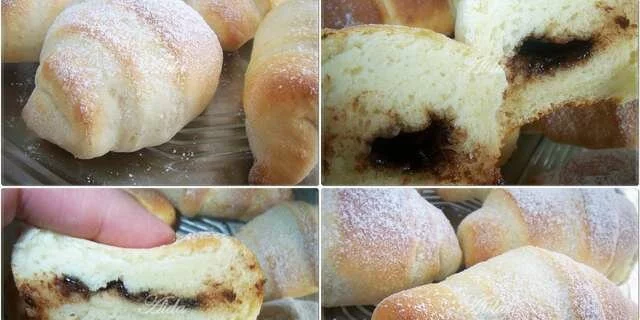 1001, because there are countless of them on Coola, so let these mine be 1001, they are ready in 30 minutes. , soft, irresistible… ............ and without germs!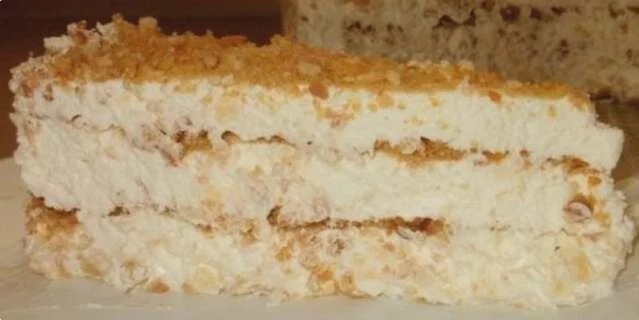 a layer of ground biscuits, a layer of cream with mixed pineapple and so on 3x… very fast and cheap…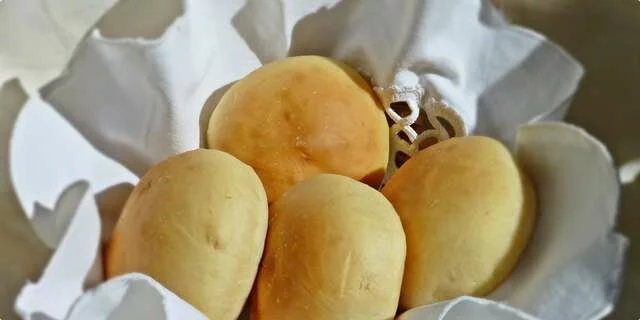 Perfectly soft bubbles that are ready in a little over 30 minutes. This dough can also be used to make pizza.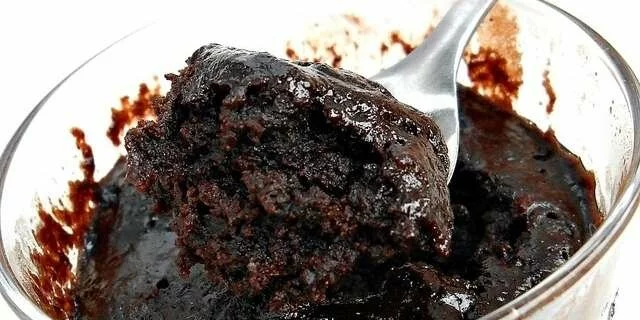 This is so simple, without eggs, with the most common ingredients, and quickly done ... Dessert when my younger sister brought me, who doesn't really like to hang out in the kitchen. I found the recipe somewhere on the Internet, I searched here and I didn't come across one like this.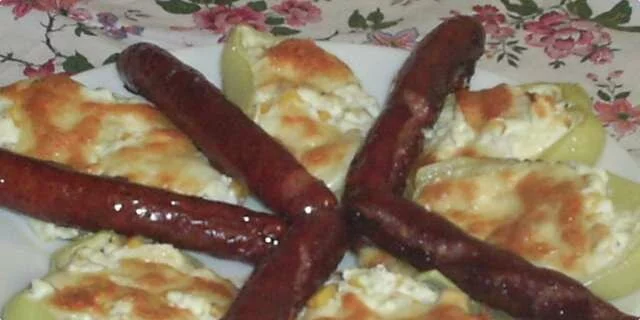 Pepper is the queen we adore. That's why I added cheese to it in which we drown…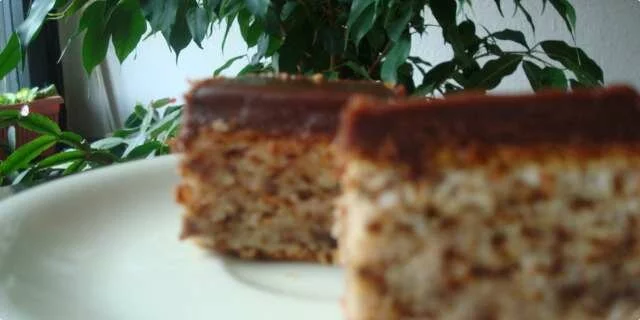 I have leftover egg whites, I'm tired of cooking and then something simple like this cake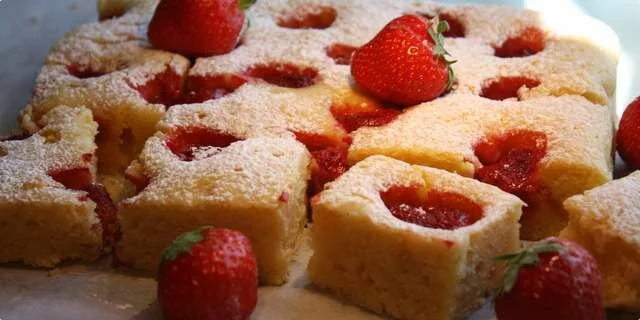 A quick fruit cake with seasonal fruit combined with cream cheese and a refreshing strawberry. I searched the internet for a fruit cake and came across this recipe that thrilled me. Can any seasonal fruit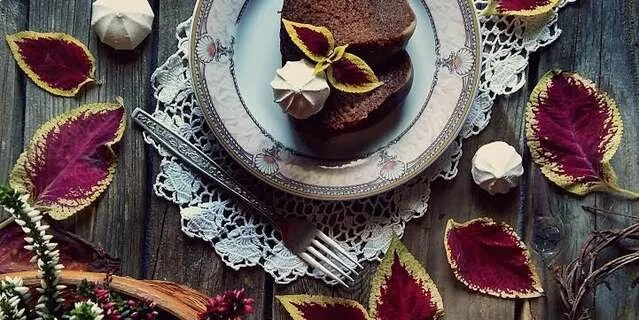 As I have been preparing to write my first recipe for a long time, I think it is best to make it my son's favorite cake. It's one quite simple cocoa biscuit that's just very juicy and that's where all its magic lies. I believe that there is a whole army of the same or very similar recipes here, but I especially like this one because it has been made countless times in our family and I already make it "in the blink of an eye". It is so simple and quick to make that sometimes my son whips it himself and I just take over the part around baking.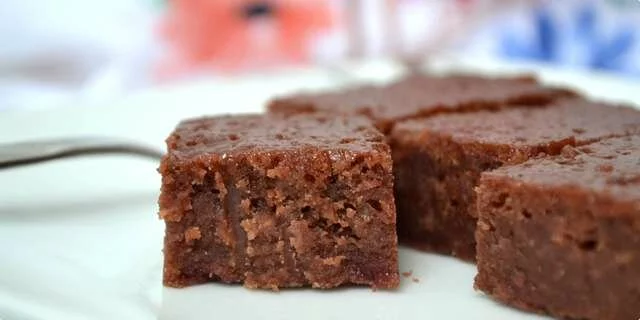 A cake with a nice name whose preparation literally takes 2 minutes and which can be made by both children and husbands :) Thick biscuit without eggs, with cocoa, nuts and the most important ingredient, jam. Excellent, juicy, soft, chocolatey and jammy, a must try.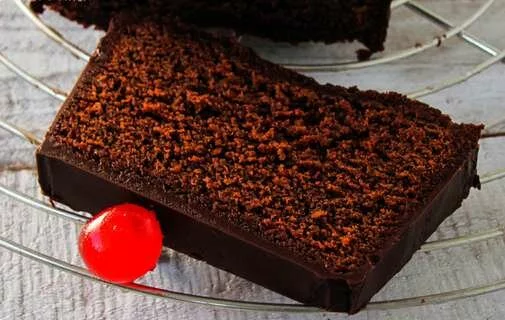 A black woman for a brunette Vukica. Happy birthday with this chocolate seductress with apricots, it can be combined with other jams, it is made quickly and we really like it. And it is even better with cherry, strawberry, raspberry, plum jam or as in the original recipe with orange. Although it is a chocolate cake, it is very juicy thanks to the jam.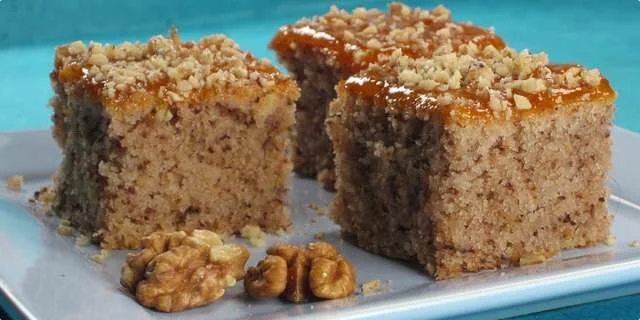 There are many dishes-jokes, especially in sweet cuisine, where ratios are very important. In order not to have to weigh everything, you usually come up with interesting "measures".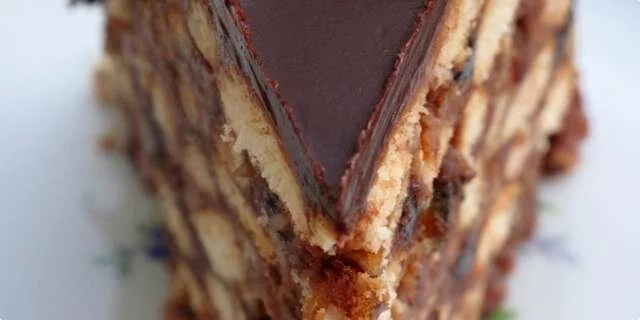 A cake cake from my childhood
I know that there are a lot of them here ...... but still I will put this one of mine, ..... on the big school holidays, my brother and I were always with our grandmothers, grandfathers and father's aunts ....... who always made me this cake ... and I'm always by her side, to see how it's made ...... so that this cake visits me in nice times ...... carefree ..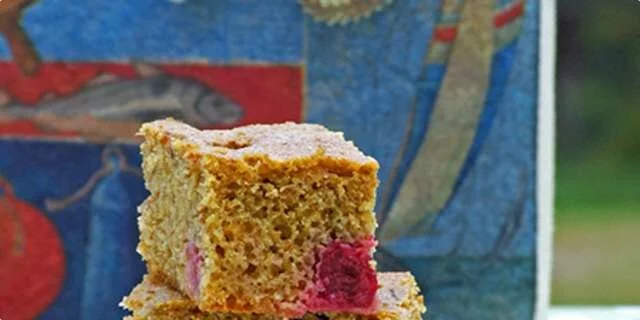 A cake for every day
A cross between a zlevka and a classic yogurt cake. With seasonal fruit, corn flour, no sugar, modest appearance, but rich taste - quite to my taste.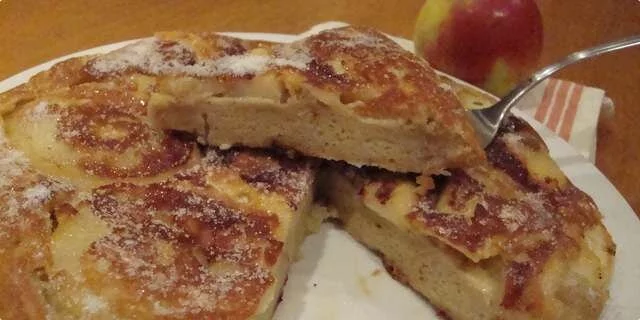 A cake from the pan
Speed ​​cake from the pan, even with apples ... there is no heating of the oven and unnecessary consumption of electricity. You need a pan with a flat lid and the cake is made in an instant.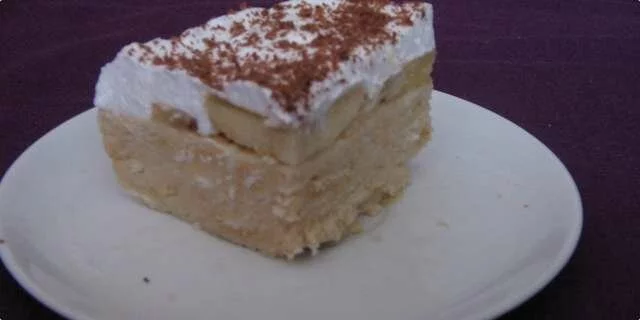 A cake out of nothing
Incredibly delicious cake, and almost nothing goes into it!