#

winter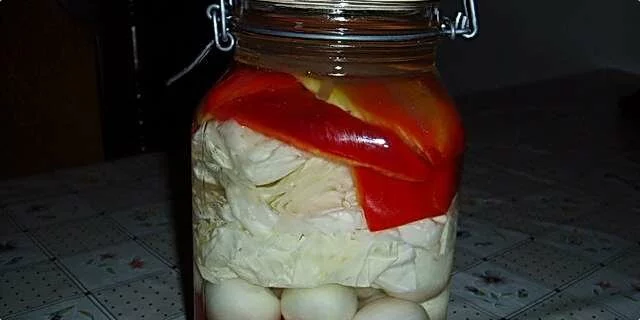 If you do not have a lot of space to store winter food then this way is good to have three types of salad in one jar .....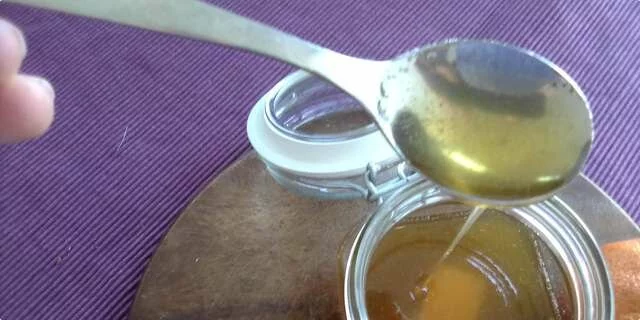 here, 500 recipes are coming ... this syrup is very healthy and tasty .. with us it goes in a fruit salad, yogurt, pancake ... or in a glass with water and a slice of lemon ... the preparation was demanding, but the result is phenomenal :)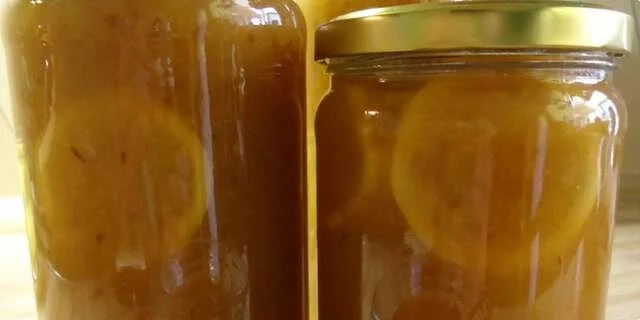 the godmother calls and says - here I have gathered a plum for jam ... there is one bucket (MM arrives later with 13kg of plums - white, fine, ripe ... e real Barbara jam - great that I have helpers.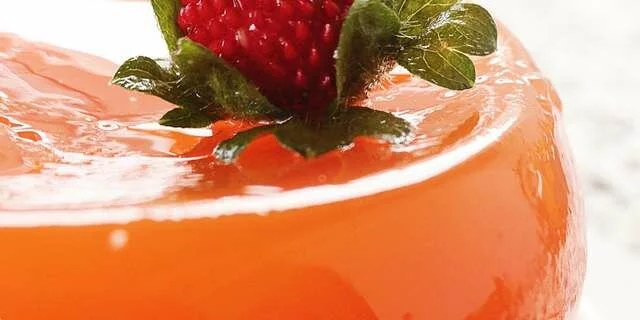 ACE jam
... tastes reminiscent of A + C + E multi juice, my favorite :)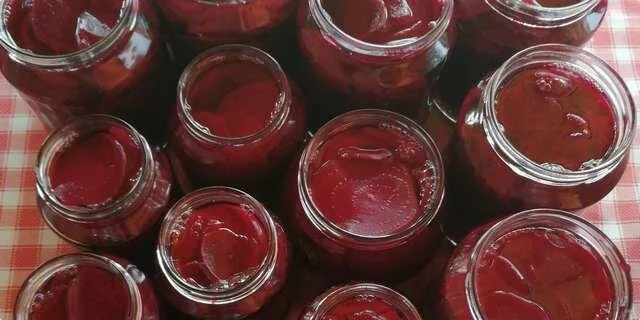 Acid cycle ABI
It is not very sour and we adore it…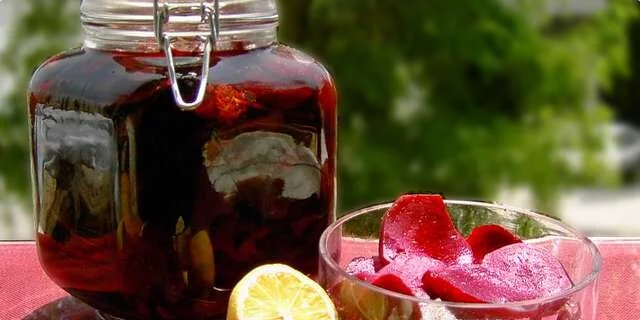 Acidification of beets in the grandmother's way.
Often sour beet, now that it is young it is very juicy and cooks quickly.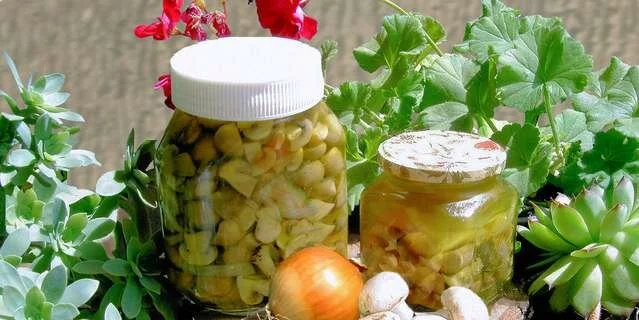 Acidification of mushrooms in the Old Polish way
When the mushroom season came to Poland, every week various companies organized trips to mushrooms with the obligatory brunch-beans with a shank. Already as a 12-year-old girl, I went mushroom picking with my father. My mother pickled them. We used to have about a hundred jars of pickled mushrooms. Since last year was disastrous here, I tried to apply that same recipe to mushrooms. It's nice to me.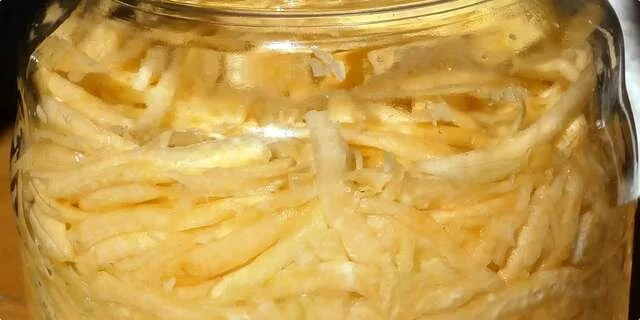 Acidification of yellow coraba
Yellow korab or mosquito as we call it in Gorski kotar, a root vegetable that is rarely found in the market, now in Gorski Kotar gardens while it was once unthinkable not to plant it. It has a slightly sweet taste, great for stew, and especially tasty pickled.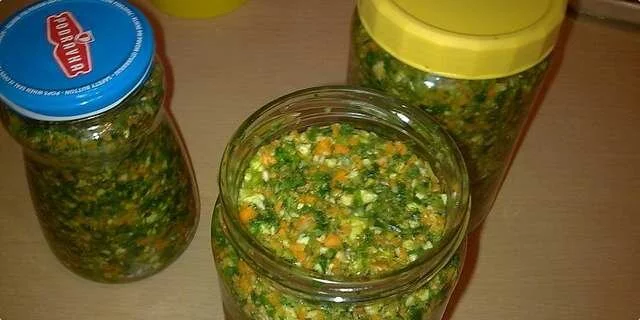 Addition to every dish, sauces and salads
this chopped vegetable is a substitute for vegeta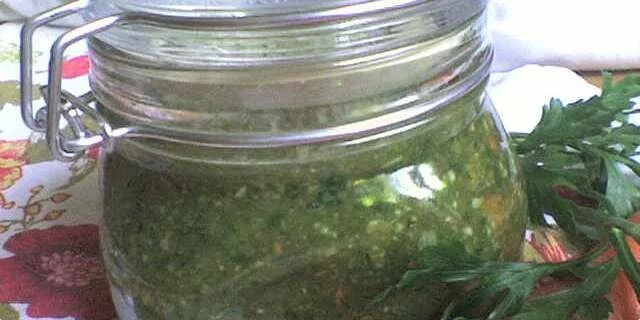 Addition to vegetable dishes
This is what my mom taught me to do, my grandmother to her, her mom to my grandmother… .., that's how women used to do it when there weren't all these modern miracles. It takes a little effort, but believe me it pays off. I think there is already something similar, but this is how it works for me, so here is my version….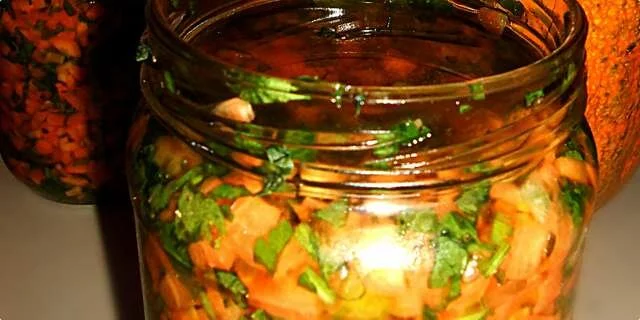 Additive for carrot and parsley dishes
Great for cooked meals.