#

healthy food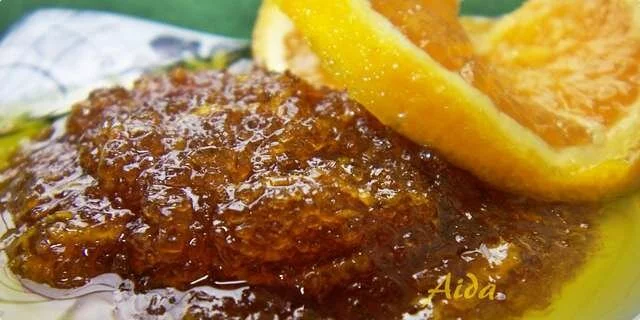 while we take care of our skin every day, we often forget about our hands ..... this is a quick recipe for hand care, which will restore their softness.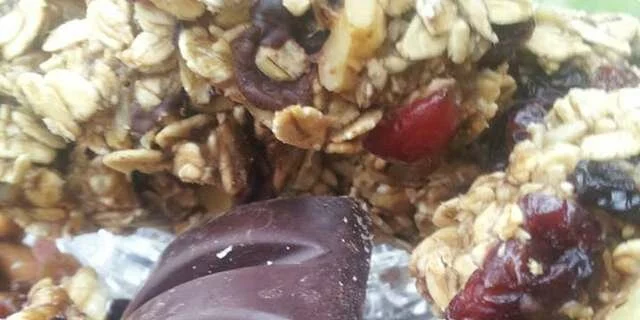 Healthy cookies of only two ingredients. Plus the mix ins of your cookies. The source of these wonderful cookies is Theburlapbag.com. Author: lifepressmagazin. I didn't believe that we could make delicious healthiest cookies from two ingredients and that it was the fastest and easiest to prepare. Something healthy and sweet that we can best prepare for the youngest and for us adults when our sugar drops and when we want something sweet, we can't do anything better for ourselves to replace a healthier version of cookies instead of unhealthy with a lot of margarine, fat and sugar. Plus ideal for those who can't stand eggs and for those who are on a diet. If we add chocolates with a higher percentage of cocoa, it is known that chocolate contributes to health, including other healthy additives (nuts, cranberries, raisins ...... Plus).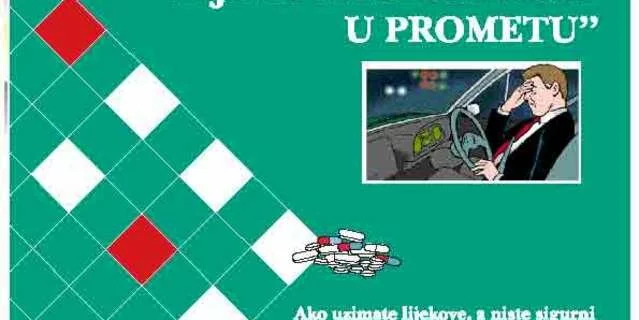 Pharmacies in Croatia will mark their day for the second time this year, on October 29, following the example of many European countries. This date was chosen according to the first written mention of a pharmacy in Croatia, in Trogir, on October 29, 1271.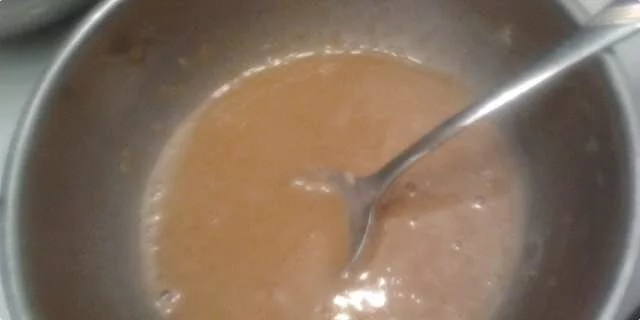 The masks are from the newspaper, I tried another one last night, and I think the result is great, because the combination of ingredients is also good. Yeast contains biotin which helps in the fight against acne, and also for dry skin.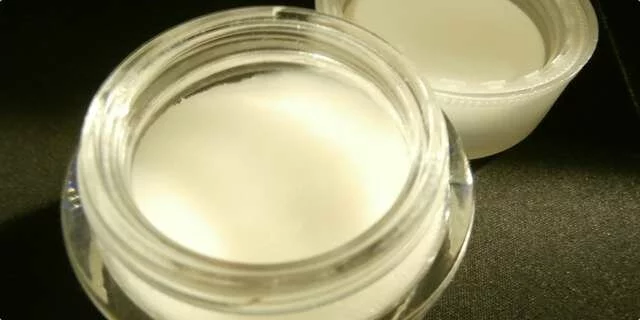 I didn't believe it was possible to make a 3-ingredient cream, but I'm thrilled with this recipe so I'm sharing it with you for that reason. I have combination and sensitive facial skin. I shopped cream and cream until I took a risk and tried this recipe. In the last couple of years, coconut oil has been a "must have" product and has wide application. I decided to try it in cream for a start :) I have been using the cream for 2 weeks and I have no objections :)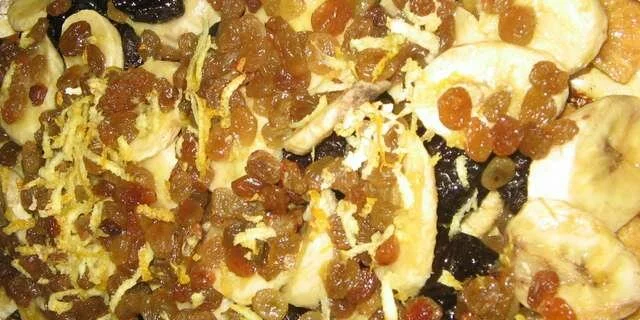 If you have prunes, figs, raisins and a couple of bananas on hand, you can embark on this sweet adventure.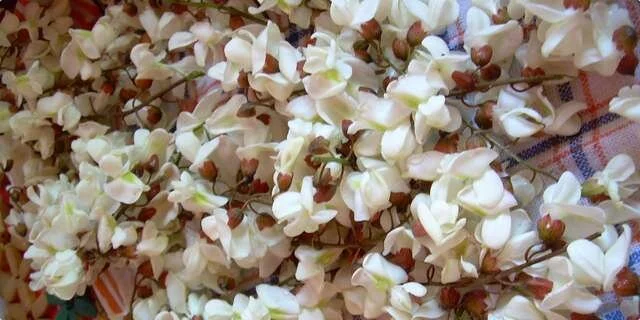 Recipe from the Polish blog "Moje male czarowanie". The syrup is beautiful, I made it again today :) Acacia is best picked when it's sunny, nice day - not when the flowers are wet.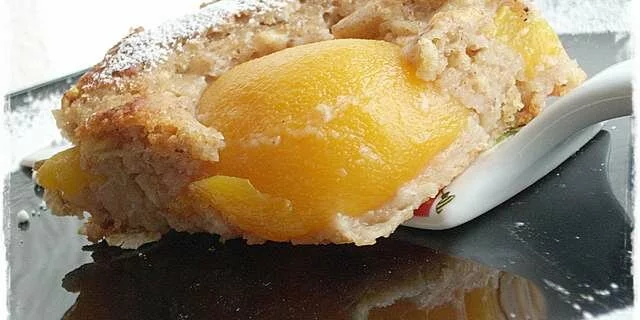 A cake to health
… Cake without eggs, margarine, and full of vitamins, natural taste and pleasure of snacking… well, good health and sweetness sla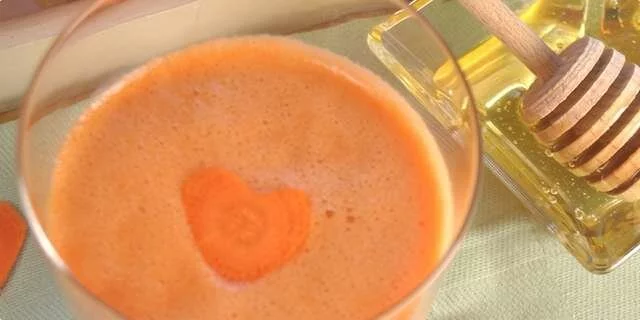 ACE with honey
Out of laziness, we most often rely on ready-made juices that are available to us today at every turn. But if you look closely at the label, you will find that most of them contain water and sugar as the main ingredient, and the proportion of fruit often does not exceed 30%. This excellent juice is prepared in an instant, it tastes a thousand times better than any purchased, and you have the certainty that there is only fruit, vitamins and health in your glass. Act, act!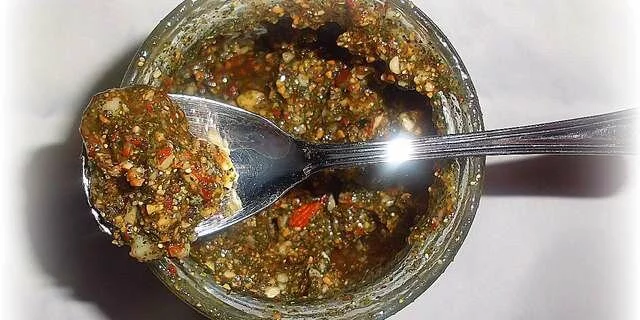 A cure for anemia
honey, nettle, almonds ..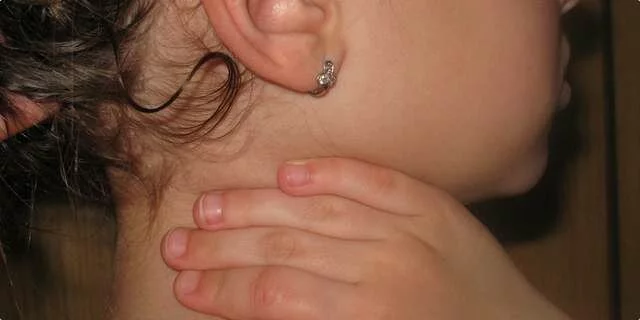 A cure for a sore throat
Gargle. Whoever submits his bland taste will receive a well-deserved reward.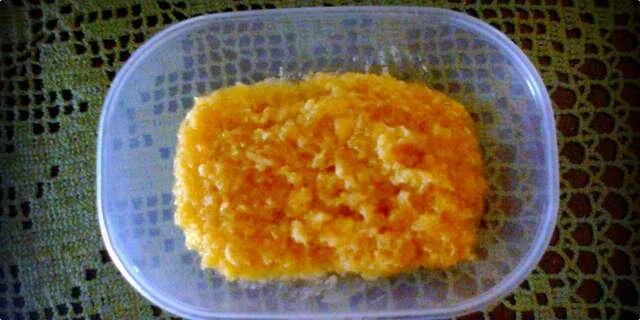 A cure for diseases of the respiratory system
A simple but very effective natural remedy for respiratory diseases.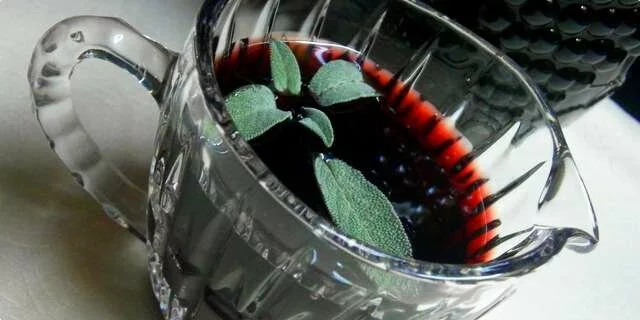 A cure for nerves
From my grandmother's pharmacy, from half a century ago ... And today everyone needs it, unfortunately ... I apologize for the exceptions, although it doesn't hurt them either if they drink this :-)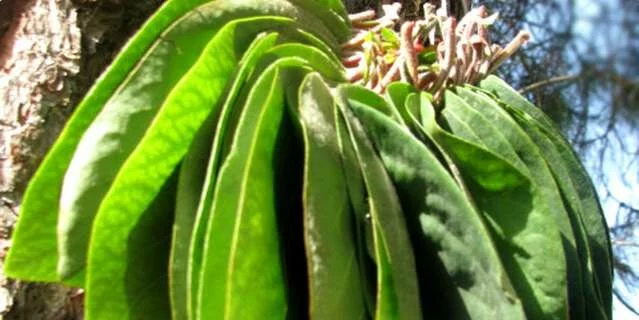 Checked. He helped everyone I know, but of course if it doesn't go away in a day or two, see a doctor.