A cure for our grandmothers against diarrhea
Checked. He helped everyone I know, but of course if it doesn't go away in a day or two, see a doctor.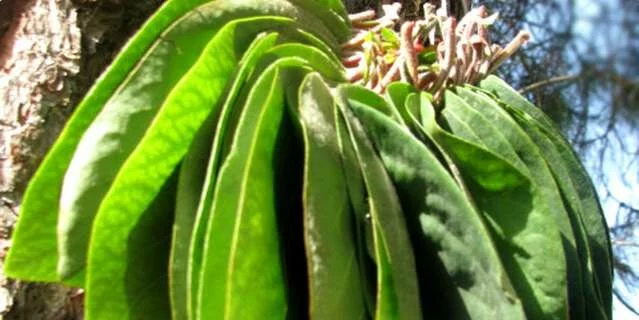 Preparation steps
Bring a cup of water to a boil.
Add 4-5 quince leaves to it. Cover and let stand 15-20min.
Take out the quince leaves and drink the tea.
You will feel much better after the first cup. If necessary, drink a few more cups during the day.
String quince leaves to dry for the winter, evil should not.