#

tried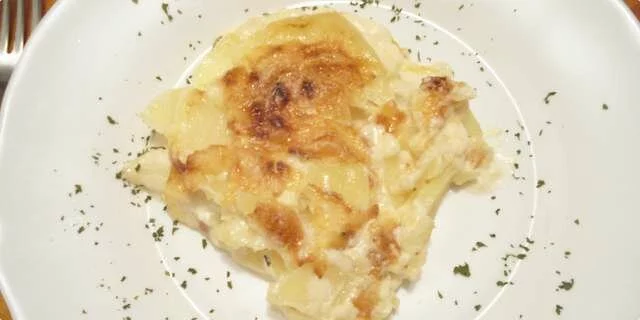 Mysterious, isn't it ...? As there is Šeherzada ,, so there is also the Legend of the Potato… 1000 ways of preparation, here is another recipe that can complement your offer when guests come without the classic french fries… It is great with fried meat dishes from meat according to your wishes… ..you put the legend… quickly in the oven and in a short time… 1001 nights begin ... I wish you a good run…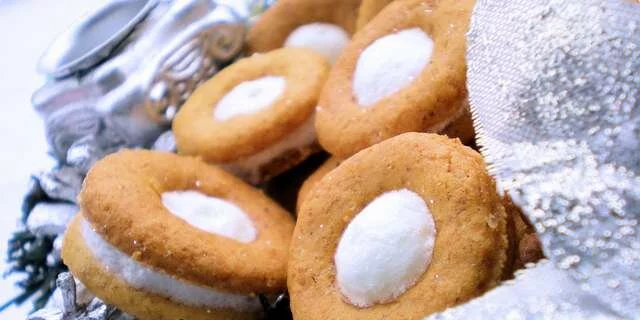 At this time of year, gingerbreads are unavoidable… it smells of cinnamon and honey on all sides… Gingerbreads are one of the reasons why we love Christmas so much, although I prepare them all year round….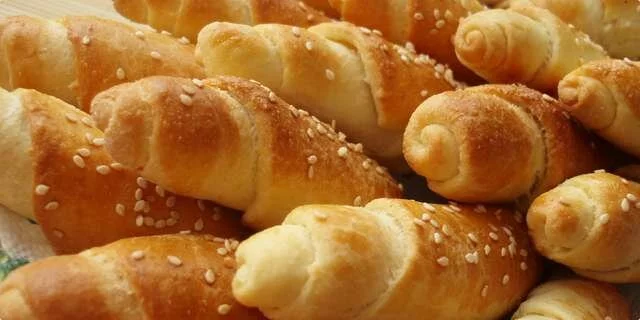 To make these rolls, you need good fitness preparation in advance, because exactly 100 rolls will come out of this measure - so a good start and let's see what we need: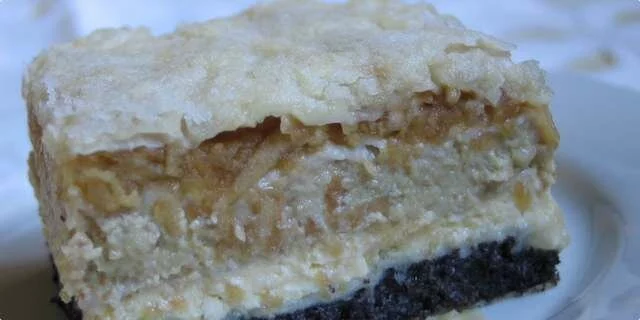 Poppy seeds, cheese, walnuts and apples…, all in one cake… Rich, fine, caloric…. For those who don't need it, and for those who don't want to pay attention to every calorie…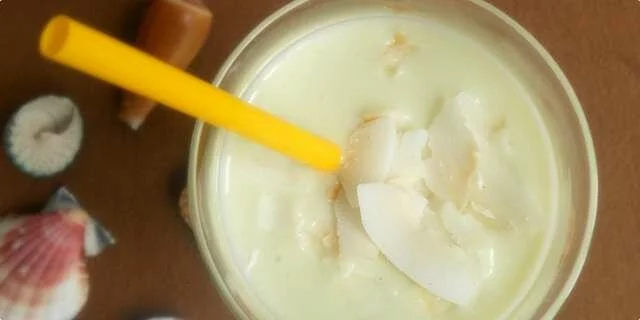 Melon, coconut and rum combined into a sweet, refreshing drink will provide you with a 5-minute trip to Hawaii;)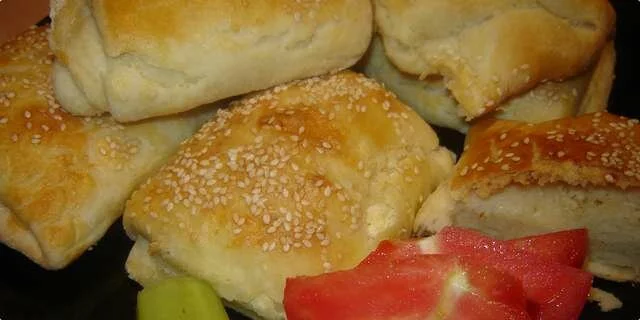 this is a very old Macedonian recipe, which is often prepared in Prilep… I made it for the first time at the request of my father-in-law… there is really a lot of work but it paid off…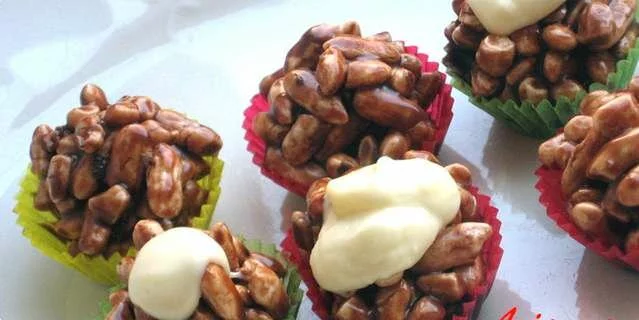 I LOVE YOU… It's easy to love you like breathing air and every moment with you is a heavenly gift it's easy for you to sing guessing dreams no one in the world has been easier to say I LOVE YOU Thom (Thompson) My love, my happiness, I love you…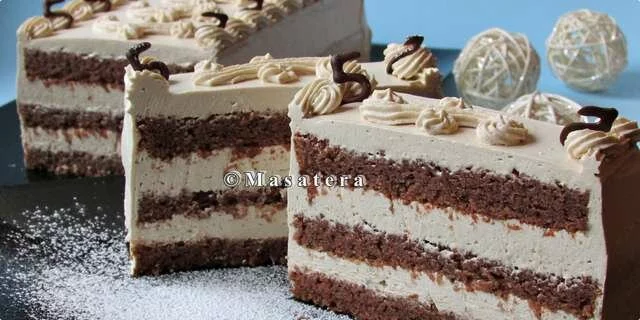 The recipe for this cake is very simple, and the result is juicy and creamy, so I hope that someone will try it and enjoy the irresistible combination of flavors;)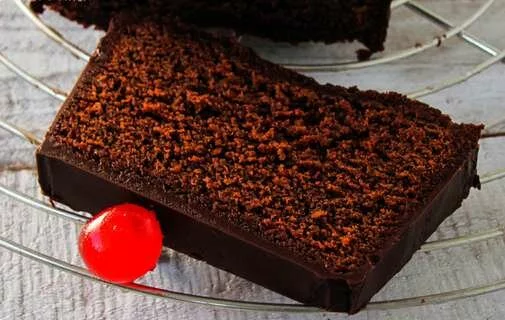 A black woman for a brunette Vukica. Happy birthday with this chocolate seductress with apricots, it can be combined with other jams, it is made quickly and we really like it. And it is even better with cherry, strawberry, raspberry, plum jam or as in the original recipe with orange. Although it is a chocolate cake, it is very juicy thanks to the jam.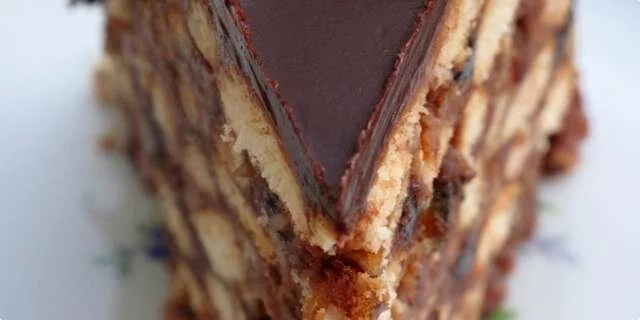 A cake cake from my childhood
I know that there are a lot of them here ...... but still I will put this one of mine, ..... on the big school holidays, my brother and I were always with our grandmothers, grandfathers and father's aunts ....... who always made me this cake ... and I'm always by her side, to see how it's made ...... so that this cake visits me in nice times ...... carefree ..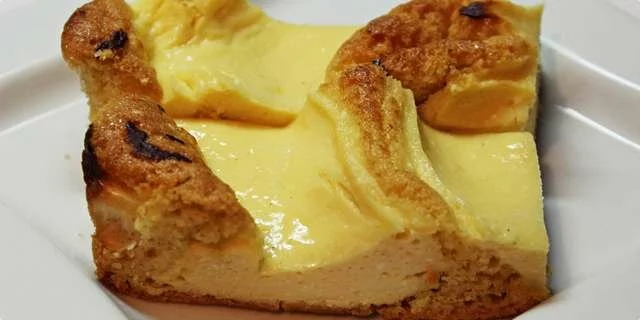 A cake for voracious neighbors
This recipe is very popular and much tried by hundreds of members from the Slovenian site Kulinarika.net from where I downloaded it. And why does it have such a name hahaha ... and I laughed the first time I read it. That's because..when you bake this cake ... your neighbors come and eat it whole (because it's very good) and nothing to you it doesn't stay.And you stay sad and hungry and without cake.That's why you should always make a double measure so that both your family and neighbors are satisfied. Usually members say they have nothing left for their neighbors ... because they fry it before the neighbors rush to the door.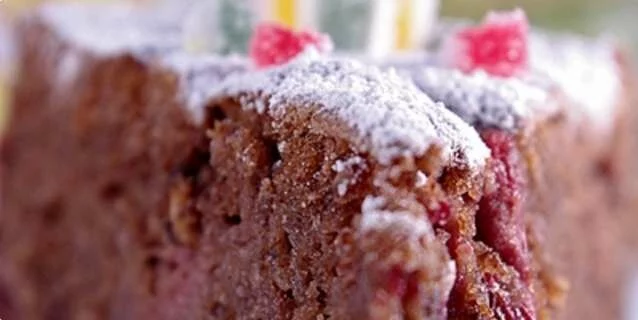 A cake with red wine and cherries!
While this cake was being baked, the whole house smelled of roasted hazelnuts, cinnamon ... wine, and it was slowly snowing outside!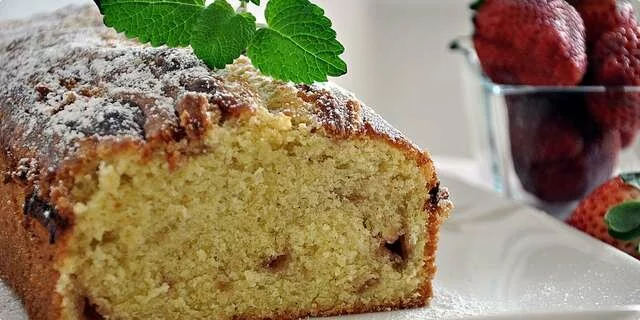 A cake with strawberry jam
With coffee or tea, the perfect choice!