#

rice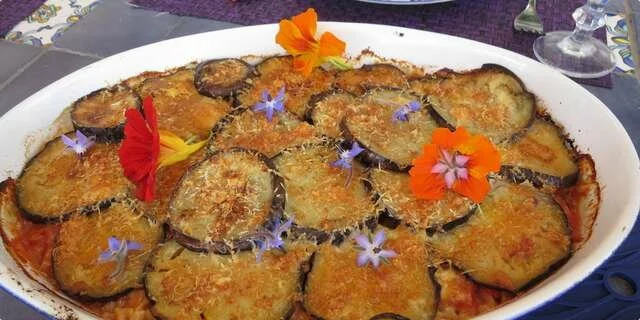 A complex of rice and balanca, in the Sicilian way
Nowhere are there so many recipes with eggplants, and even in incredibly successful, they say, almost love affairs, with tomatoes, as in the cuisines of the Mediterranean. From Greek and Turkish moussaka, to various varieties of parmigiana - each dish of this special vegetable is good in its own way. I suggest you a very rustic recipe that can also be found in the name of Palermo risotto - it is meant as a dish that can be worn on the beach. Namely, it's great and cold; it can be an appetizer, for vegetarians it is an excellent main dish, and it can also be used as a great barbecue side dish for large picnics and excursions.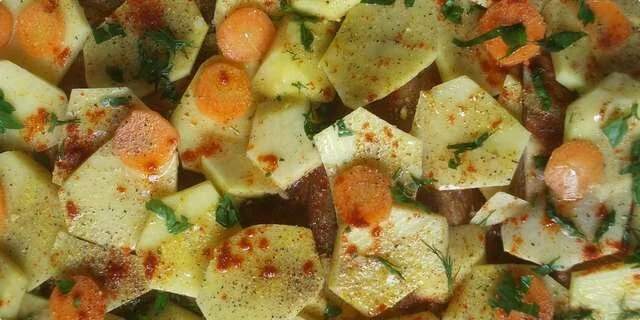 A compound with dry ribs
For all those who like to grow a mustache!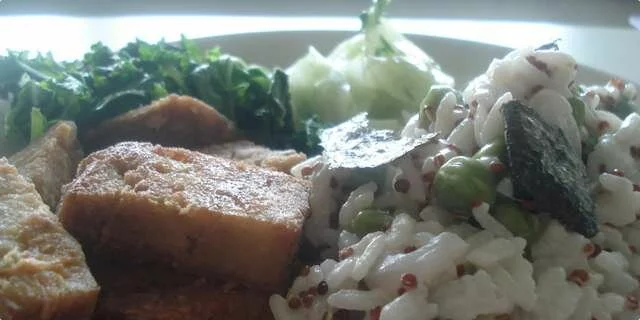 A different shirt bizi
Rizi bizi - not always just rice!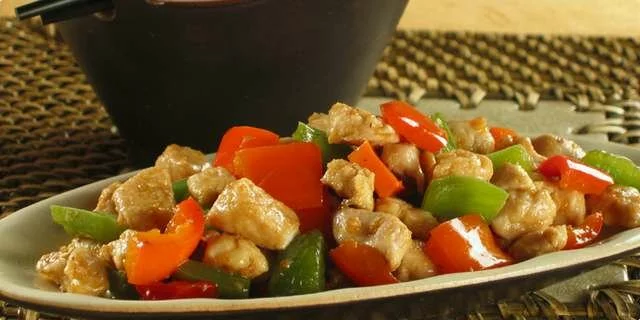 A dish of three colors
Crispy peppers, red and green; diced chicken and unavoidable spices of Chinese cuisine - ginger and soy sauce are the main ingredients of this aromatic and visually attractive dish.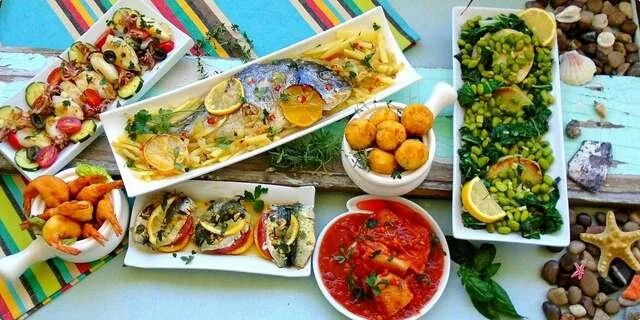 During the winter, during my visit to Karlovac, I received a great book of recipes from my dear Gajic and Repac. My family is over 45, not by blood, but by everything else. I was happy to try the recipes all spring and summer and narrowed them down to these seven seafood ones that were my favorite and that I enjoyed the most. I wanted to write them down after yesterday's party with local friends, so that my Gajici and Repci could try them themselves if they didn't already have the opportunity. From delicious and soft gilthead sea bream, my favorite, juiciest and most meaty white fish, refreshing sardines with tomato and lemon, through crispy rice balls and prawns in flashy shirts, all the way to beans with chard, juicy cuttlefish salad and irresistible sailor's broth hard not to lick whole hands, let alone fingers. Many thanks to my dear people from Karlovac for the donated booklet, and to for the delicious recipes.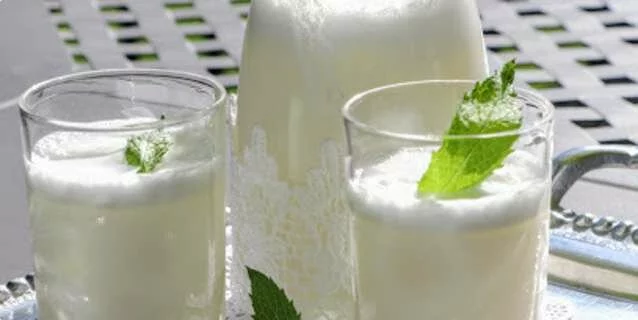 Agua de Horchata (Fresh water / rice milk)
I don't know whether to call this drink water or milk, but it is a fantastic drink for warm days ...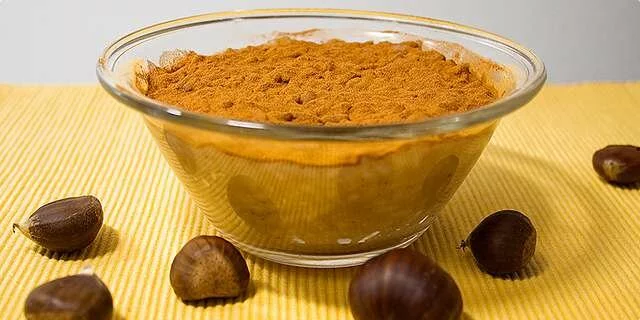 The delicacies of the Land of the Rising Sun for which you have all the ingredients. It will surely appeal to all lovers of sutlijaš and chestnut puree.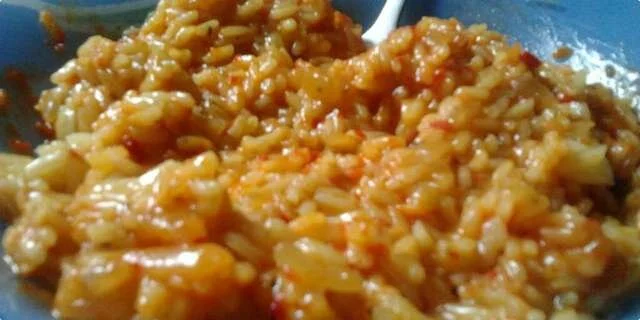 Ajvar Rice
When you are hungry you are not your own and you come up with strange combinations .... A very faithful copy of sataras with rice ...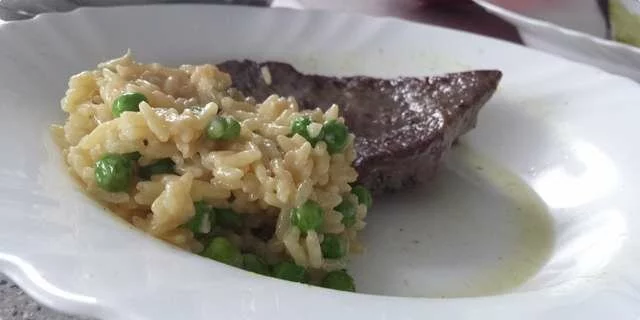 A little different rice-bizi
Rizi bizi is my favorite side dish. But it's always kind of dry ... but like this ... milky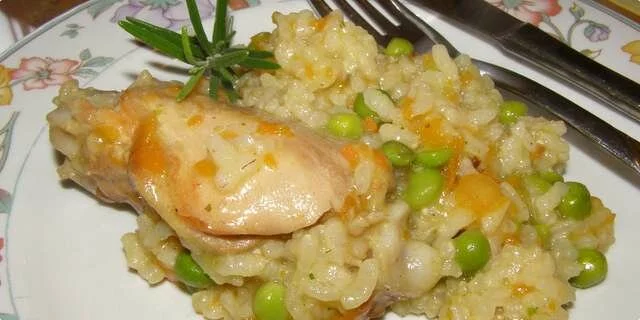 All from one pot
This year's first young peas ended up in a pot together with chicken, carrots and rice ...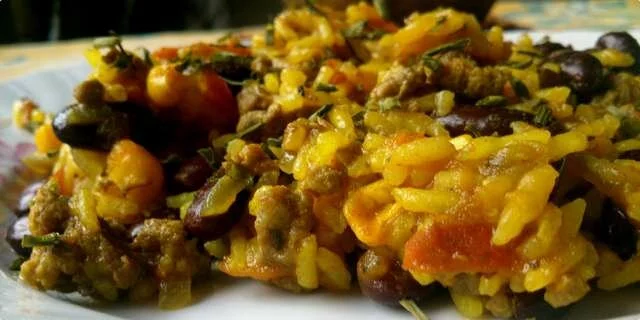 All in one pot
Mexican food has never been simpler! Put all the ingredients in one pot and 20 minutes later you have the meal ready. Quick, easy and delicious - I promise you will look for repeats :)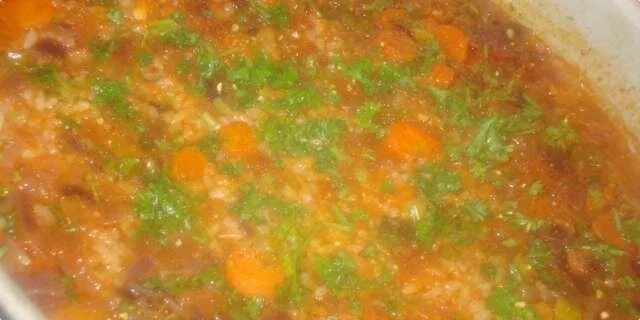 Alloy shirt
Rice with aloe pepper….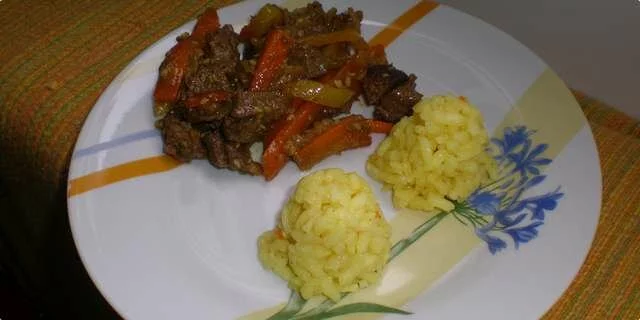 Almost Indian
Almost Indian because all the original Indian recipes need a bunch of spices that I don't have, so I mixed what I have myself and this was created ...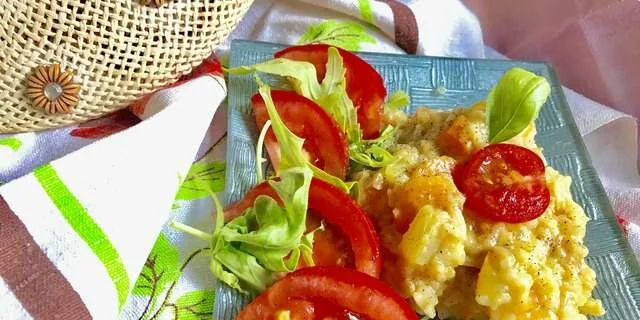 A merry Chinese man in wok and wine
Occasions are different, it's my birthday, when we want something a little different and light and memorable taste and quick and easy. But with a heart ...) Then we cook with wine and cheerfully in a wok, an adventure of blue taste!)))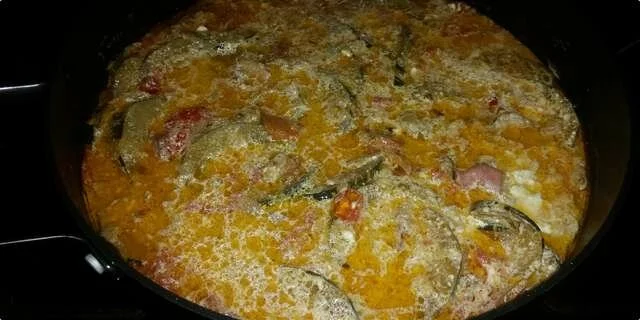 And the third fell. .or zucchini risotto. .
Therefore. .a finally the third pumpkin was topped up and ended up in the pot as lunch for today. ..