#

pie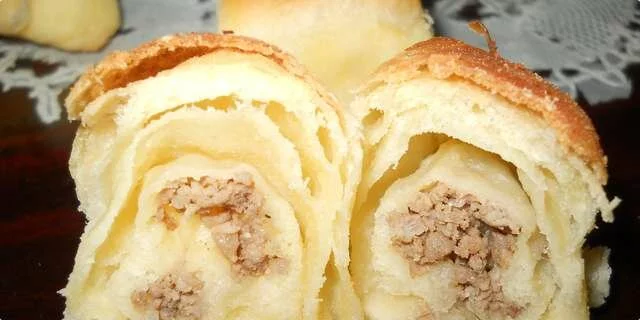 With my 100 recipes I wanted to wish you my dear Happy New Year 2015 and wish you happiness, health, that your table is full with these wonderful and good recipes of all of us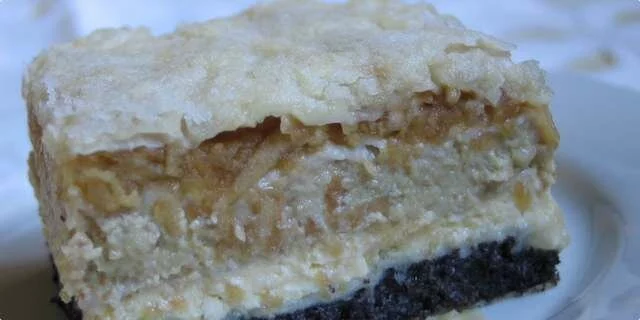 Poppy seeds, cheese, walnuts and apples…, all in one cake… Rich, fine, caloric…. For those who don't need it, and for those who don't want to pay attention to every calorie…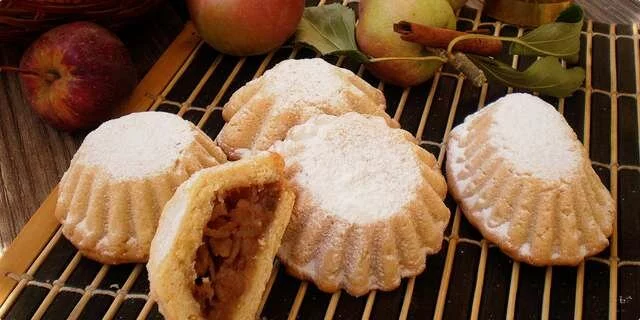 Apples, apples ... whoever loves them doesn't need to talk much about how good they are in cakes. Nothing new, just a slightly changed shape, but a very tasty shape.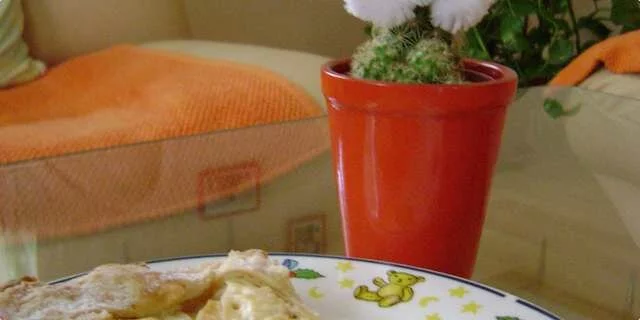 We have been in love with this blend of apples and raisins from the first moment. There are cinnamon and rum, a great combination! Recipe-Lisa.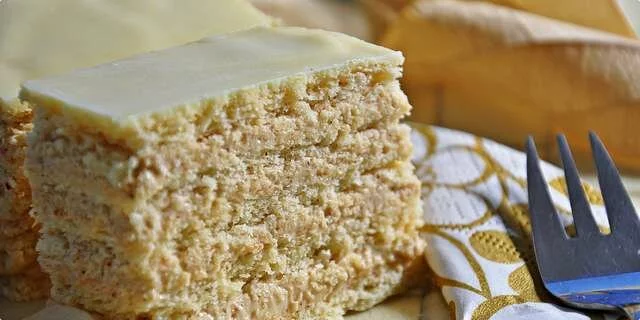 It all started so spontaneously, with one click of the Mass, and now there is a whole world… So many wonderful people in one place, so many differences and similarities, so many friendships… and now I am here, part of that world, and Cool-planet, surrounded by my to my own muses who hope for me without having anything divine.To be continued…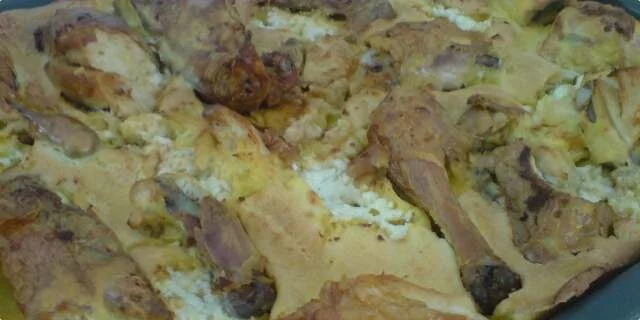 How to roast a chicken without always (at least like me) with potatoes and vegetables or grinders, or most often all that đuture… Complete dish. Fine. Very nice… We always fight over the dough :) And it doesn't work if it's too much…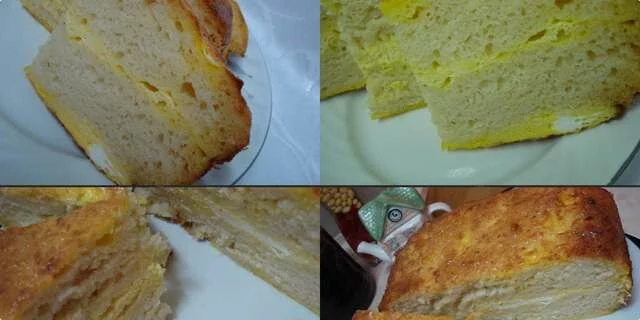 They brought my daughter-in-law to the house and this is the first cake she kneaded, it was delicious and I simply called Nena from miles away, but I give her credit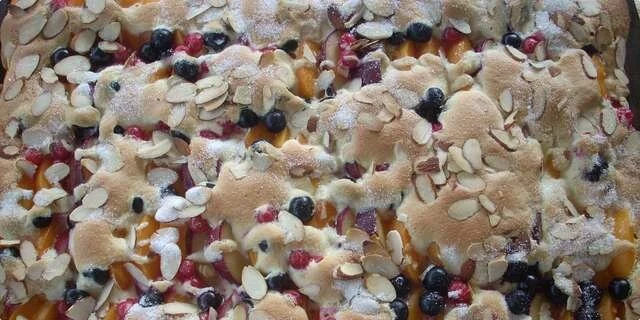 A cake made of various fruits
Apricots, plums, blueberries, currants… ..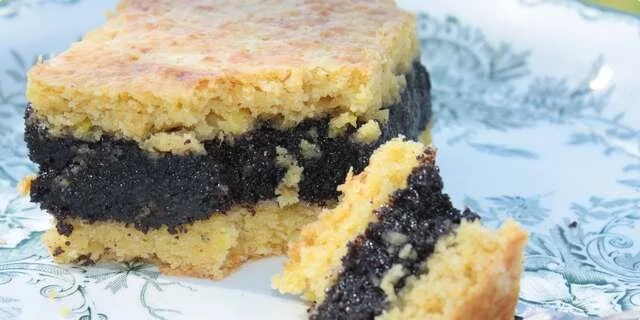 A cake with Mak
I'm not a fan of poppies and I have people who really like poppy seed cakes. I made this cake and honored my friends, it was just mmmm .. the best cake we've ever tried with poppy seeds and we haven't tried something like this before. It was hard for me to stop at one stake, even if I'm not a poppy lover. I don't know which is better, a biscuit or a rich filling with a lot of poppies.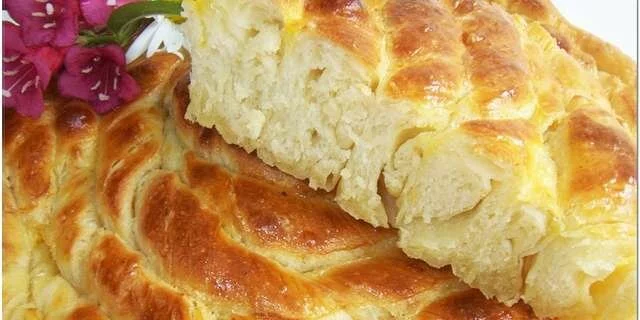 Accordion cake
Nice cake….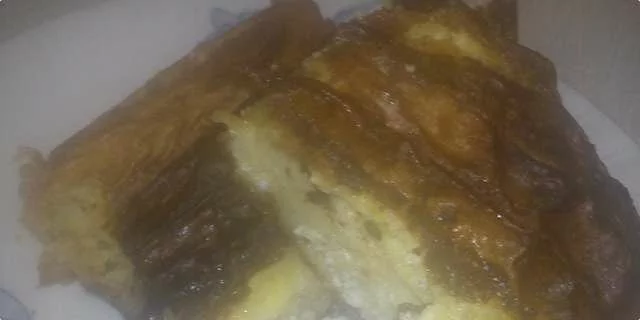 Accordion comatose
I apologize for being late for Sunday breakfast, but there are still weeks.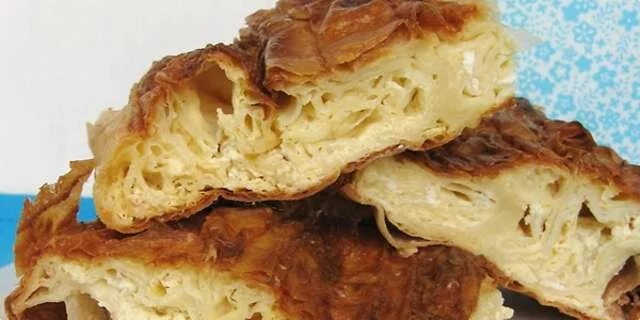 ACCORDION FOR PONETI-yogurt pie
This pie is a great solution in case you are missing cheese or if you want a "light" version of cheese pie. If you don't reveal the ingredients to the tasters, everyone will tell you that it is young cheese. This is not a fake embargo pie because we don't want to skimp on the ingredients, but something completely different, and the fact that it irresistibly looks like a gibanica, I can't help you with that. Enjoy!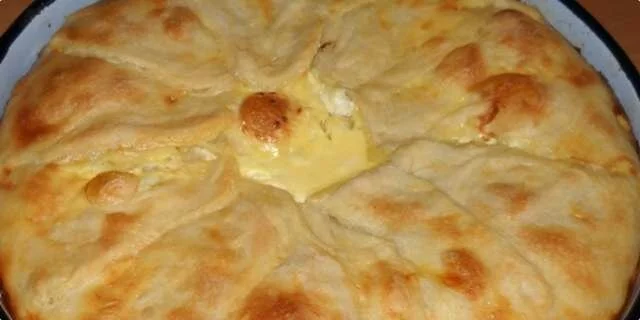 Achak asks
ačak pita means "open pie" because the finished pie is not completely covered with crust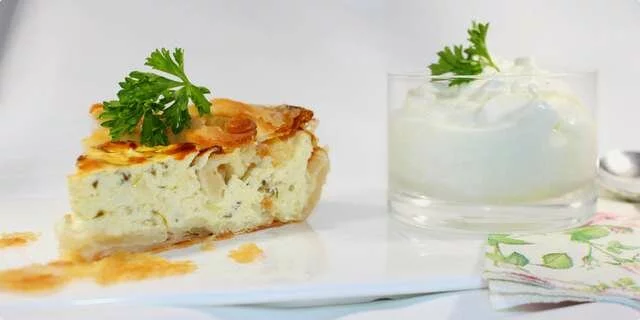 Achak asks
This pie delighted us, otherwise it was the topic for this month's blog game .... "From Patina Kuvar" The pie is made from katmer crust, which I make for the first time, otherwise I ate this pie many times, it is the real mother of my stepdaughter Jelena and every time I was thrilled with her. She makes it by making two crusts and covering it with one, so her pie is closed, this pie is an open pie and that's what it's called. I saw that there is another recipe from Erna Recipes here, but they are not the same ingredients, so I will write the recipe according to Pati, the way I made it.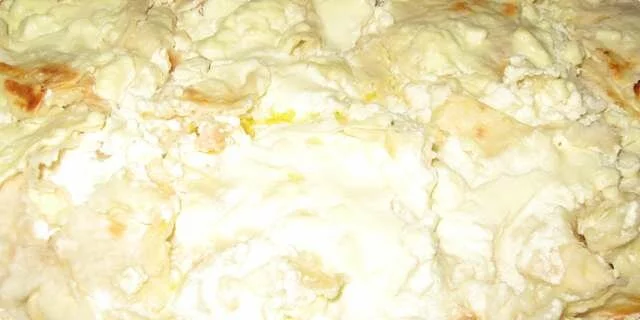 Achma
Achma is a traditional Caucasian dish, it differs in different regions. This is an Abkhazian recipe. It is very popular with us, it is sold on every corner.