About a Friendship
It all started so spontaneously, with one click of the Mass, and now there is a whole world… So many wonderful people in one place, so many differences and similarities, so many friendships… and now I am here, part of that world, and Cool-planet, surrounded by my to my own muses who hope for me without having anything divine.To be continued…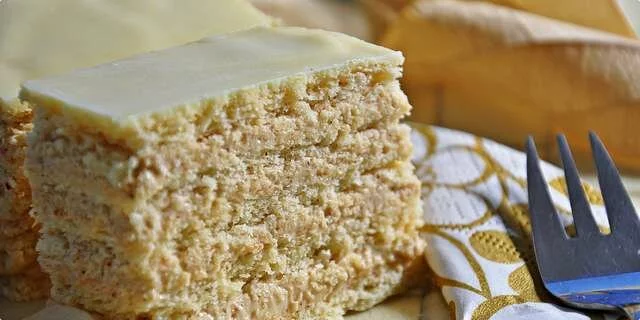 Preparation steps
Continuation of the introduction
Muse Tamarichka, my favorite student, personification of wholeness, joy and freshness, Darwin, muse of art and skill, there is also Dear Aunt Zorica-Pomoravka, muse of wisdom and gentleness, then dear Neens, personal inspiration of kindness and kindness, beautiful words, my dear little-Great-housewife, muse of modesty and simplicity, dear Babilu -the embodiment of beautiful things, precision and perfection, dearest Violet-Love example of tenderness and skill, my Omnia-Insomnia-Insomnia sometimes, when I look at her beautiful works late at night, inspires inventiveness , creativity and originality, there is also my Smiley muse of ability and lens :), dear Evellina, wonderful mom and muse of selfless love for everything around her, then dear Ip-lt mom, Beetle, wonderful Boby, my Muse-Cosmopolitan Lana, Ivonab muse wonderful pictures and words and all the other wonderful, beautiful ladies who beautify my every day (and night :)), thank you for the wonderful friendship and inspiration! And with another quote from my dear Mesa Selimovic, I want to support my simple words:
"Now I understand: it is friendship, love for another. Everything else can deceive it it cannot. * Everything else can escape and leave us alone, it cannot, because it depends on us. I can't tell him: be my friend. But I can say, I'll be your friend. But either way, I could not doubt his friendship. I fell in love with him, I know by the fact that I needed him, that I didn't resent anything he said or did, and that all of his became important to me. Love is probably the only thing in the world that should not be explained or asked for reasons. And yet I do so, if only to mention once again the man who has brought so much joy into my life. I asked him once, how come he gave me his friendship. FRIENDSHIP IS NOT CHOSEN, IT IS WHO KNOWS WHY LIKE LOVE ... And I did not give anything to you but to myself ... "
And now the recipe
Dough Sift flour, cinnamon and baking powder into one bowl and mix, add butter strained to the leaves, sugar, egg and cream, and knead a crispy dough. Wrap it in cling film and leave in the fridge for half an hour. Once the dough has cooled, divide it into 5 parts, roll each one separately and bake on an inverted baking sheet. Bake at 180 * C.
Cream Separate half a liter of milk and put it on the fire, stir the flour in the rest of the milk, adding it slowly and stirring with a mixer so that no lumps form, add sugar, and when the milk boils on the fire, boil everything together as a pudding, stirring constantly. When it has thickened, immediately cover it with a transparent foil (so that no crust forms) and put it to cool. Fry the hazelnuts in the oven (it can also be in a pan, they are nicely baked in the oven) until they are slightly browned, cool them and remove the shrimp by rubbing between the palms. Grind the prepared hazelnuts into a multipractice, but so much as to gain mass. I achieved this by putting the hazelnuts in the multipractice on at maximum speed and letting them grind a little longer, occasionally stopping to remove the mass from the walls of the bowl to evenly ground. Add the hazelnut mass to the cooled cream and add the butter (room temperature) with a mixer, followed by one tablespoon of dulche de leche. I put in as much as was sweet enough to my taste, and it was about 6 full tablespoons, you can adjust to your liking. Combine everything nicely into a homogeneous mass. Smear the crusts with cream and stack them on top of each other (the back crust remains ungreased), pour over the glaze, and leave to cool, ideally overnight for the crusts to loosen and be nicely cut.
Glaze Melt the chocolate with the oil over a very low heat (or steam), and coat the last crust.
Serving
The inspiration for this wonderful scented cream, the way hazelnuts are prepared, comes from dear Volet-Love and her wonderful Precious Moments cake I made last week (I owe pictures, I know, the cake unfortunately went as a gift, so I couldn't catch it with a lens, but I make up for lost time soon!) and she simply charmed me! Thank you Violet! This pie-cake- smelly thing I don't know what to call it anymore, I'm giving it to all of you, my dear ones. By the way, this is one of the most beautiful cakes I've made and tried so far :)