#

walnuts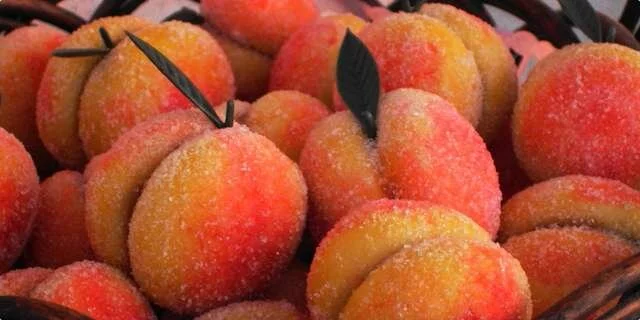 1002 because I guess there are so many of them on coolki but at the request of my friends from Facebook to describe the production in detail, I am publishing this recipe. My dear ones, here is a recipe for an apron around your waist and a cook in your hands and let's go ....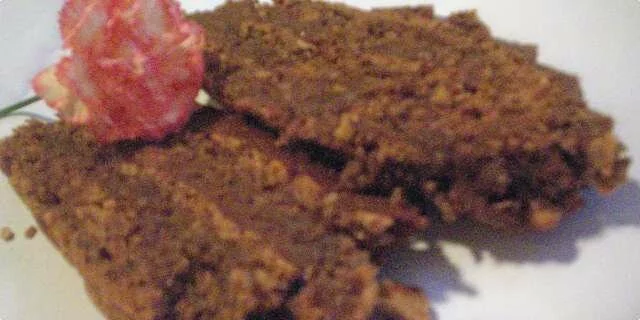 I called it that because it all revolves around that number… On this site for 356 days, I met here for sure 300 dear people, so I thought 300 per hour and came up with this cake for my 300th recipe… jubilee… I give it to everyone from the bottom of my heart to you and I wish you all a pleasant summer… Enjoy 300% !!! :on)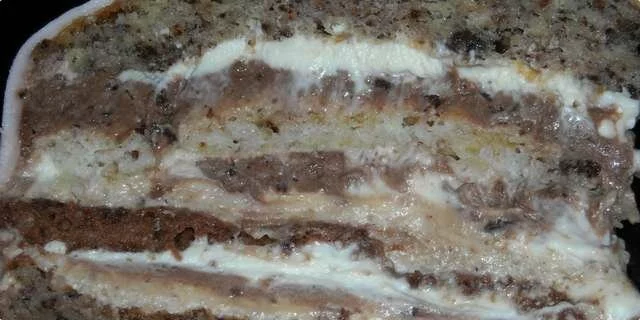 for this birthday cake I used first of all cake recipes from TANJA1234..thank you Tanja, your beautiful cakes helped me to make one cake for my jubilee birthday! :) I didn't want to put a recipe, but some asked me, so here to reveal the secret :))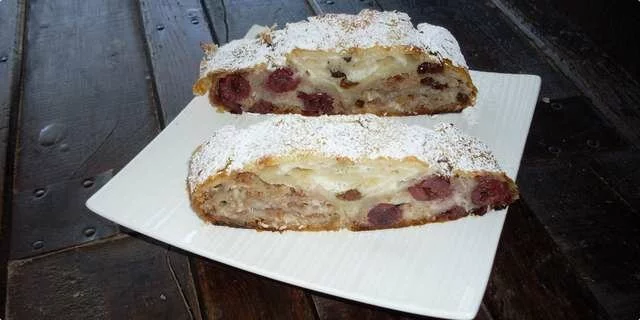 I ate strudel with apples, then with cherries, and I haven't baked it with cheese for a long time. Contemplating that dilemma, I remembered that old women's anthem - "we've got hips, we've got thighs, we don't discriminate against pies", so I decided not to discriminate today either. This is the first time I ate this stuffed apple strudel with my aunt Buba. Before her fillet and toppings, my strudel would somehow flatten out after baking and just lie on the plate without too much life in it. When Aunt Buba prepares a strudel in Rovinj, the cinnamon is heard up to Groznjan, and then down through Motovun and Beram to Pazin. There he somehow turns east, even Ucka can't stop him. This is how he reaches Karlovac, where the entire Smiciklasova Street coughs from a cloud of cinnamon over the city. And a couple of years ago, I heard on the news that half of Leo Tolstoy Street in Pancevo appeared under the cover of Buba's sugar pillar. I think it was just like this, unless I lied a little.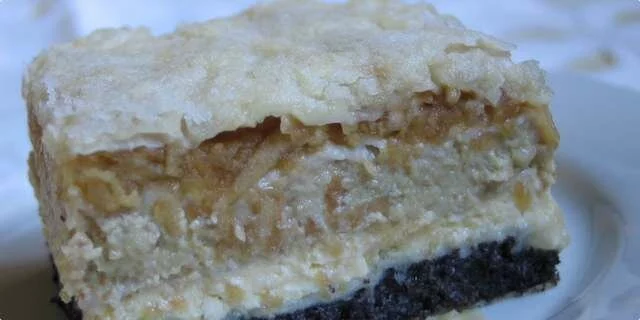 Poppy seeds, cheese, walnuts and apples…, all in one cake… Rich, fine, caloric…. For those who don't need it, and for those who don't want to pay attention to every calorie…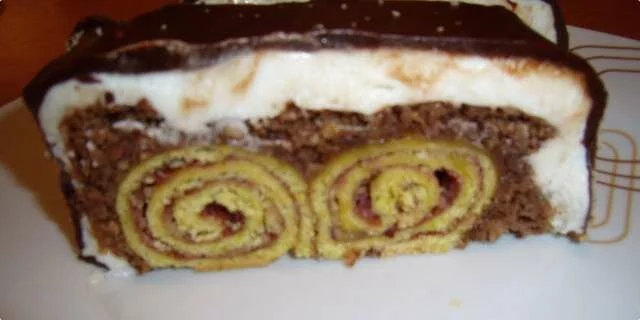 I have this wonderful recipe inscribed in my tekke for years, I also haven't baked it for years, we tasted it, proof of that is the page in the tekke which is all stained with ingredients :) In honor of my newborn niece Karla, he saw the light of day again, everyone was satisfied, very satisfied, so I'm fine, I haven't forgotten :) This is a version of the bike cake as I make it: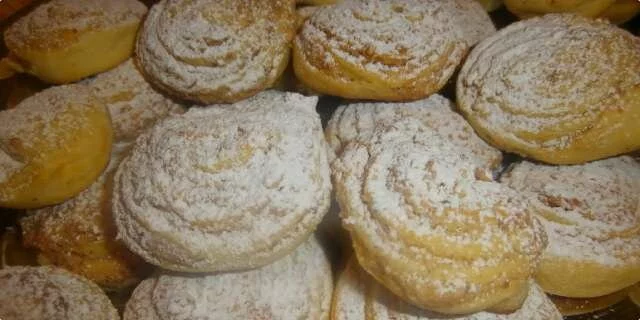 I am writing this recipe for my former neighbor Milica, a woman who has helped me many times, jumped in to help, these are the cookies she gave me the recipe for 25 years ago, not only gave but went downstairs to me, a young inexperienced housewives, kneaded the dough, rolled it out, showed how to twist the loaves, how to cut them, I helped, and then we sweetened together. For 25 years, these are cookies that are mandatory at every celebration, anniversary ... Aunt Milica, Thank you so much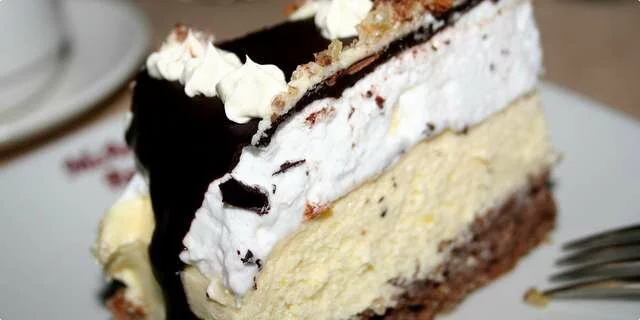 My friend's favorite cake, when, unfortunately, is no longer with us, but he is still with us in our hearts. We renamed the cake "tulip in a white shirt"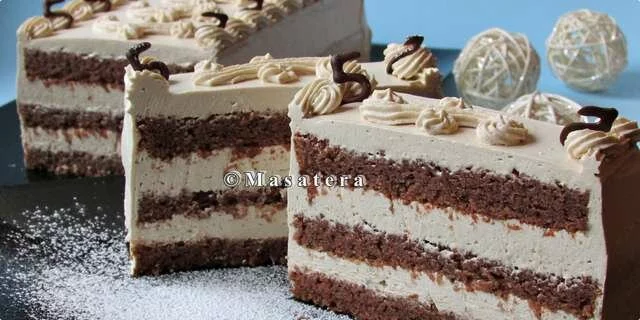 The recipe for this cake is very simple, and the result is juicy and creamy, so I hope that someone will try it and enjoy the irresistible combination of flavors;)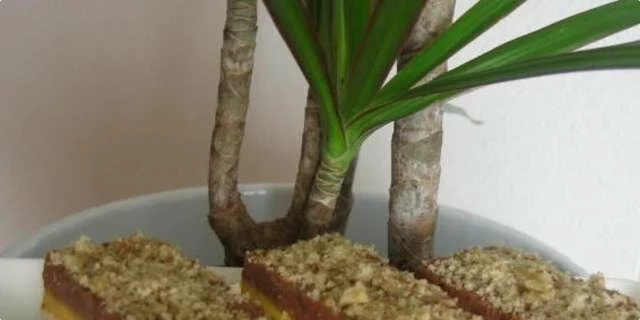 Along with the yellow stanglice, I classify the rich sticks of the Abyssinian as my favorites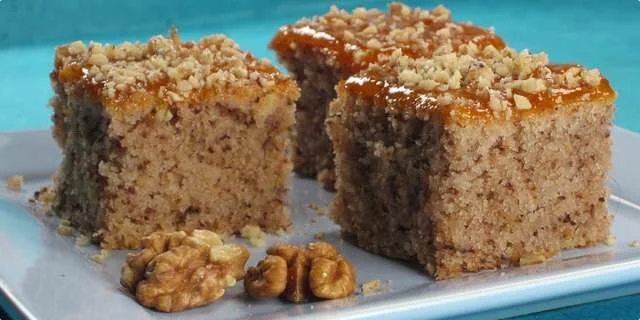 There are many dishes-jokes, especially in sweet cuisine, where ratios are very important. In order not to have to weigh everything, you usually come up with interesting "measures".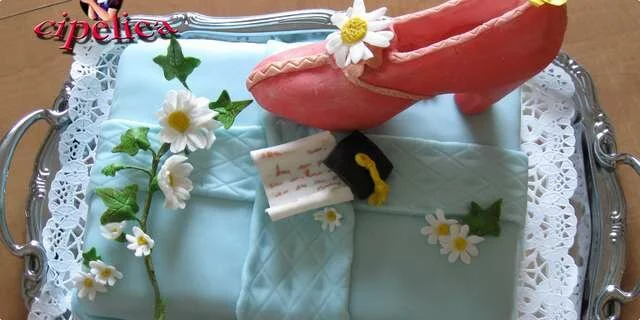 A cake for success
A gift to a hard-working girl for a successful diploma. She graduated from the University of Finance.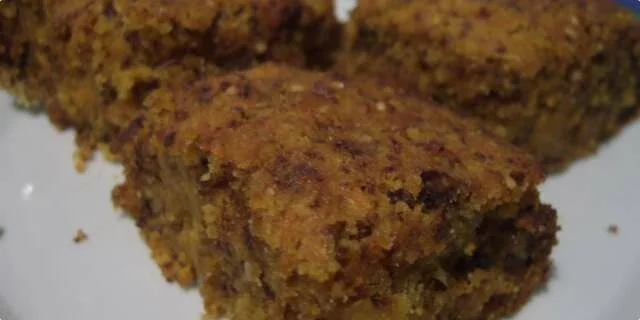 A cake for vegan friends
I always make this cake when my vegetarian friends come to visit me. Basically the cake is always the same, but each time I vary it a bit, depending on the ingredients that are currently available to me. At the request of the girls from the forum, I am posting it.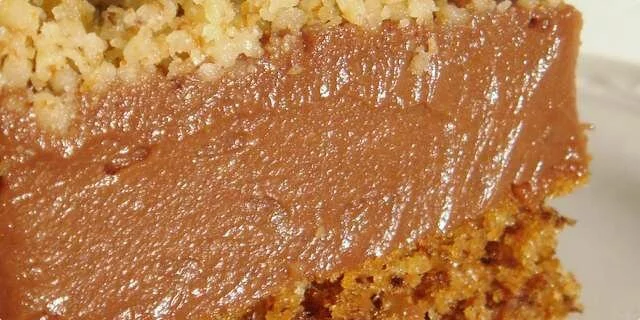 A cake from Nutella
"If you've got melted chocolate all over your hands, you're eating it too slowly." - Anonymous My friend who sent me this recipe the other day is responsible for this exquisite combination of chocolate and walnuts, I had to try it right away. Thanks to my adorable Ksenija for always thinking of me .... :))