#

zucchini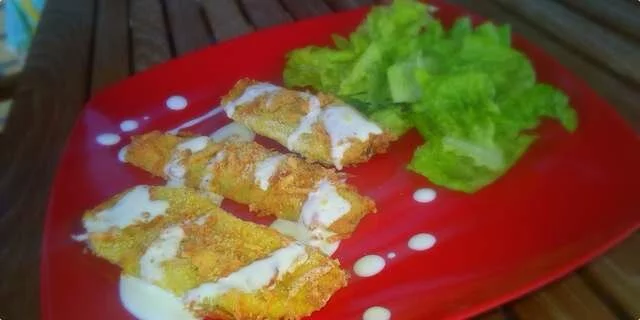 I'm not a fan of Zucchini, but I decided to fry / fry zucchini in my own way, trying to please them somehow. And I have to admit, I succeeded, nothing spectacular but I ate them with pleasure!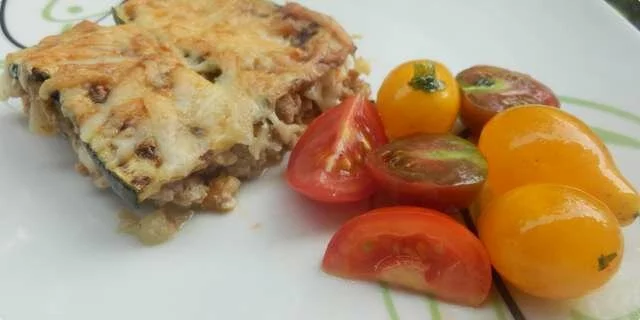 A complex of vegetables and minced meat
Lchf version of grandma's macaroni stack. Absolutely nothing is lost in taste. Preparation takes a little longer, but it pays off, especially on weekends as a hearty meal for family / friends.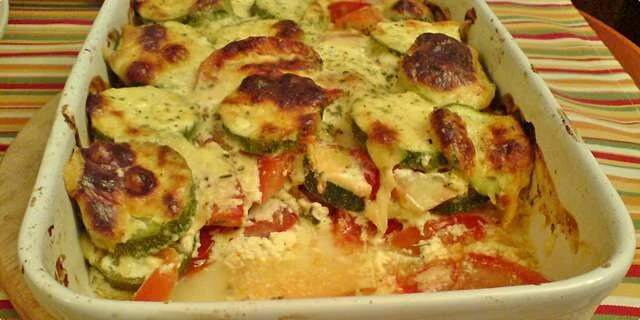 A compound for caveman Nick
Here's a quick vegetable, baked in the oven. A couple of tomatoes, a couple of zucchini, some cheese and cream. You put it in the oven for half an hour and wait for the result. When onooo… It couldn't be easier! We beat this as a standalone dish. Serve with some salad and see! ;)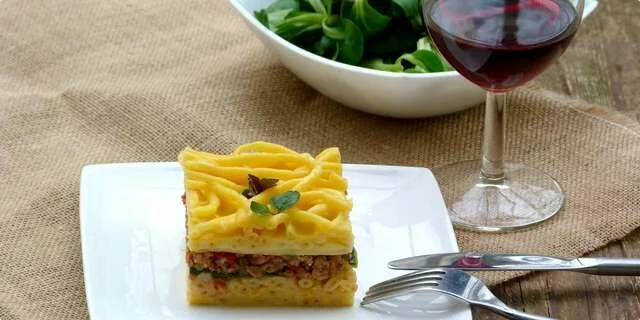 A compound of macaroni, meat and zucchini
I love complexes, a multitude of flavors, hot or cold, lean or meaty. This one has grown on my heart!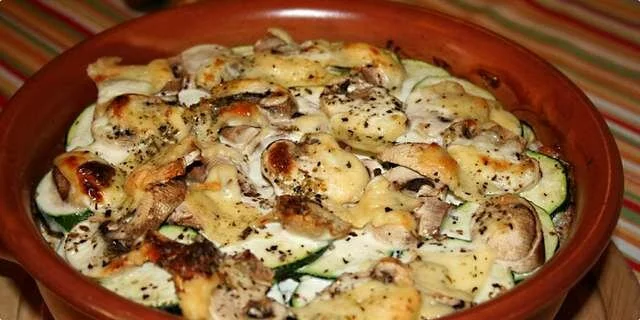 A compound with vegetables and a little moon
Zucchini, tomatoes, mushrooms, potatoes combined with cheese and a little minced meat work wonders!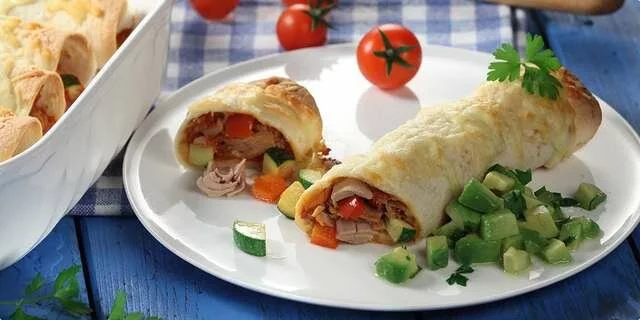 Adriatic burritos
Burritos with tuna wrapped in tortillas with avocado and cheese is an imaginative combination in a recipe that seems to have arrived with a letter in a bottle from distant Mexico.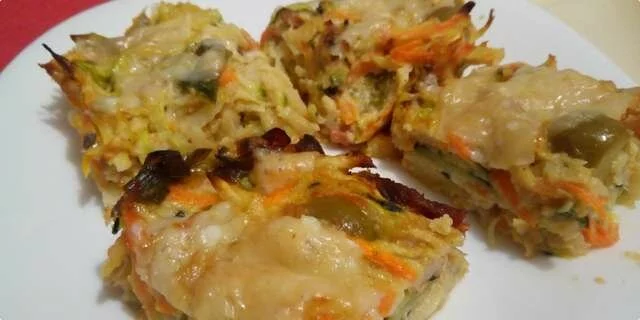 A fragrant vegetable compound
another sports version .. quick and easy meal .. with lots of vegetables, delicious .. :) Ideal for lunch or dinner ..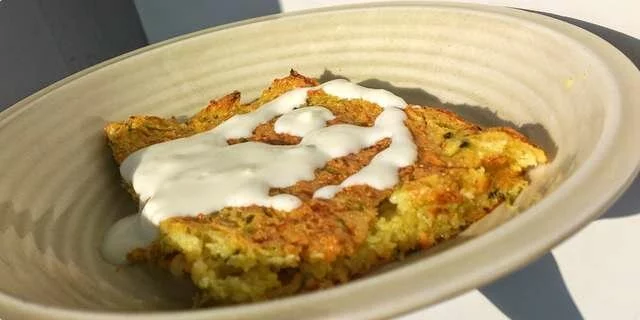 A glutton from that world
Officially, i.e. it is officially called Herzegovinian green beans, but everyone becomes greedy when this is prepared ..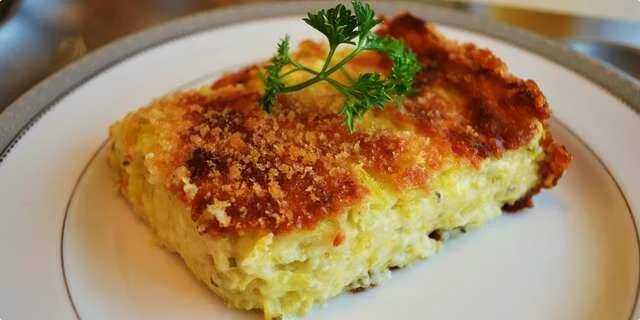 Ah those zucchini ...
No one was happier than me when my kids finally started eating zucchini this summer. This is another old recipe of my mom, I remember when I was younger I wasn't a fan of zucchini and my mom would prepare them like this and I made them by some miracle she always ate sweets prepared like this :-)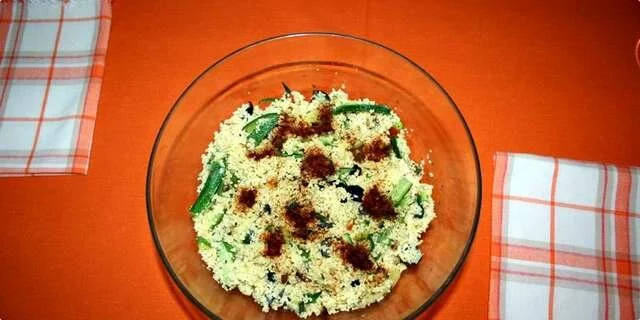 Simple and quick preparation, delicious food, looks effective, tastes different, and yet, not so different that the broad masses in this area would not like it!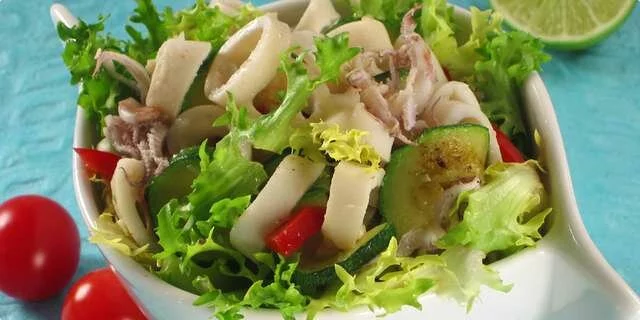 Hot or cold, main course or side dish - choose for yourself! A light salad of squid and roasted vegetables is equally delicious in both cases, and will go well with boiled new potatoes sprinkled with chopped parsley.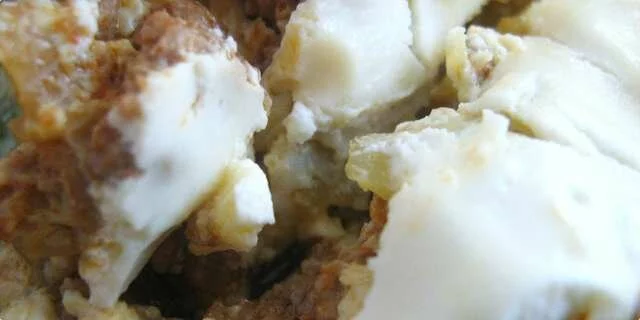 A little different moussaka than zucchini :)
When I tried this kind of moussaka with my friend Nela, an excellent cook, I was thrilled. Since then I only prepare it this way :)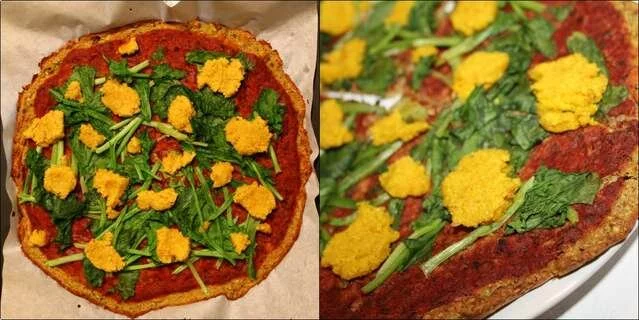 A little different pizza
vegan pizza without flour with a base of zucchini and chickpeas. and it is possible. : D worth a try.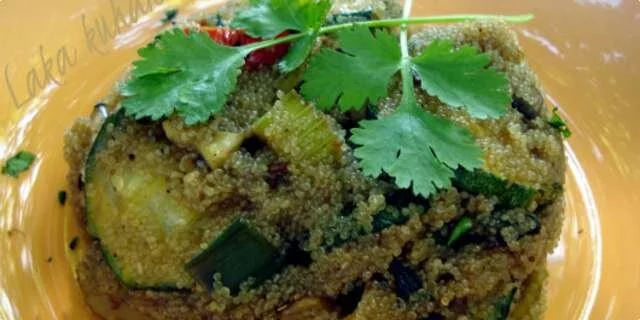 In this dish, I have successfully combined vegetables prepared in a wok, which I love immensely, and the pseudo-cereal amaranth (technically not a cereal). For vegetarians and those who are not allowed to eat anything with gluten, this is a great meal. For the rest of us, it's also a great and healthy meal, and can be a great side dish to meat. The Chinese mixture of spices in the vegetable dish gives a specialty.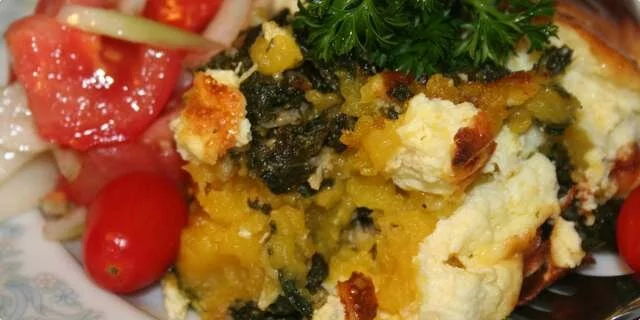 A mixture of nutmeg and kale
I have to use the vegetables we have in the fridge, I got, uh, a delicious lunch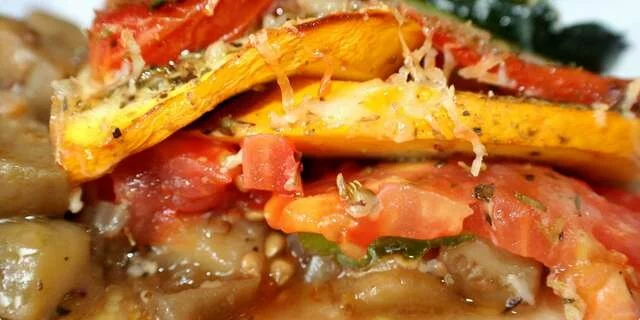 A mixture of zucchini and blue eggplant
The season of zucchini, tomatoes and blue eggplant is in full swing, to make the most of this wonderful vegetable