#

almond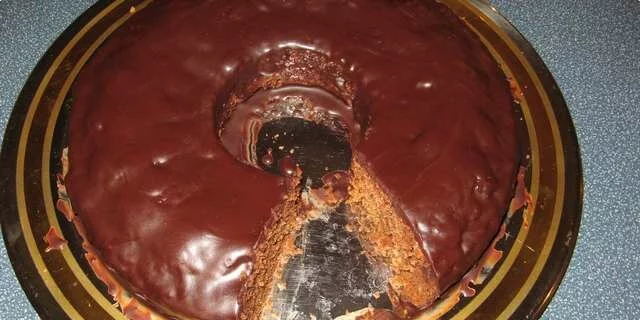 For those who do not know it, here is this recipe that I took from the book, and for those who know it, let them repeat it at the first opportunity. classic kuglof, it's a bit like mud cakes, but again it doesn't spill so much. Try it and you won't regret it !!!!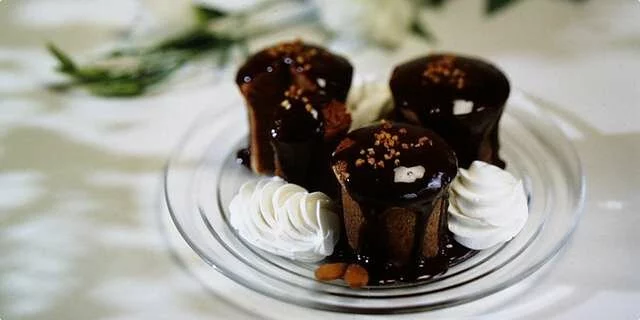 The traditional, highly prized dessert of old Viennese cuisine in the original is, like most desserts of the last century, a real energy bomb. We tried to reduce its energy value without compromising its taste and aesthetics.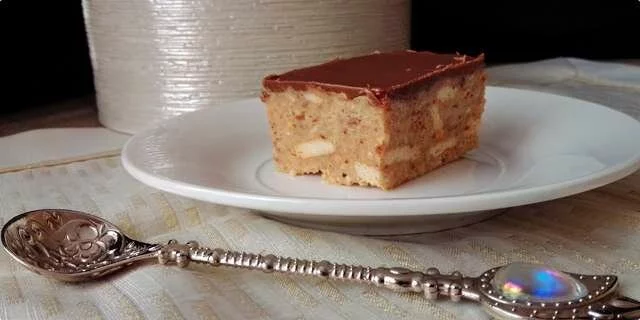 A cake that doesn't bake
..or a cake that is cooked .... Another recipe obtained from Dragica from Slovenia ... Simple, but very fine .... You can make it with almonds, walnuts, poppy seeds, coconut .... Thank you Dragica !! !!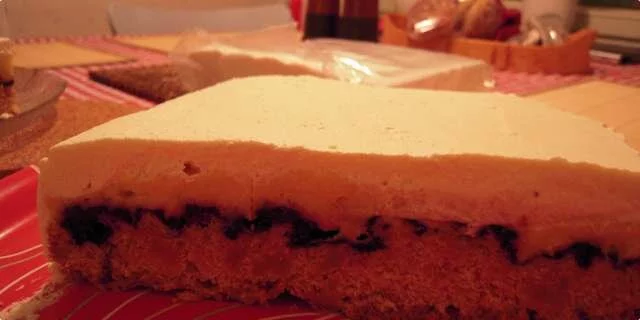 A cake with blueberries and almonds
This is a very simple cake but so delicious that simplicity is forgotten.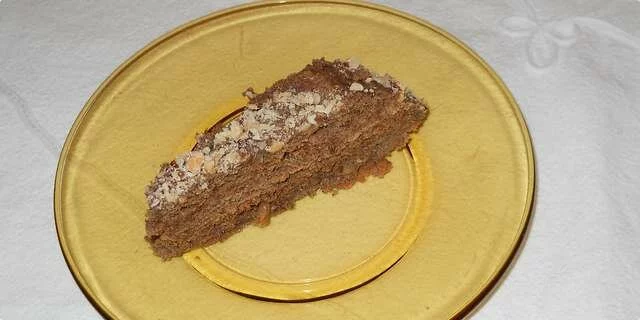 A fluffy almond cake
Very nice cake! The recipe is from Mila magazine (special issue) from 1990.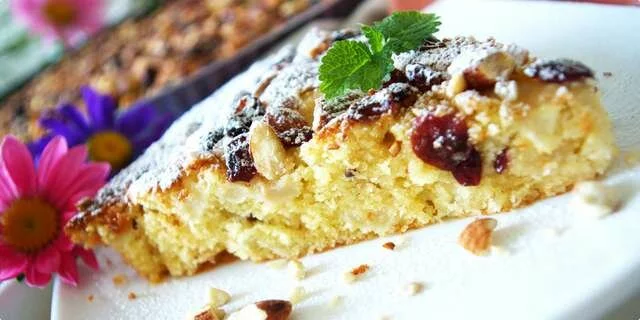 A fragrant pie
Incredibly fragrant and aromatic combination of apples, coconut and cranberries… Very fast, simple, tasty and fragrant :)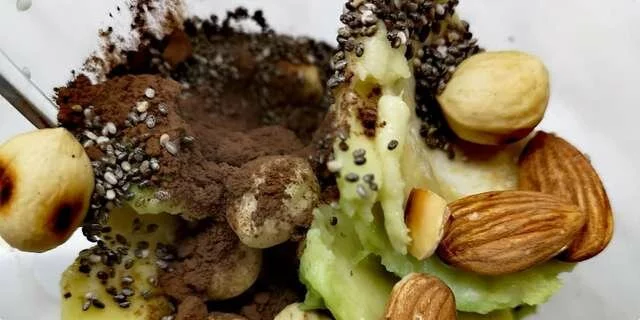 A green miracle
Don't wait for a miracle - do it.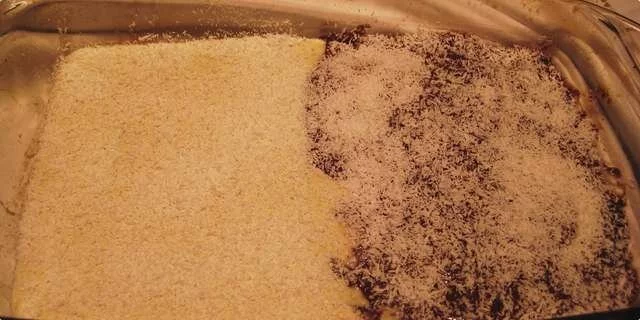 A hypocritical rhapsody for taste buds :)
NO eggs, no flour, no sugar and no baking, and yet a real sweet milk sweet treat :) an experimental blend of the sweetest flavors; white and dark chocolate with coconut and biscuits. not a bit healthy or low in calories, but I think it's worth indulging in a few minutes.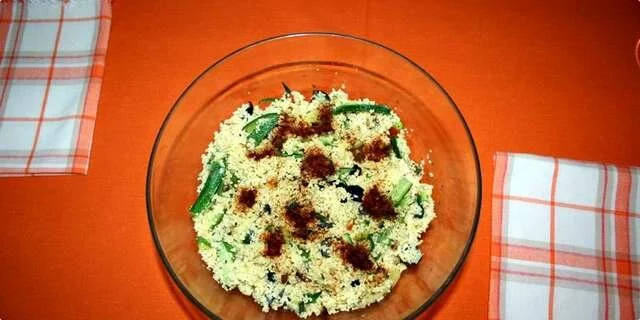 Simple and quick preparation, delicious food, looks effective, tastes different, and yet, not so different that the broad masses in this area would not like it!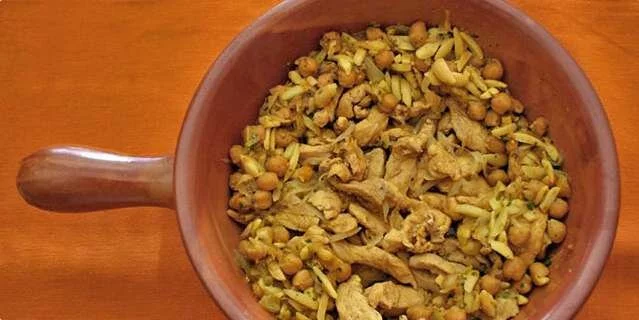 Algeria: Kdra - chicken with almonds
I continue with a touch of Africa in our kitchens .. Chicken with almonds and onions from Algeria! Light taste, crunches everything in the mouth, mixes spices and flavors .. There is not much to do! What's more .. for what you will get and you worked too little, hehe .. :))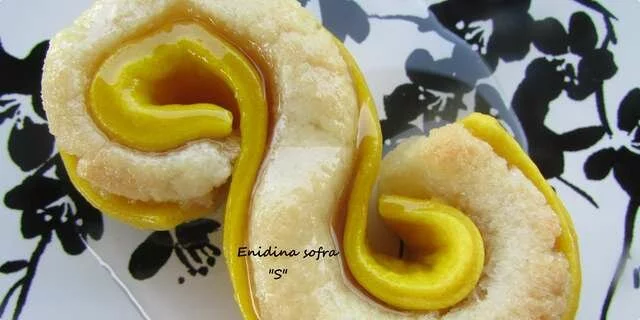 Algerian cookies: "S"
Simple, yet beautiful. :)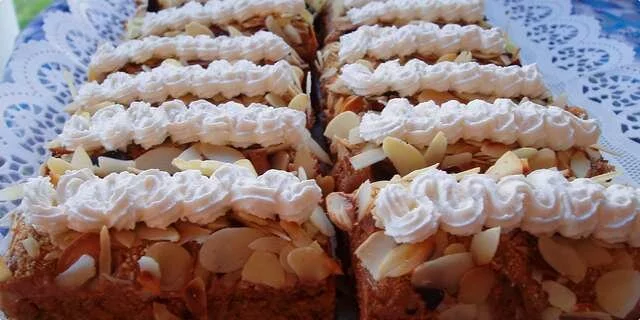 Alhambra
I set out to bake a cake for a 30-day-old little boy, and I ended up - in Granada! A moment of inattention, a mistake in the procedure and here's what turned out. I'm surprised myself. The Maori fortress surrounded by Mediterranean almonds and oranges gave its name to this cake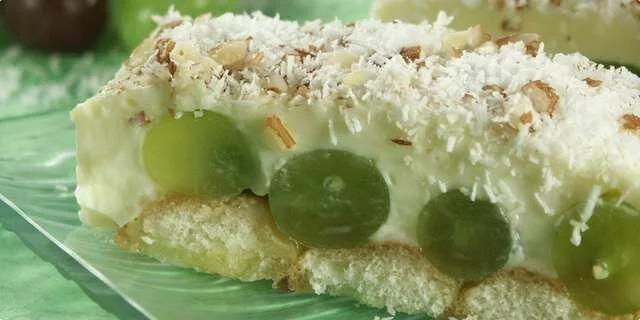 A light grape cake
Nostalgia revival: in the 70's, the popular "charlotte" pushed out some other fashions, but cookies still appear today as a substitute for biscuit. An interesting and light cake hides another surprise, and that is - grapes.