#

little balls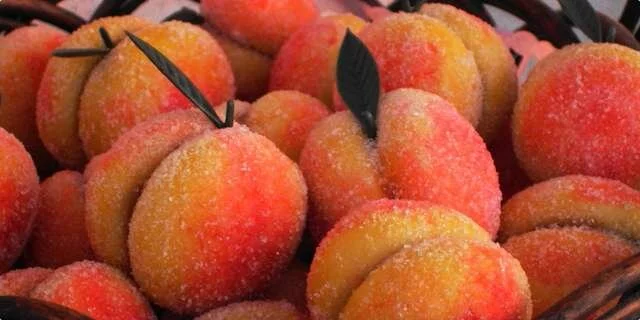 1002 because I guess there are so many of them on coolki but at the request of my friends from Facebook to describe the production in detail, I am publishing this recipe. My dear ones, here is a recipe for an apron around your waist and a cook in your hands and let's go ....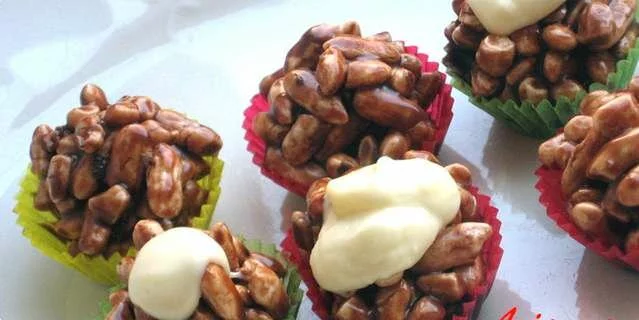 I LOVE YOU… It's easy to love you like breathing air and every moment with you is a heavenly gift it's easy for you to sing guessing dreams no one in the world has been easier to say I LOVE YOU Thom (Thompson) My love, my happiness, I love you…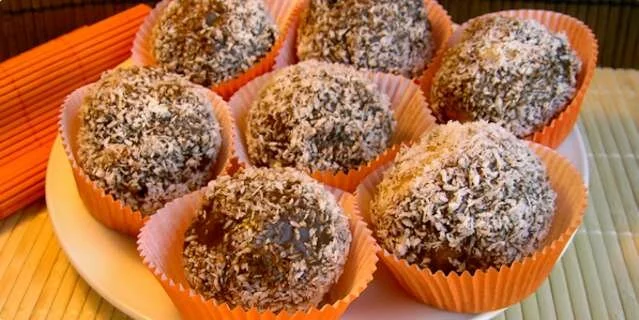 Aga's surprise balls - chocolate "Rafaelo" in my way.
A dessert that I don't think will leave you indifferent. That recipe is my experimentation, an idea I've been tweaking for a long time. Preferably do not deviate from the recipe to see the end result. For the first time, I'm sharing this recipe publicly. He has a lot of work to do, so I advise you to spread the work over two days.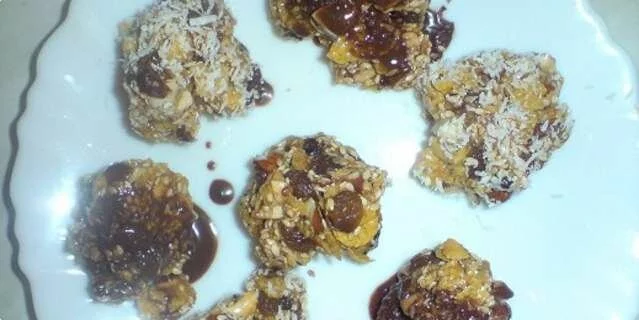 A healthy dessert
in an attempt to make BONZITA this dessert was created and then BanaGula with soy BONZTI encouraged me to publish this recipe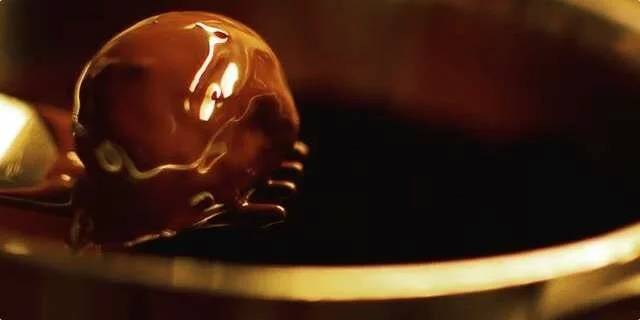 A healthy option for Eid sweets - prunes stuffed with walnuts in chocolate
Ramadan Eid gave me the idea this year to make something sweet but much healthier than baklava or other common Eid cakes that have tons of calories per piece and are sugar themselves. This time walnuts, almonds, chocolate with 70% cocoa and prunes.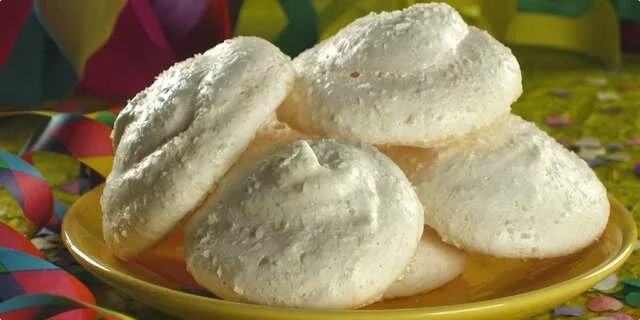 A kiss from Rio
Rio is known for the biggest carnival, and your carnival party could be celebrated with just sweet pussies of the same name. Light crispy kisses with coconut will keep the inside soft if you patiently dry them in the oven for about 2 hours.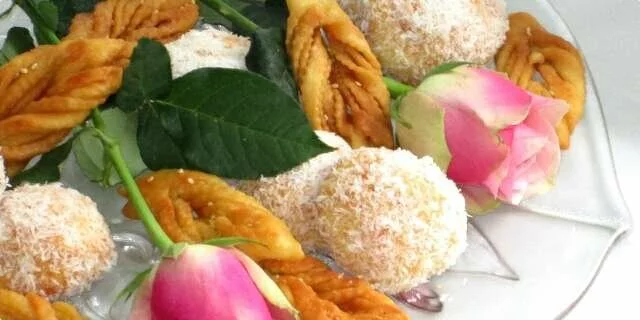 The beauty is in the simplicity..I was thrilled by these cookies at the first bite :)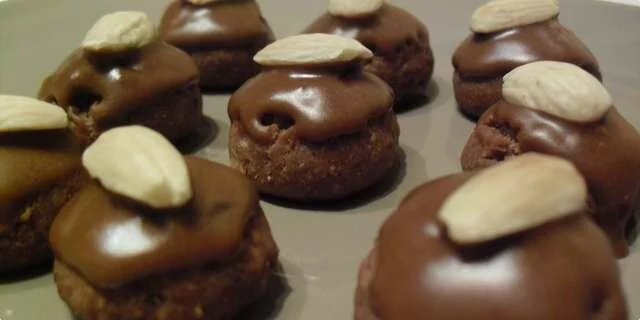 Alibaba nuts
A dessert from 1001 nights that few can resist.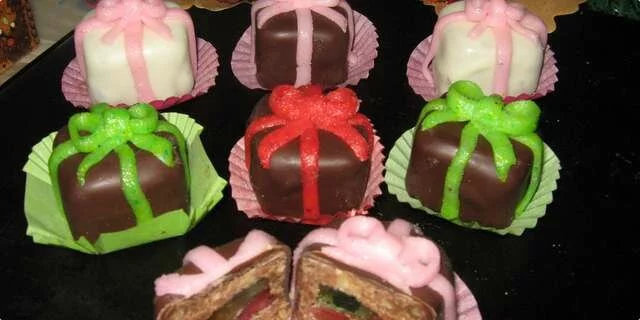 All - fruit cubes
One kind of sweet who loves us. The taste of butter and milk is complemented by different flavors of jelly candies how to taste strawberry, lemon, orange… Try it :)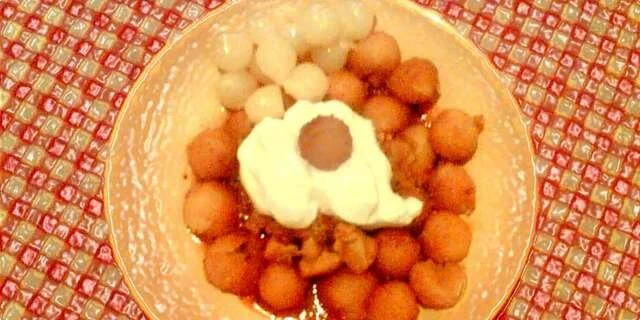 All-in-One balls
A few days ago I was in the bead stage. All my food was spherical. Then I came up with a complete meal in the form of balls that will contain meat, side dish and salad in itself… This reminds me of the food of astronauts whose food contains all the ingredients in balls: D The result was even very tasty… I served with a lot of sour cream and sour hoods, and you can at will…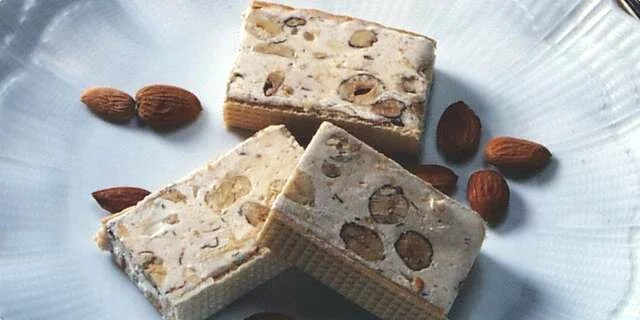 Almond (almond)
A simple recipe without baking - it is enough to get ready-made wafers and prepare cooked honey and almond cream.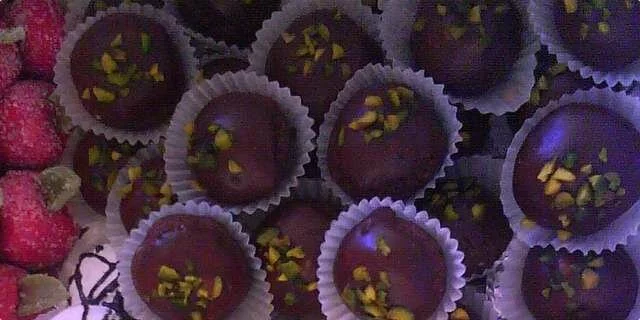 Almond and chocolate balls
Here is another delicious and quite simple recipe :-)