#

simply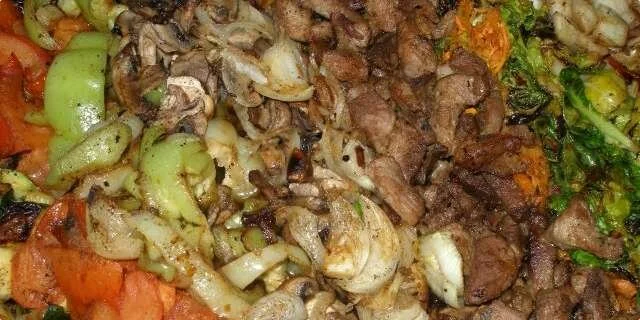 Either in a wok or in a deeper pan, gently soften as many vegetables and a little meat as possible. Serve colorful and put some of everything on a plate. The plate is full and the stomach is too satisfied.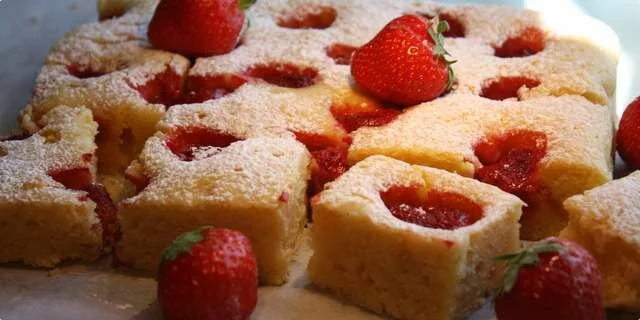 A quick fruit cake with seasonal fruit combined with cream cheese and a refreshing strawberry. I searched the internet for a fruit cake and came across this recipe that thrilled me. Can any seasonal fruit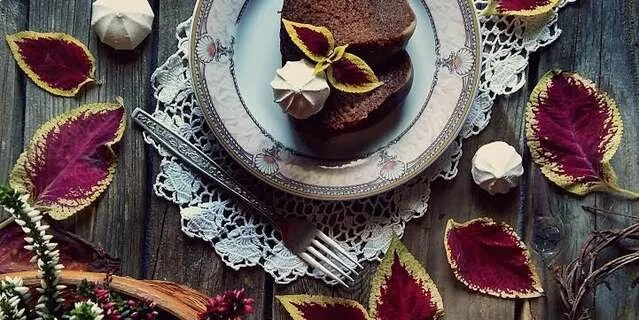 As I have been preparing to write my first recipe for a long time, I think it is best to make it my son's favorite cake. It's one quite simple cocoa biscuit that's just very juicy and that's where all its magic lies. I believe that there is a whole army of the same or very similar recipes here, but I especially like this one because it has been made countless times in our family and I already make it "in the blink of an eye". It is so simple and quick to make that sometimes my son whips it himself and I just take over the part around baking.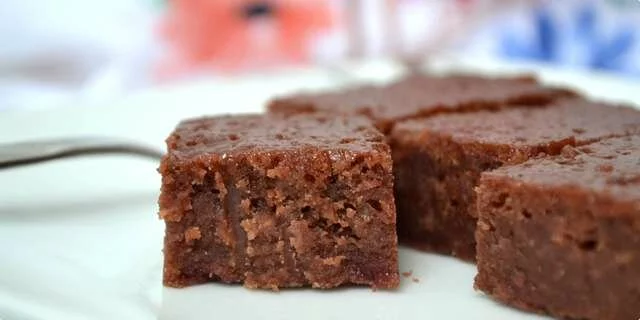 A cake with a nice name whose preparation literally takes 2 minutes and which can be made by both children and husbands :) Thick biscuit without eggs, with cocoa, nuts and the most important ingredient, jam. Excellent, juicy, soft, chocolatey and jammy, a must try.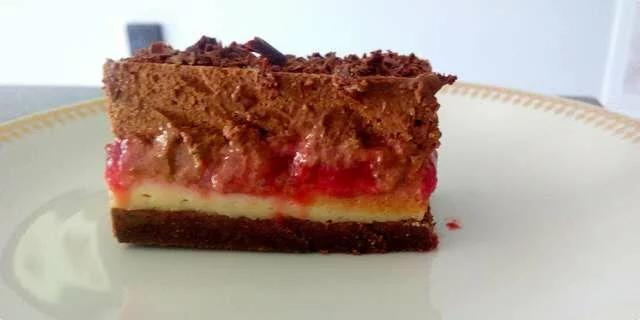 So my dear ones, this cake is ready in a very short time but very tasty for sunny days and enjoying Sunday after lunch. I had a lot to spend so I finally came up with this sweet recipe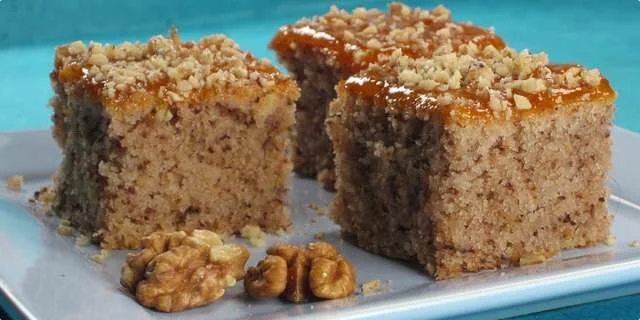 There are many dishes-jokes, especially in sweet cuisine, where ratios are very important. In order not to have to weigh everything, you usually come up with interesting "measures".
A cake for Ankica
This cake owes its special scent to homemade lemons from the island of Iž, which were recently brought to me by my husband's sister, from miles away called Ankica.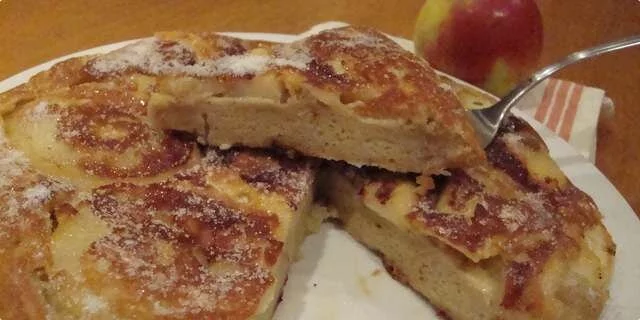 A cake from the pan
Speed ​​cake from the pan, even with apples ... there is no heating of the oven and unnecessary consumption of electricity. You need a pan with a flat lid and the cake is made in an instant.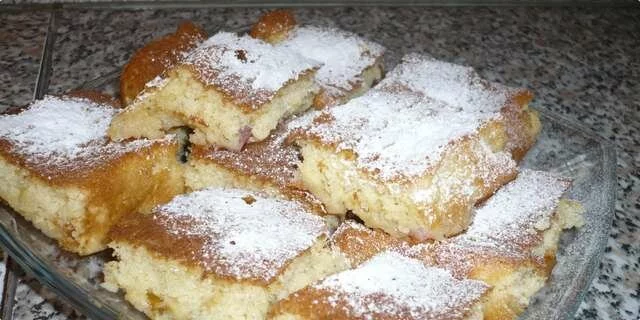 A cake with amulets and peaches
Remember the tree you climbed as a child and ate more unripe fruit? Remember those pits you could never completely clean? Remember how those fruits were used to shoot each other? Throughout our region, they call it by different names: wild plum, cibor, cuborić, ciborica, ciburin, generic, džanarika, mirobalana, grezdelija, zerdelija, zezdalija, rezdelija, driskulja, škorica, šljivić ... I struggled a lot for this cookie because amulets are not easy to clean and the cake is above all simple, but very juicy, and healthy ... I share it with everyone with the hope that you will try it and enjoy remembering the days when we were little :)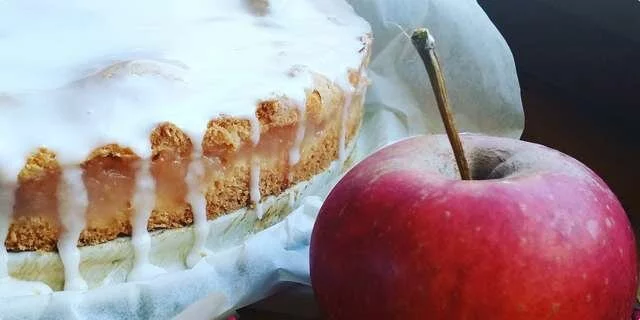 A cake with apple puree
Apple puree makes this cake juicy and special because the cake is really prepared quickly ...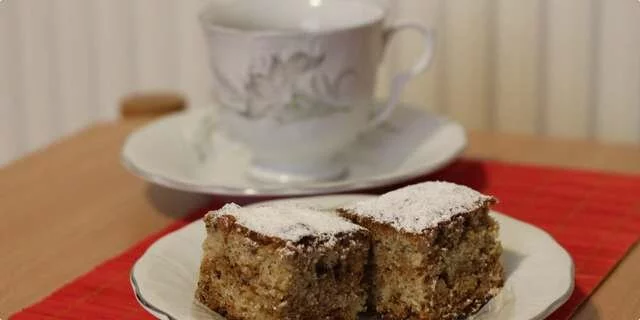 A cake with apples and walnuts
This is a classic cake, full of flavor, hearty and easy to prepare. It is ideal for cold days with hot tea or coffee. It is especially dear to me, because my mother made it on Sundays and it was known in our country as "Batin kolac". Simply - the stake of my childhood. And so let this be my first published recipe.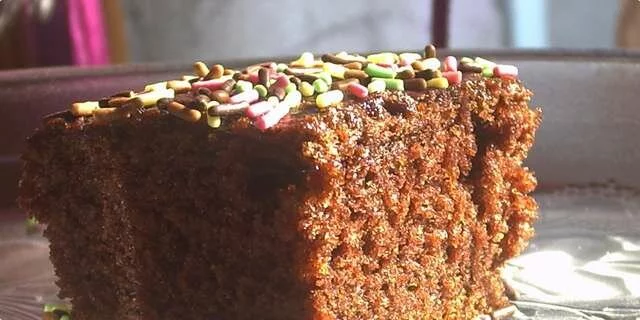 A cake without eggs
I have had this recipe written in my recipes for a very long time, but I haven't made it until today… and it made me not have eggs, and Sunday ak conclusion… surprisingly good!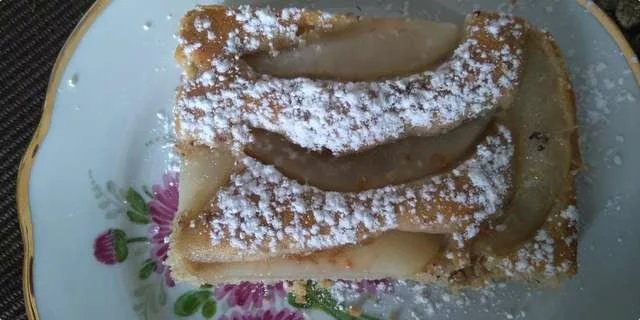 A cake with pears and walnuts
Easy and fast cake for all fruit cake lovers.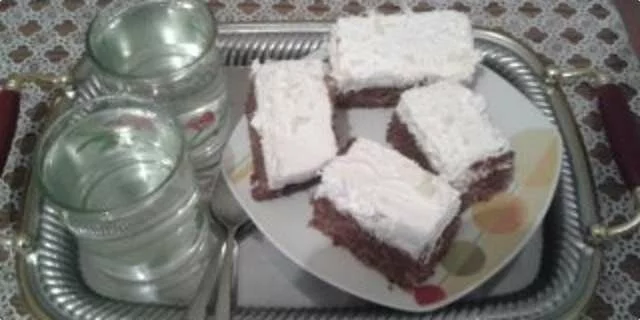 A cake with semolina and walnuts
This cake is very easy to make, it is quite juicy and not very sweet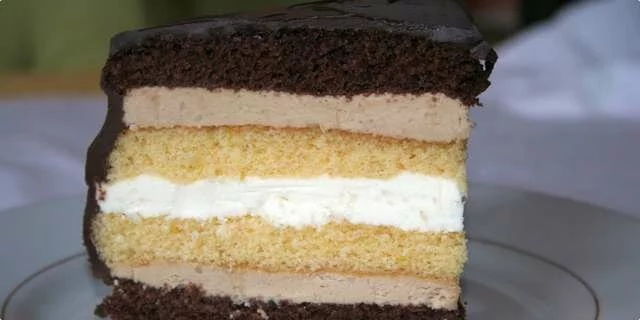 A classic
From my mother's notebook ...