A black woman
A cake with a nice name whose preparation literally takes 2 minutes and which can be made by both children and husbands :) Thick biscuit without eggs, with cocoa, nuts and the most important ingredient, jam. Excellent, juicy, soft, chocolatey and jammy, a must try.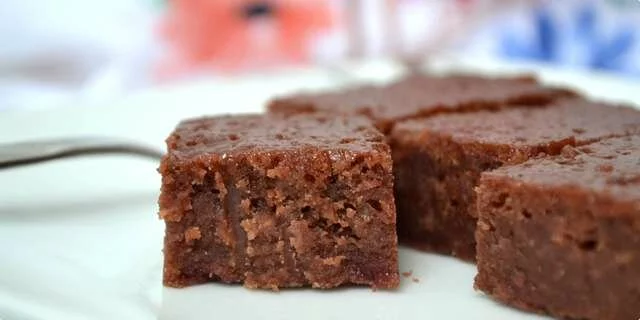 Preparation steps
Mix all the dry ingredients together, then add the wet ones and stir with a whisk.
In a 20x30 protvan that you have greased and floured, put the mixture and bake it at 180 degrees for about 40 minutes.
Serving
You can also add chocolate glaze if desired.