#

party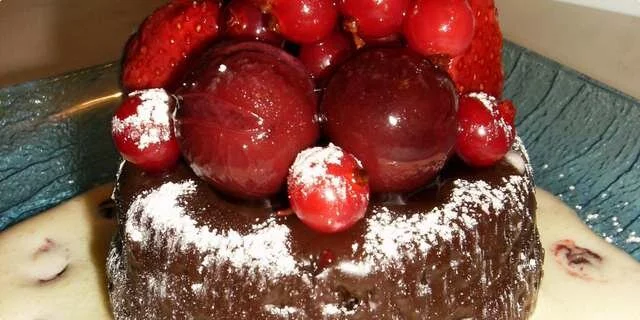 I came across the recipe on the internet 2 years ago and wrote it down in a notebook..since then it has been standing and waiting to be tried… .. As I ate something Chocolate last night around 11 pm and this recipe is simple and 100% Chocolate I decided to try it. .i Believe me I have not repented… :)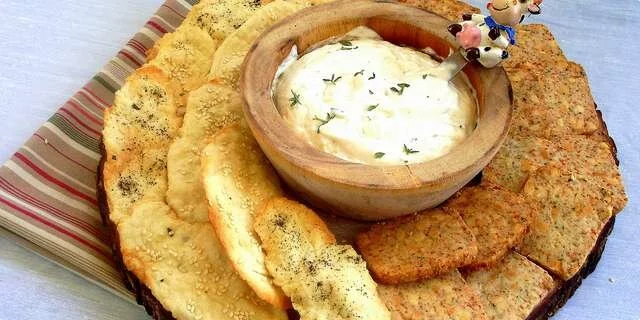 Easy to make, very tasty, crispy, crunchy, and quick-going.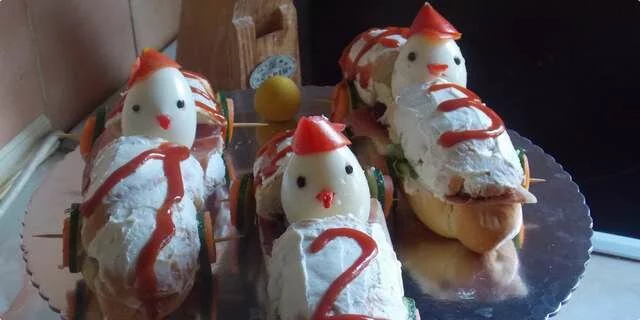 Straight from the face - the formulas flew out, and knocked me off my feet. I liked the idea, and I made them for breakfast this morning. And the ideas are for sharing! Girls and little boys will be happy with the formulas, as well as the eternal ones ...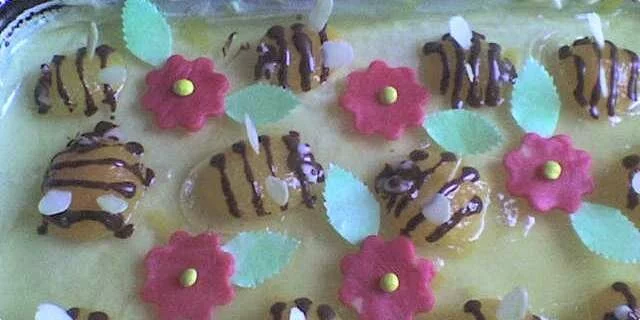 There are about 20,000 species of bees in the world… they live on all continents except Antarctica…. The Bee Movie (if you haven't seen it, look - it's really cute) is dedicated to those little valuable honeycombs ... and with the movie sweeten yourself with this cake…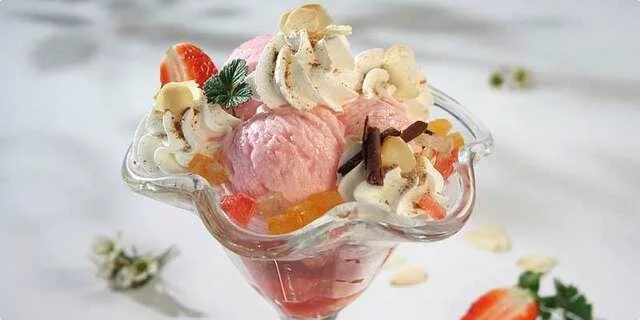 Ice cream, of course the children's favorite summer dessert, does not leave even the big ones indifferent. Especially if you combine it with fresh strawberries and nectarines, for example, and decorate it with whipped sweet cream.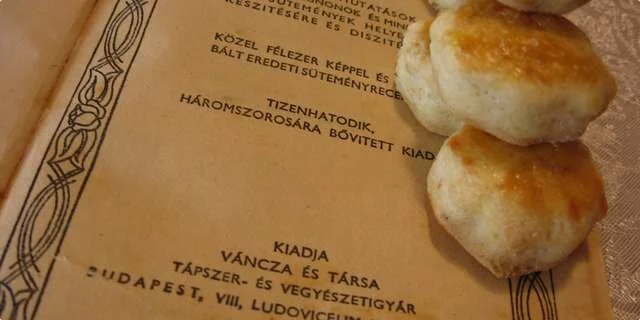 A cake party
The recipe is from the famous edition of Vancza Kuvar, Budapest, year 1940. Legacy of my great-grandmother, grandfather's mother by mother…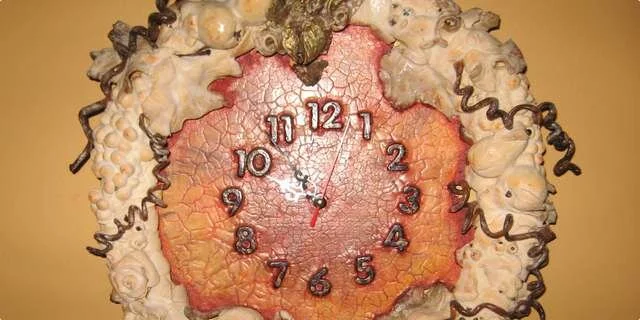 A clock made of dough
The watch is made of so-called salt dough. Serves of course for decoration. I made it 5 years ago and of course it can last longer… And it is not eaten! I also made a jug and a tray that can serve as a decor for your cookies or whatever you want.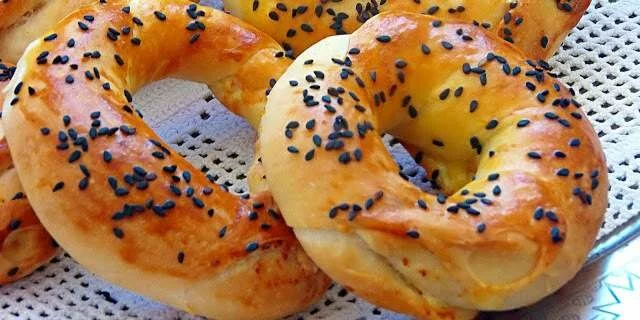 Açme stuffed with cheese
Very soft pastries, ideal for snacking with mezu or tea, you can fill them with cheese, meat, stewed carrots, etc. They are very nice to me and without any filling.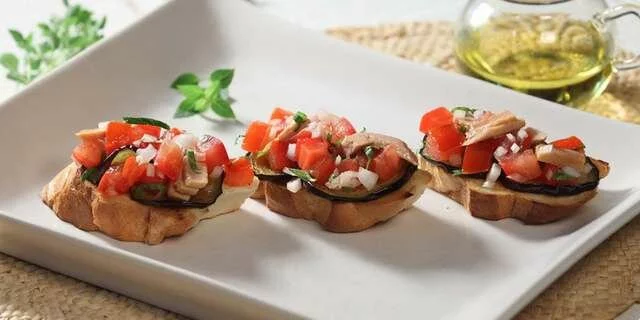 A crunchy surprise
The perfect brunch on board will delight both large and small sailors, whether they are eggplant or zucchini bruschettas, with tuna they are always a winning marine combination.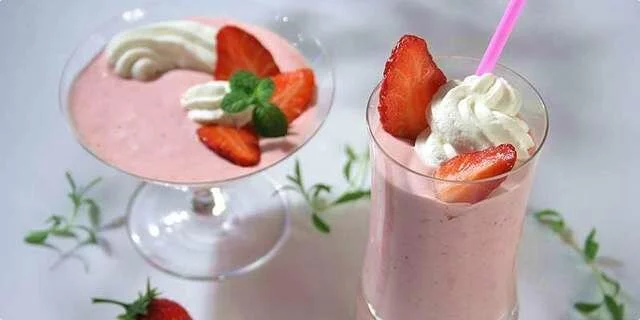 A fine yogurt drink
As sweet as it used to be in desserts, today it is a very favorite taste - sour. Therefore, sour fruit, lemon juice and yogurt without a lot of sugar combine into a great refreshment similar to frappe.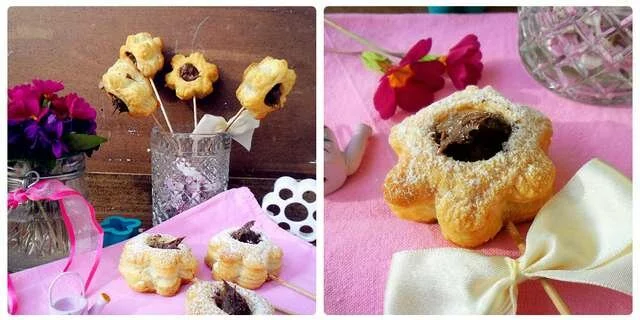 A flower on a stick
A long time ago I saw a photo for these cookies on the Internet and saved the photo in my computer as an idea ... and of course I forgot about it, the other day I was arranging some photos in the computer and came across a forgotten photo - it just came to me as ordered for the event " floral greeting "of our boss Radilica ... so here are the flowers and spring and there is no shortage of chocolate ... it can serve as an idea for a children's birthday or party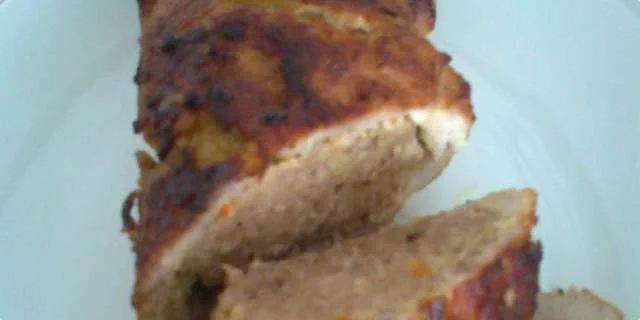 A fragrant roll with honey
I dedicate the recipe to all "GRANDMA FROSTS" on coolki !!!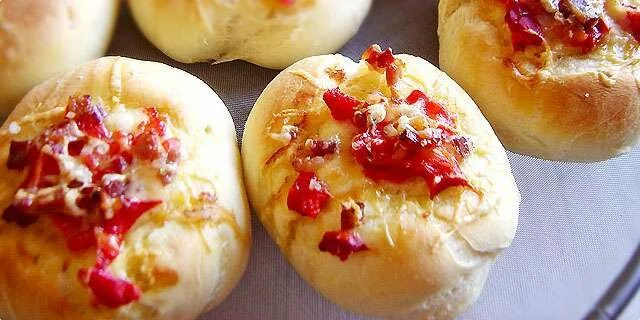 Afternoon pears
Your guests are coming, and you can't cook too much. You have beer and red wine and you need something for a snack along the way. I suggest offering these fine paninis / pastries while they are still warm, with a little butter and a glass of beer or wine. All that matters is that you are in good company, and if it stays for tomorrow, even better! It will be just for you!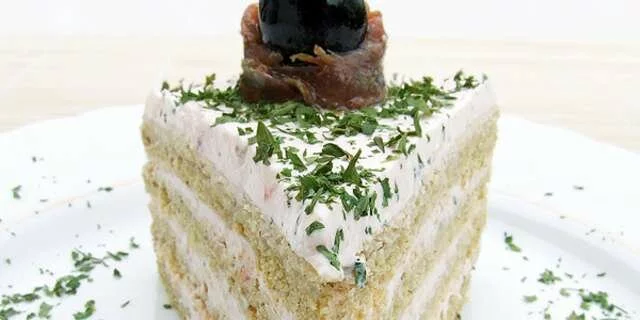 Agathina 'tortica'
How to make a cool priji birthday cake that doesn't love cakes ?! :) You take a couple of ingredients he likes (who says parsley can't end up in / on a cake ?!), combine them so that a glass of wine fits next to them (so we have to make a toast, right ?!) and… voilà! :) I hope you like this savory cake; hepi brzdjej, lipa moja agatha:) *