#

soups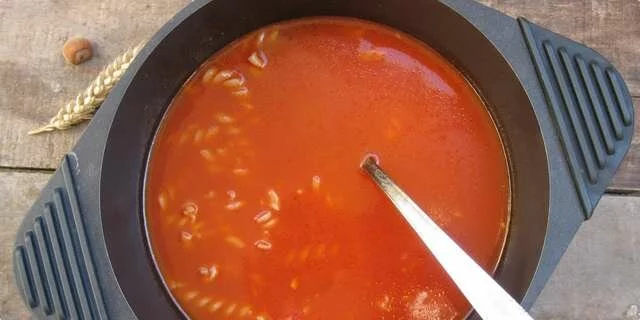 An exceptional soup that is very easy to prepare and is ideal for these cold days.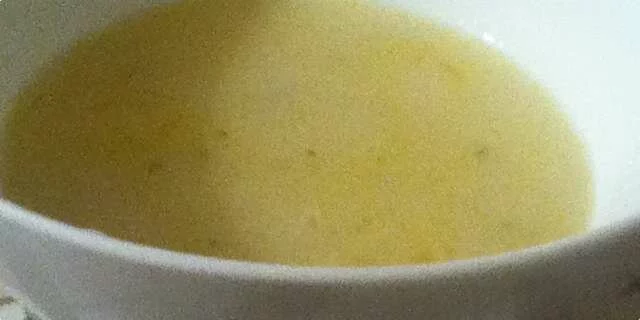 A clove of garlic
Corba, which I often make and adore, I hope you will like it too.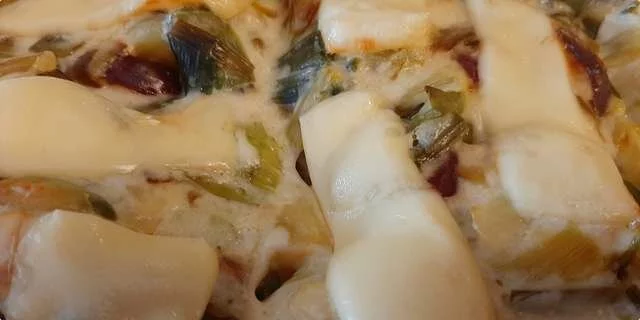 A complex with leeks
The recipe is from the old magazine "Mila", and it is fine and quick to make.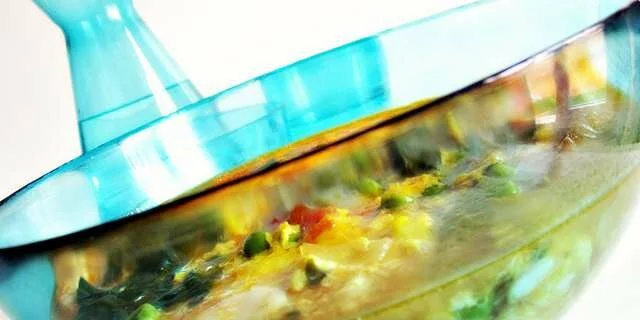 AcquaCotta
The name of the recipe for this delicious soup, which originates from Tuscany, would literally mean "boiled water". Something completely new to me, different and also a great idea for a spring lunch…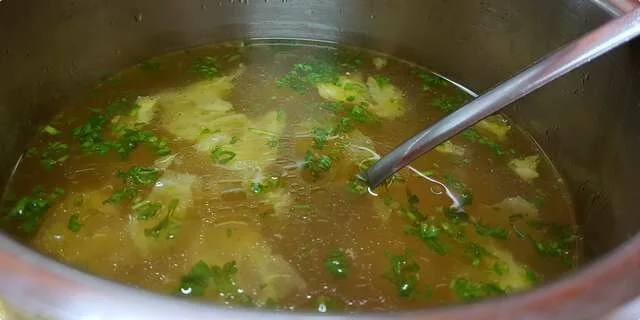 A few tips for cooking fine soup
To prepare a delicious soup, you don't need a recipe or a complicated list of expensive foods. If you follow these tips, you can prepare a delicious meal from foods you just found in the fridge that will work just about every time. Vegetable soup is the best solution when you want to eat something quick, warm and fine on a spoon.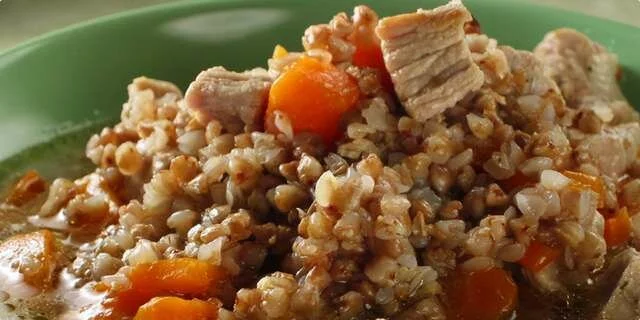 A hearty soup with buckwheat porridge and meat
When you want to eat something with a "spoon", you usually remember the specialties from your grandmother's and mother's kitchen. This is a simple dish that "speaks several languages".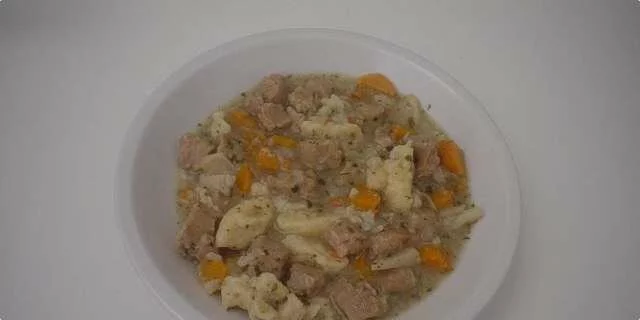 Aingemahtes
Recipe from 1921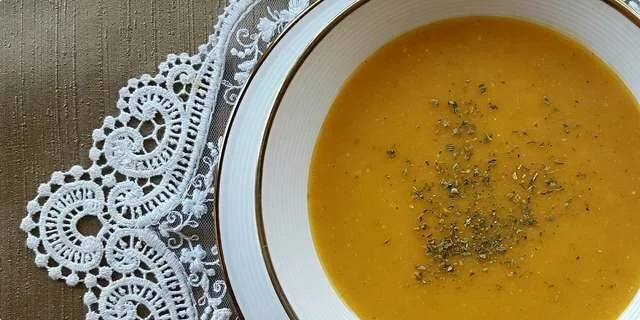 "Ajem" soup
Persian soup of bulgur and red lentils.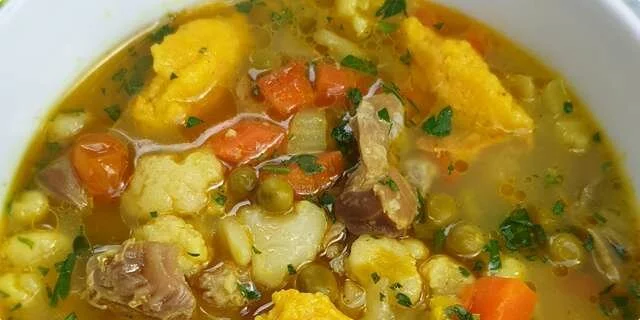 I fell in love with this soup as a child, but I never had time to make it, I always dedicate myself more to the main dish. It was her turn today.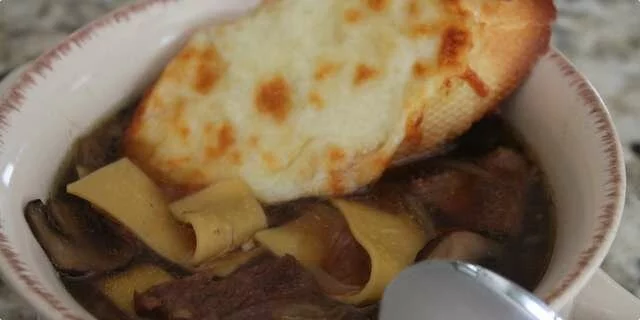 A little different French onion soup
It doesn't lag behind the original recipe in the slightest, but it's really delicious. In this recipe, beef and mushrooms cut into thin slices and wide noodles are added to the soup, and the bread with cheese is not baked on the soup but is specially baked and subsequently added. A little different but very, very tasty.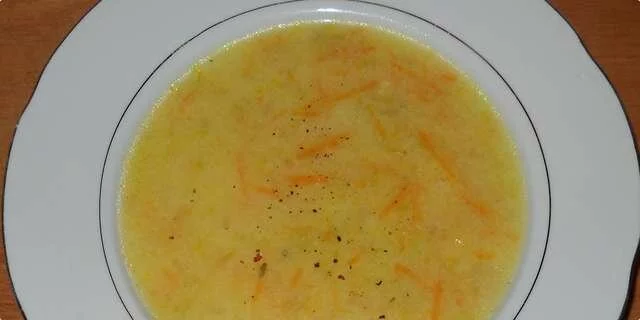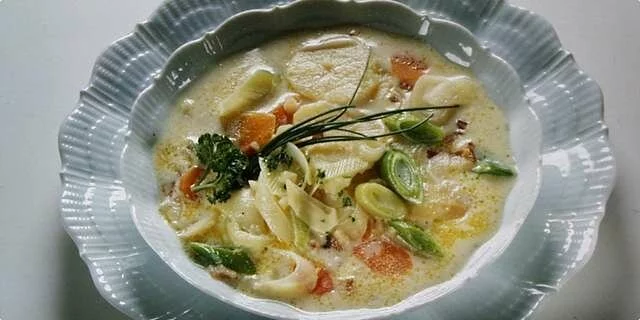 Alloy leek soup
Soup for gourmets and chefs who are not in a hurry in the kitchen, but who, as much as in food, enjoy its preparation.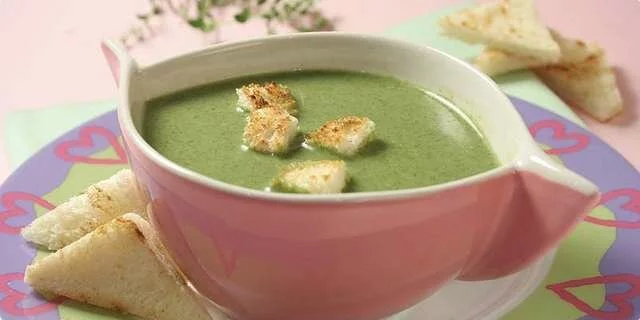 Spring is the time when we should take advantage of the benefits that nature offers us. So go for a walk, pick young nettles and prepare a delicious cream soup that will be hard to resist.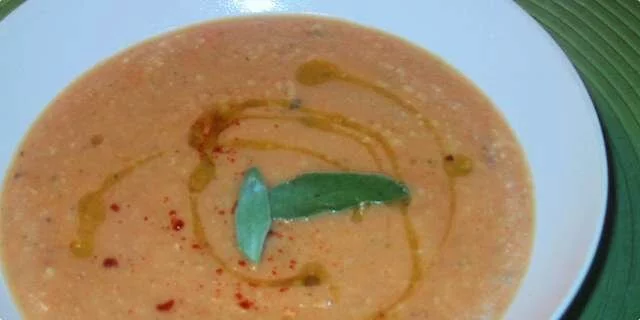 Almond and sage carrot soup
Medicinal, fragrant sage is a wonderful addition to pasta or potato dishes. Fry the fresh leaves in a little butter and pour the resulting sauce over the gnocchi - lick your fingers. Sage is also perfect as a spice in soups - this recipe combines three distinctive flavors, three super healthy foods - into one new, aromatic and nutritious experience.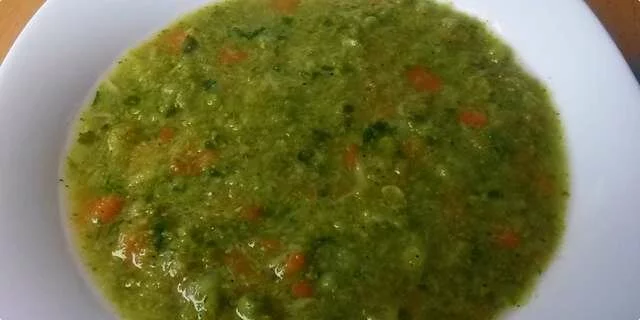 Almost cream soup
I ate this soup the other day when I was visiting my aunt. Since she has two little preschool girls, and she eats healthily anyway, this was her choice for an appetizer. I was surprised at how fine something like this can be, and the variation on the theme can be countless. It's not a classic cream soup, so there's no blender in the story and no thickening, but that gives the soup some texture ...