#

dinner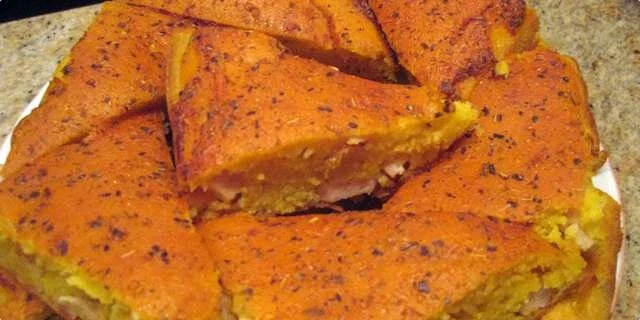 An interesting combination of flavors ready in an hour of work, from ingredients that we usually always have at home.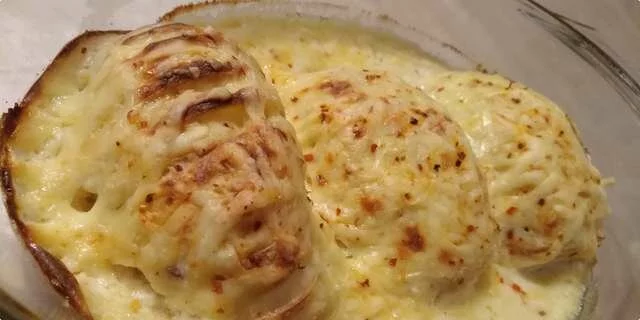 Accordion potatoes
I only like to play accordions like this! :)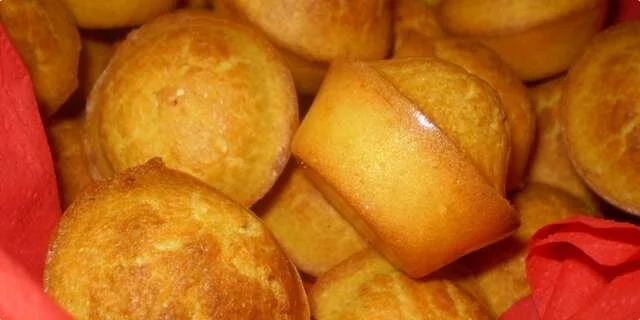 A cocktail project
Small, with sour cream and butter, soft and the next day. . . I left one to try to see how it will fall the next day!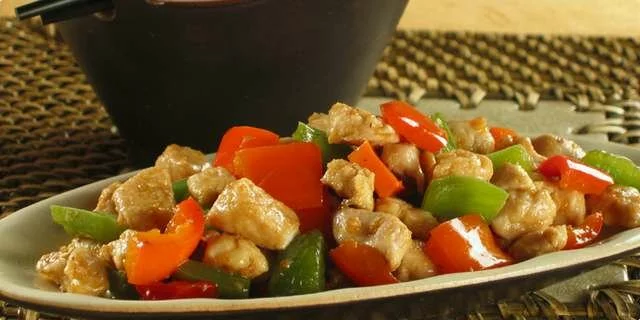 A dish of three colors
Crispy peppers, red and green; diced chicken and unavoidable spices of Chinese cuisine - ginger and soy sauce are the main ingredients of this aromatic and visually attractive dish.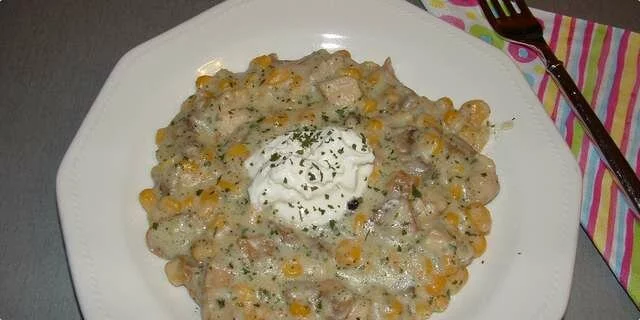 A fictional dinner
"One evening, I came home late from work, and the store was no longer working, I had to make dinner and I only had mushrooms, corn, white meat and of course a little time in the house. And out of all that turned out Fictional Dinner!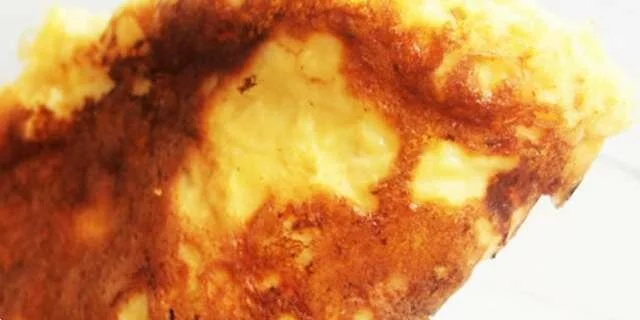 A fluttering omelet
... the secret is in fresh cheese… ..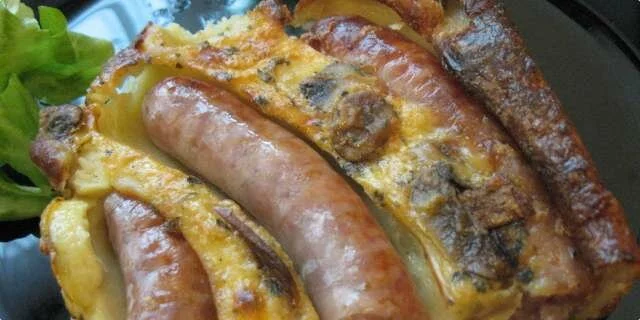 A frog in a hole
no, no ... it really has nothing to do with frogs, it's actually a sausage specialty! :)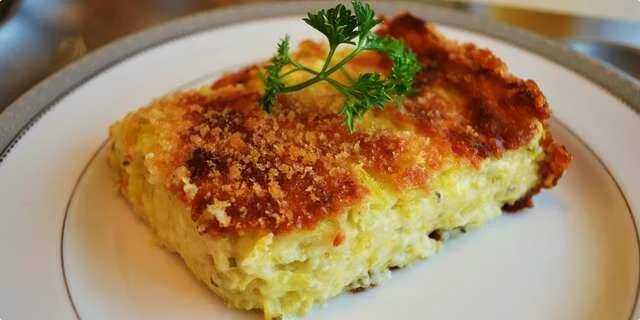 Ah those zucchini ...
No one was happier than me when my kids finally started eating zucchini this summer. This is another old recipe of my mom, I remember when I was younger I wasn't a fan of zucchini and my mom would prepare them like this and I made them by some miracle she always ate sweets prepared like this :-)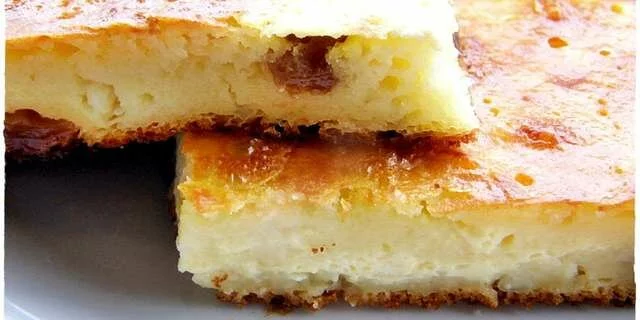 A lazy housewife
The other day I went to a neighbor ... an elderly lady, they are 75 years old and we are only separated by a street. I go to her from time to time to visit her. She brought me an unusual cheesecake with coffee and I liked it very much. I wrote down the recipe and here I am to share it with you. I have no idea why it is called that ... probably because it is made very quickly in an hour .... and housewives who can't stand for hours and bake heavy cakes .... eeeee this one is just for them :)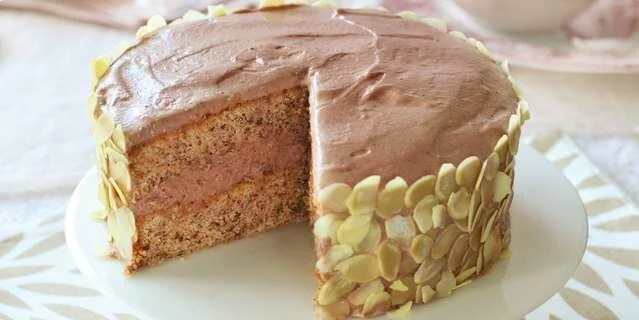 Almond cake
Prepare this simple cake full of almonds in all shapes and enjoy the enchanting chocolate bar.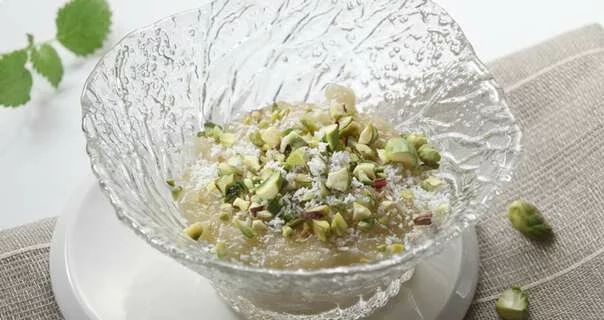 Almond cream
Keşkül or light Turkish almond cream is the perfect dessert after a sumptuous main course. Garnish with cream and sprinkle with coconut and chopped pistachios.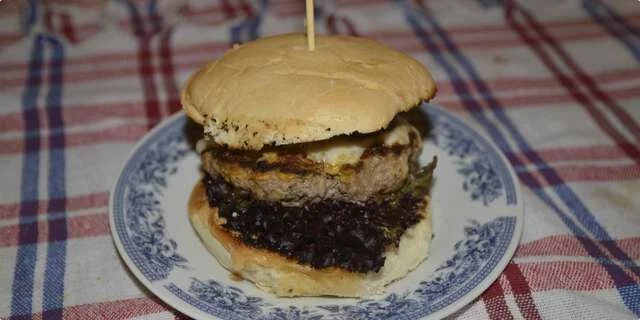 American burger
I hope you like it!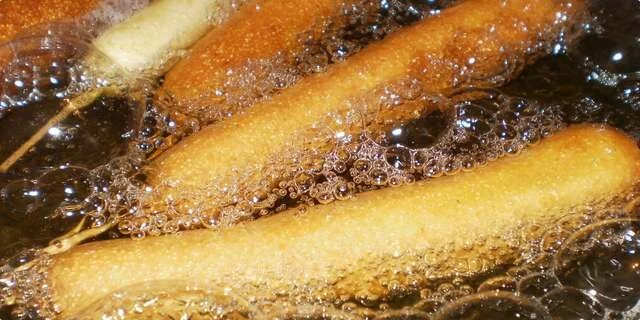 AMERICAN CORNDOG (American CORNDOG)
It's not that high in calories ... I was surprised how little of the mixture goes on the hot dog, and it coats it completely like a HOT DOG muffin. I LIKE IT VERY MUCH !!! i like boiling from oil, i like when it cools down, i also like iced from fridge.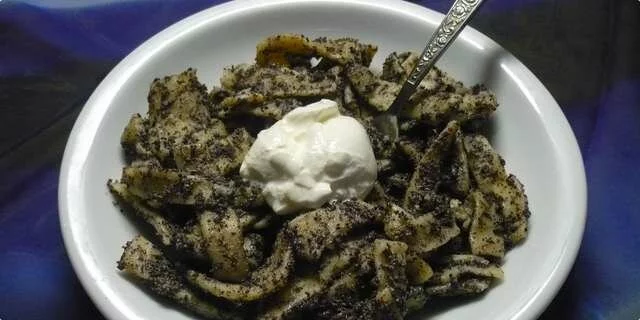 Everyone knows Djolet's refrain. And not only in the song, and in everyday life a favorite antique dish, especially with homemade noodles.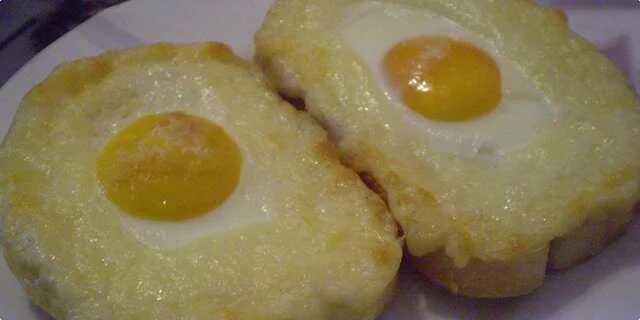 An egg on bread
My daughter came across this idea on the internet and made a very tasty dinner. I put the recipe as an idea for something a little different.