#

christmas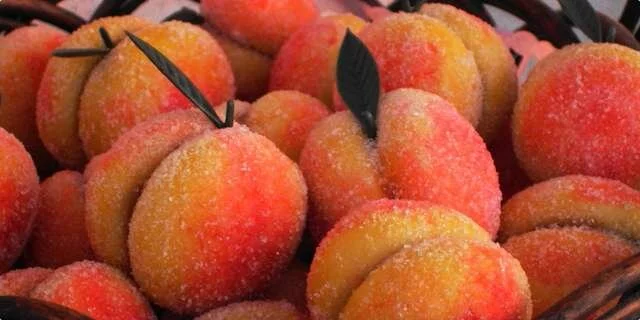 1002 because I guess there are so many of them on coolki but at the request of my friends from Facebook to describe the production in detail, I am publishing this recipe. My dear ones, here is a recipe for an apron around your waist and a cook in your hands and let's go ....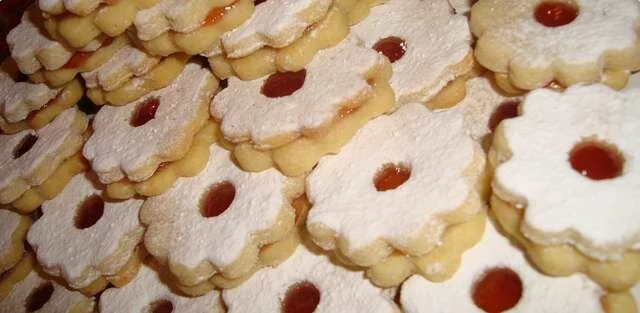 After a long break, I decided to publish the recipe, and Christmas is just around the corner, so the recipe must be appropriate :-) from the sea of ​​recipes for Christmas cookies, I singled out stars with jam (this time they are flowers, although I make stars more often but did not paint them ) without which the holidays are unimaginable, delicious, crispy, tender ... they are most associated with this time ahead of us ... Don't mind that there are a lot of similar recipes, I hope none of them are exactly the same ;-)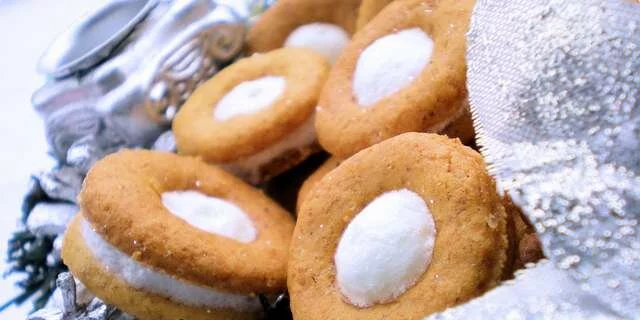 At this time of year, gingerbreads are unavoidable… it smells of cinnamon and honey on all sides… Gingerbreads are one of the reasons why we love Christmas so much, although I prepare them all year round….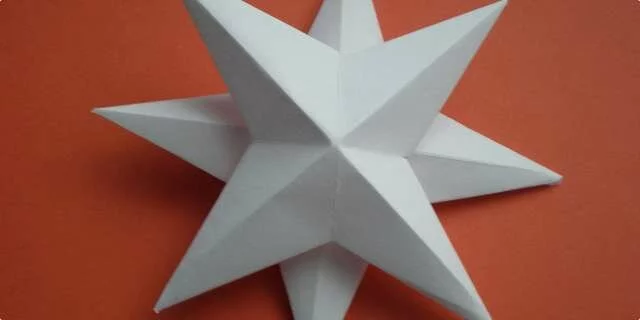 Here is another decorative star. To make it you need a little patience, will, paper, scissors and glue!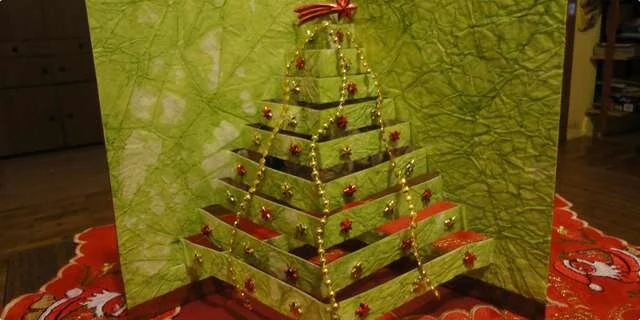 I saw this greeting card for the first time working on the Crayoli-kids site. They worked with plain colored paper and decorated it with felt-tip pens. My children worked that way, because it's easier for them. I brought in some new material.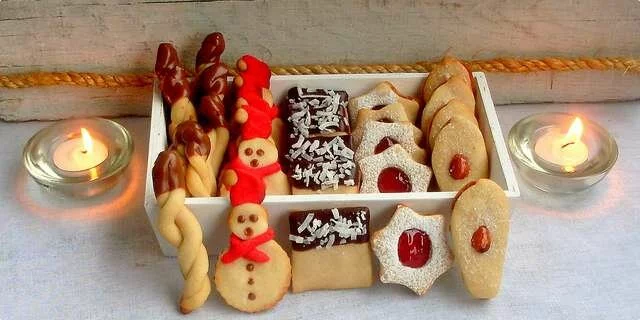 Although they are not very innovative, and exist in similar versions on all continents, they are crispy and fine, suitable for making in various shapes as well as for freezing. In Canada, they are known as - shortbread cookies.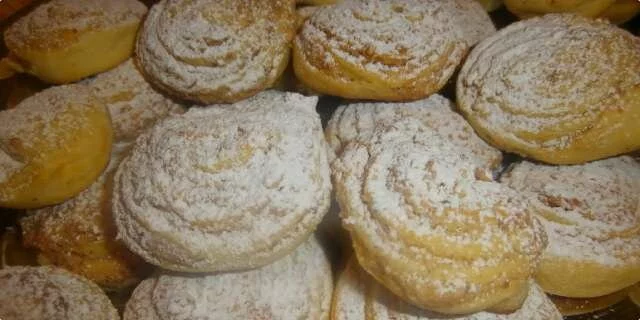 I am writing this recipe for my former neighbor Milica, a woman who has helped me many times, jumped in to help, these are the cookies she gave me the recipe for 25 years ago, not only gave but went downstairs to me, a young inexperienced housewives, kneaded the dough, rolled it out, showed how to twist the loaves, how to cut them, I helped, and then we sweetened together. For 25 years, these are cookies that are mandatory at every celebration, anniversary ... Aunt Milica, Thank you so much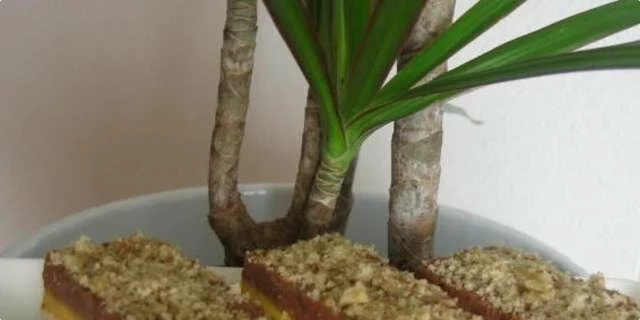 Along with the yellow stanglice, I classify the rich sticks of the Abyssinian as my favorites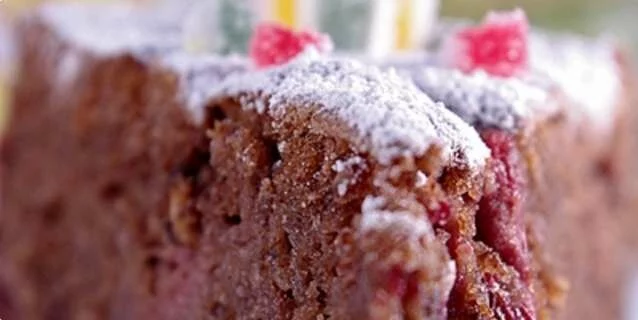 A cake with red wine and cherries!
While this cake was being baked, the whole house smelled of roasted hazelnuts, cinnamon ... wine, and it was slowly snowing outside!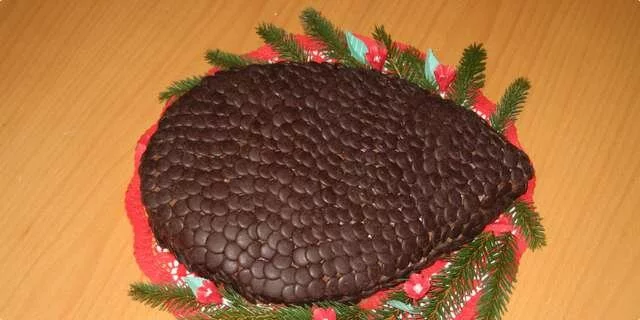 A chocolate cone from the magic forest
It's so effective that I couldn't resist it, I had to have it on my table this Christmas !!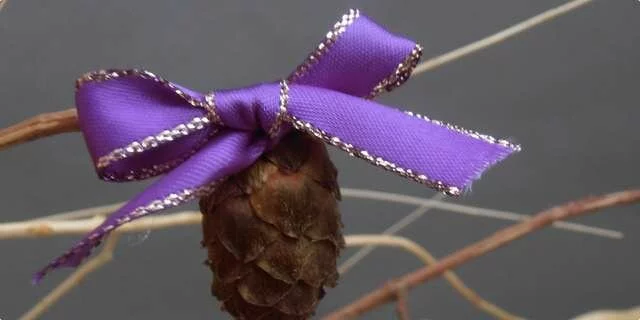 A cone like Christmas jewelry
..one cheap suggestion on how to make a Christmas tree decoration. The only thing (if you don't have a home) you have to buy is a decorative ribbon. Collect cones in the forest :)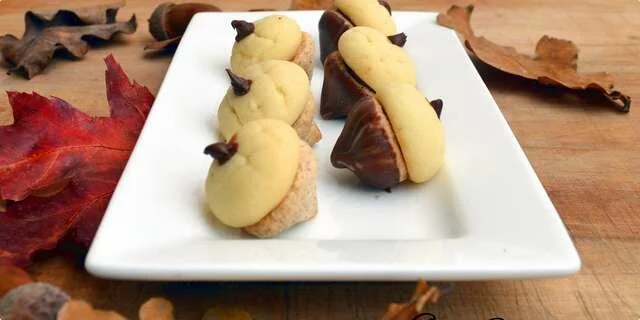 Acorns with hazelnuts and chocolate
Decorative autumn-inspired cookies that melt in your mouth, with my favorite ingredients, vanilla, chocolate and hazelnut!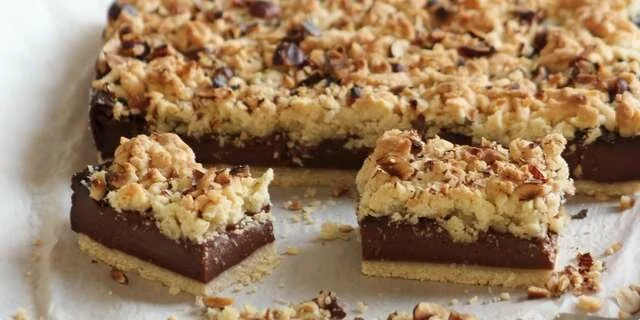 A crumbly choco pie
What can I tell you about this cake..I am a big fan of shortcrust pastry pies, even when they are chocolate in combination with hazelnuts, there is no better..e is this pie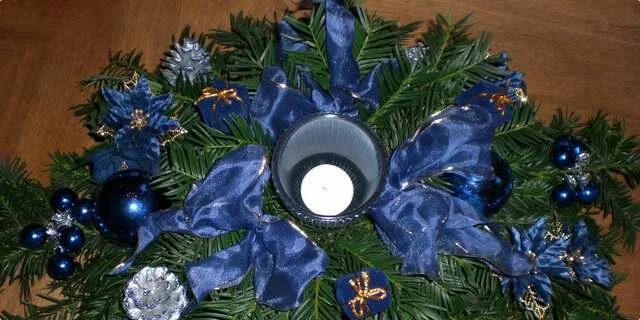 Advent, advent ...
For all of you who love to create with your hands and heart, for the joy of your loved ones. Enjoy waiting for Christmas Bata to come to your door ...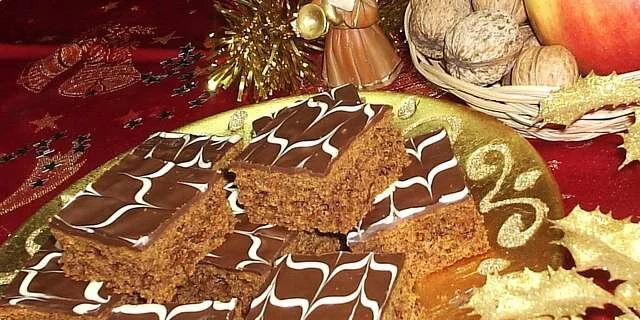 Advent Brownies, with honey
Fine cake with honey, aromatic spices, apples and walnuts. With marmalade and chocolate filling.