#

bakeries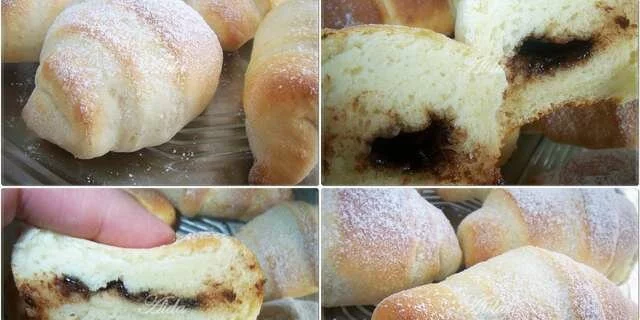 1001, because there are countless of them on Coola, so let these mine be 1001, they are ready in 30 minutes. , soft, irresistible… ............ and without germs!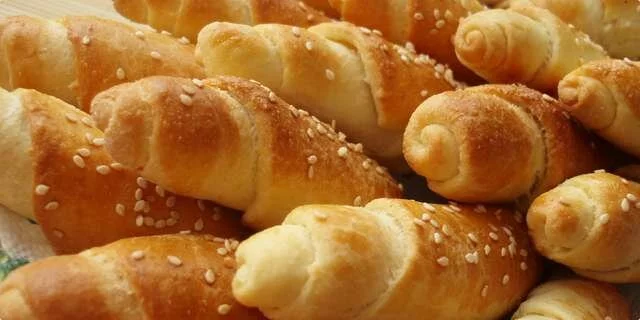 To make these rolls, you need good fitness preparation in advance, because exactly 100 rolls will come out of this measure - so a good start and let's see what we need: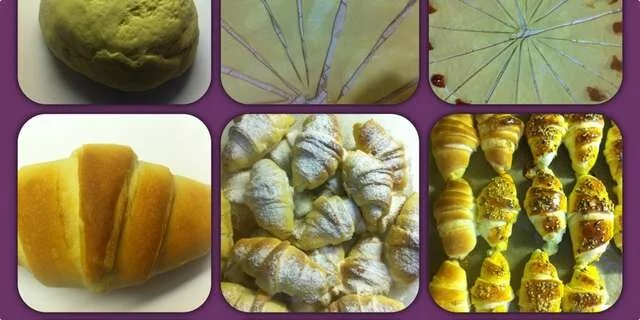 simple dough stuffed with different fillings. Each filling and croissant tells its own story.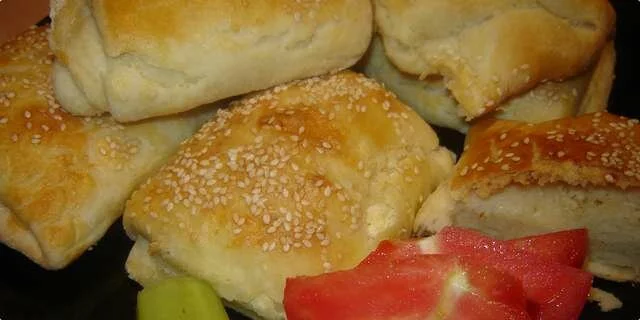 this is a very old Macedonian recipe, which is often prepared in Prilep… I made it for the first time at the request of my father-in-law… there is really a lot of work but it paid off…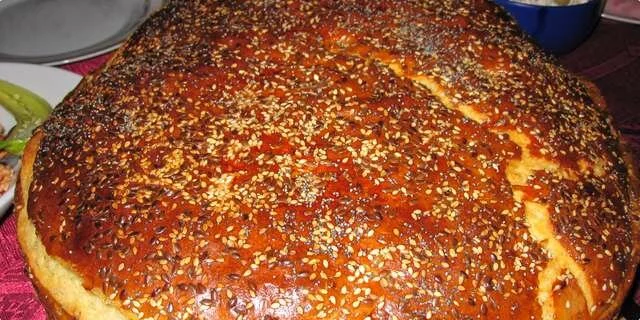 A cake my way
I love to knead pastries. This time I wanted to make a simple cake, without decorations. I think this was one of the most delicious I made.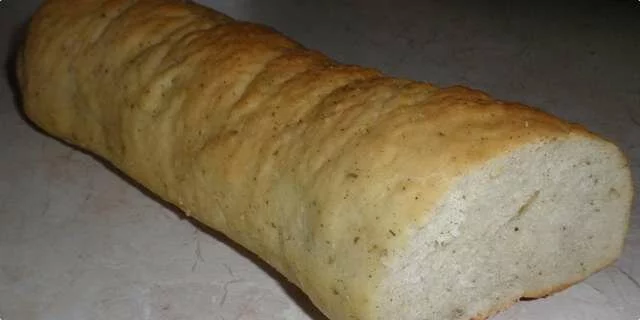 A fragrant baguette
The smell of garlic, basil, olive oil… as much as possible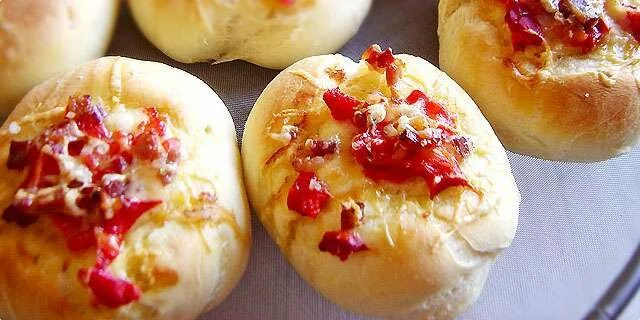 Afternoon pears
Your guests are coming, and you can't cook too much. You have beer and red wine and you need something for a snack along the way. I suggest offering these fine paninis / pastries while they are still warm, with a little butter and a glass of beer or wine. All that matters is that you are in good company, and if it stays for tomorrow, even better! It will be just for you!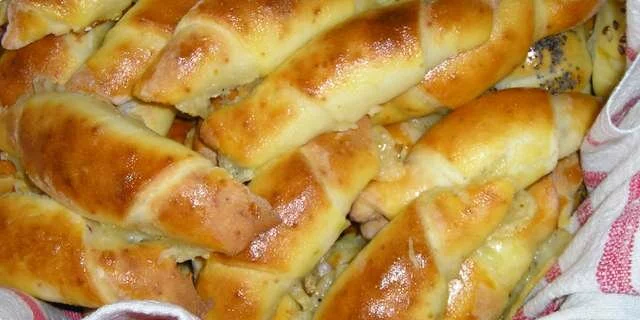 A gourmet snack
Rolls stuffed with ham and Emmentaler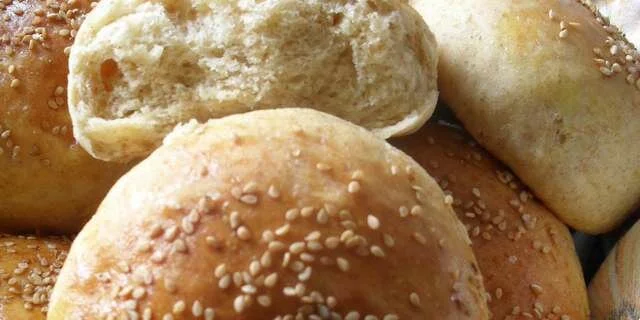 Ah those Cakes
Reminiscent of childhood, but everything I make from pastries smells like childhood… Old house, not far from it Bakery, we ran to her every morning to buy braids, fragrant Baker's bread freshly baked, and now I'm back to that time, long ago…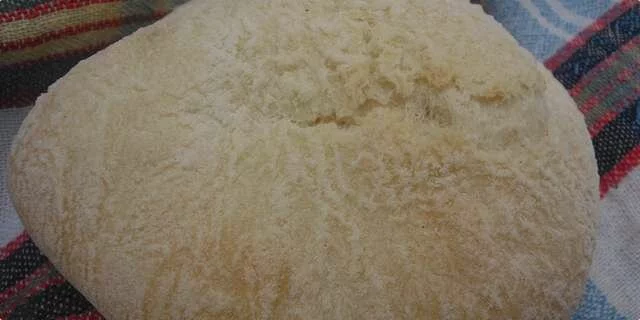 Air loaves
The fact that they are airy makes them interesting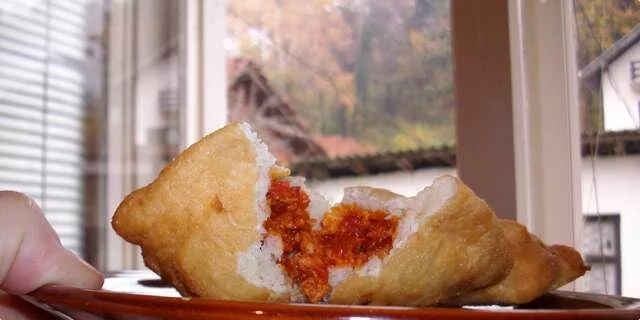 Ajvar buns
,,, when you have leftover meat from lunch, chop it, mix it with ajvar, fill buns with it and enjoy the wonderful taste ,,,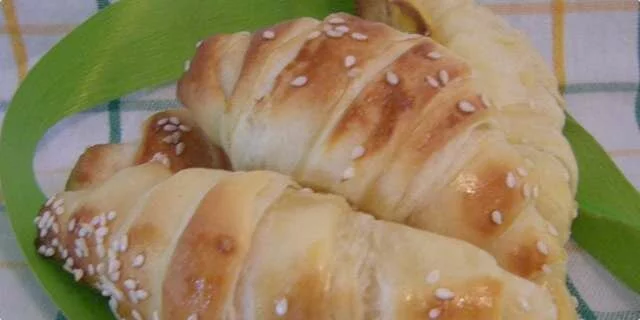 Ala croissant
From the old grandmother's notebook with the addition of new ways of preparation, these beautiful ala croissant rolls were "born".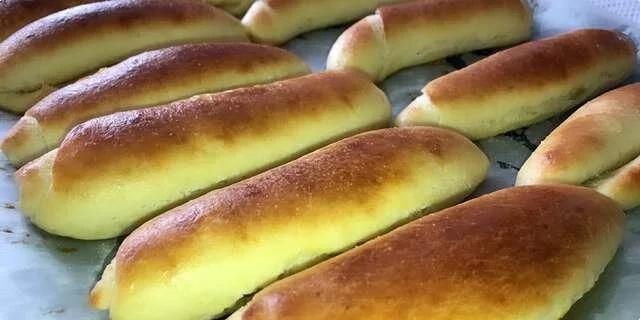 Albert's muffins
I also decided to prepare Mr. Albert's popular muffins :)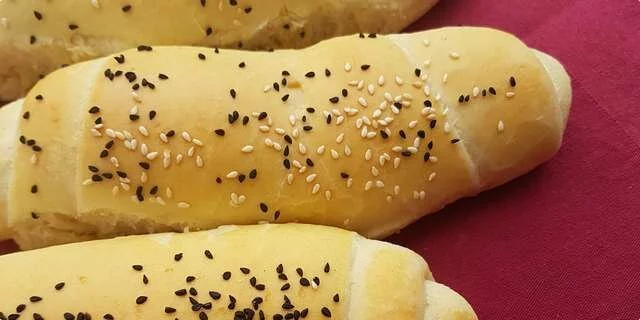 Allen muffins
Muffins kneaded by my husband, a great gourmet and a great barbecue master. When Albert can, which Allen wouldn't ... Besides, he is annoyed by the ingredients in the recipes and when he writes "as needed", so as a mathematician, he measured everything precisely. The ingredients are the simplest possible, but they contain prolonged freshness and softness, due to the cream and oil.
American Donuts Donuts
I made these donuts according to the usual recipe for ordinary donuts, only the mold is important, who doesn't have a mold can work with one smaller glass and another glass for brandy for holes. Nothing special.