#

meat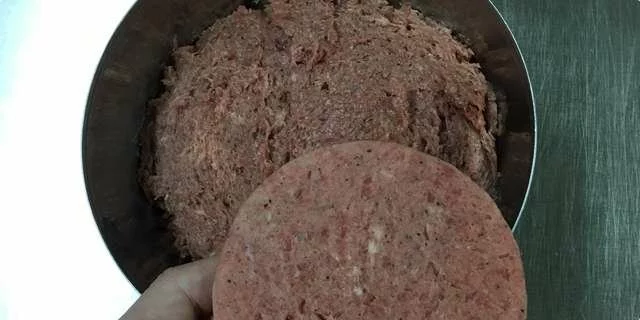 For years I searched for the right recipe and I finally found believe it or not it is easy to make at home O :)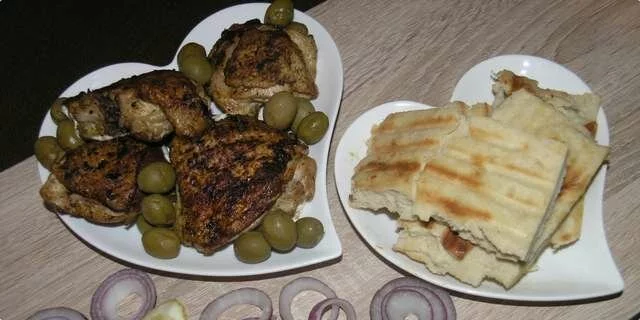 With the addition of garlic and lemon, meat like chicken gets a special taste that will delight you if you are a fan of spices, spicy and spicy foods that are common in the Middle East.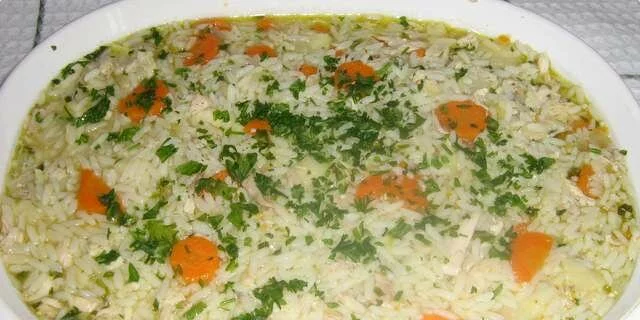 By cooking today's soup, which you will later use for pilaf, you will have both soup and main course prepared.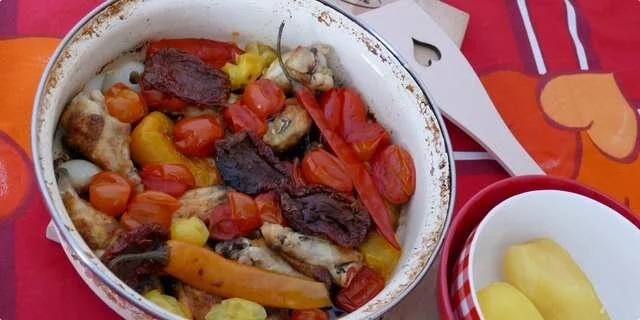 A classic dish from Morocco - chicken with lemon, onion and olives, which is baked in Tagine dishes (earthenware dishes with elongated lids), but in my case the dish is baked in an ordinary pan, covered in the oven. I completely changed the recipe because I didn't have lemons and olives, which I believe would give the dish a special flavor, as did the ginger I only use in cakes. In any case, my method of preparation was quite good enough for me.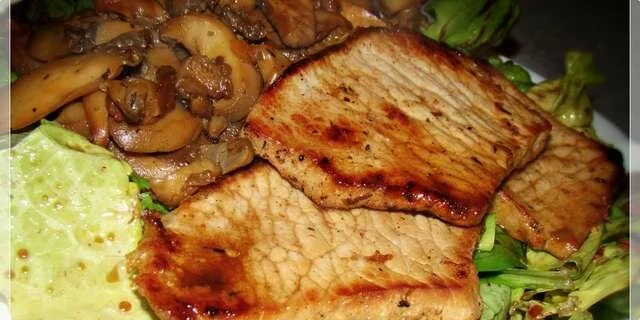 The contrast of the cold base of mixed salads and hot steaks with aromatically spiced mushrooms, flavors that permeate only on a plate into one excellent rich combination…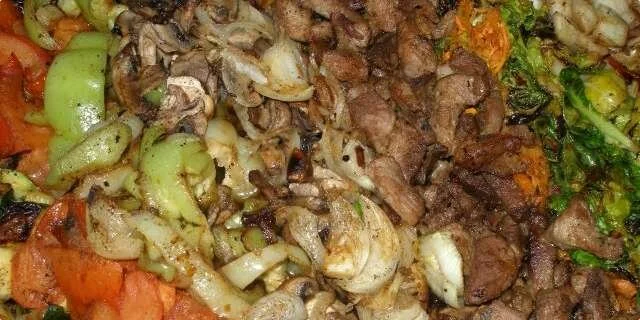 Either in a wok or in a deeper pan, gently soften as many vegetables and a little meat as possible. Serve colorful and put some of everything on a plate. The plate is full and the stomach is too satisfied.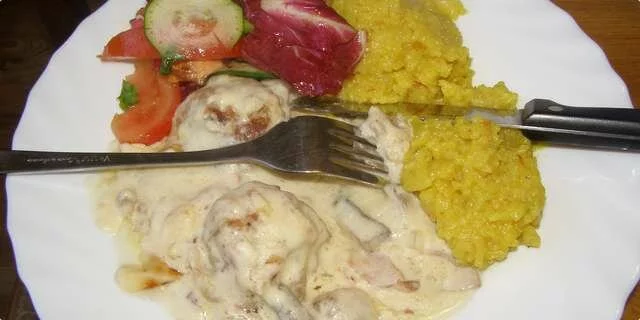 A complex of meatballs
... These dumplings are unusual in the way and time of preparation ... But their taste is fantastic, probably because of that .... Great for lunch if you prepare it the day or evening before ...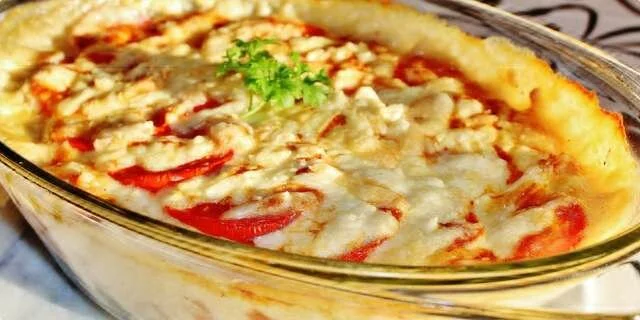 A compound of meat leftovers
A compound that gives you the opportunity to use the rest of the meat left over from the previous meal. This is a way to enjoy the same meat in a completely different and new way.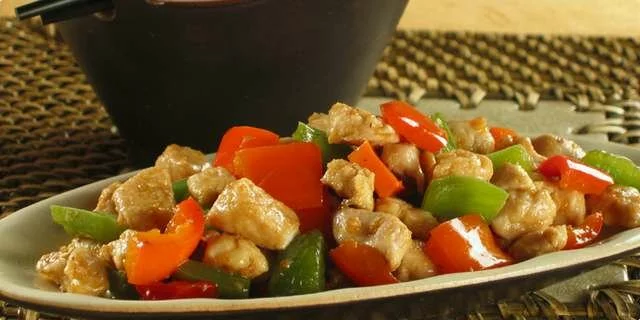 A dish of three colors
Crispy peppers, red and green; diced chicken and unavoidable spices of Chinese cuisine - ginger and soy sauce are the main ingredients of this aromatic and visually attractive dish.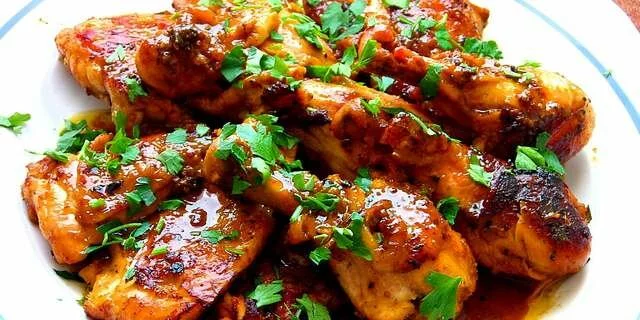 Adobe chicken (adobong malok)
Chicken adobo is the most famous Filipino dish, it is a slow-cooked chicken in fine spices, this dish was brought around the world by the Spaniards, so in South America they even consider it their own. marinade and then roasted. Once you try this dish you will discover a new dimension of chicken flavor.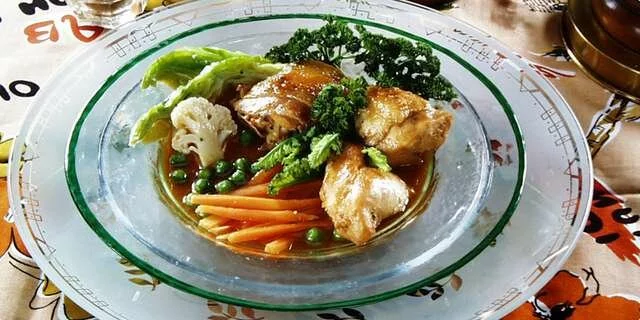 Adobo
Although they belong to them geographically, Filipino cuisine differs in content from Far Eastern cuisines. Spanish influences have made it similar to European, but it is distanced from it by Eastern additives and spices.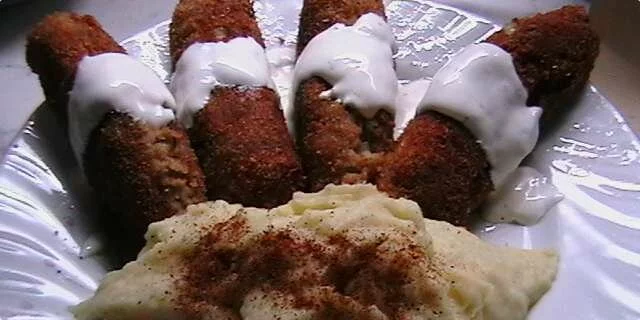 Afghan cevapi
Long, but can be eaten a lot because they are light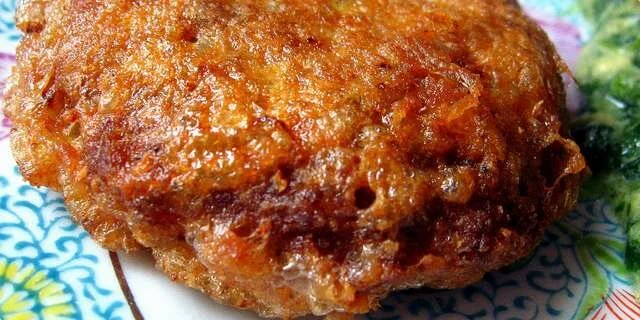 This recipe is known to everyone, but I make it as a snicle… I use a small part immediately, and I freeze the rest, and when we want something quick for lunch, the solution is in the freezer :)))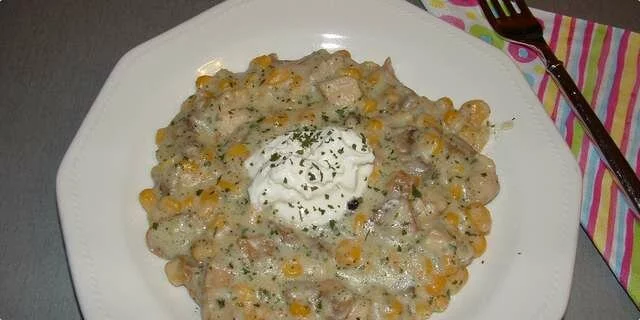 A fictional dinner
"One evening, I came home late from work, and the store was no longer working, I had to make dinner and I only had mushrooms, corn, white meat and of course a little time in the house. And out of all that turned out Fictional Dinner!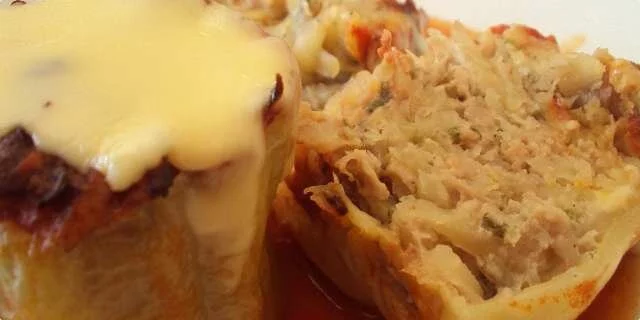 African pepper
Don't worry, they have nothing to do with Africa, but I didn't know how to give them a name, mostly peppers are stuffed with potatoes, minced meat, zucchini, topped with pomace sauce and baked in a stove, so whoever likes, please!