#

buns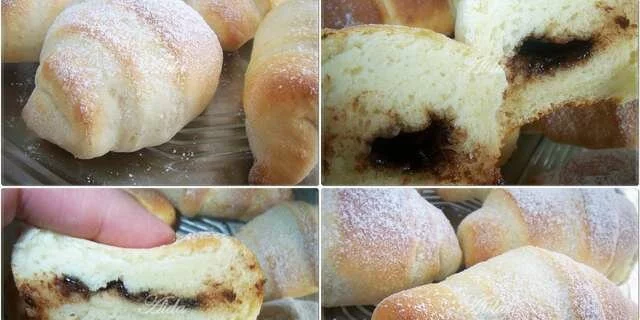 1001, because there are countless of them on Coola, so let these mine be 1001, they are ready in 30 minutes. , soft, irresistible… ............ and without germs!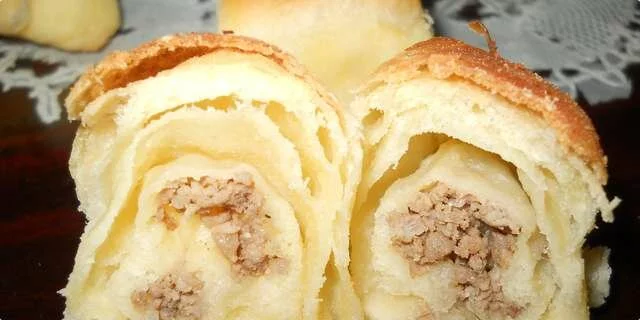 With my 100 recipes I wanted to wish you my dear Happy New Year 2015 and wish you happiness, health, that your table is full with these wonderful and good recipes of all of us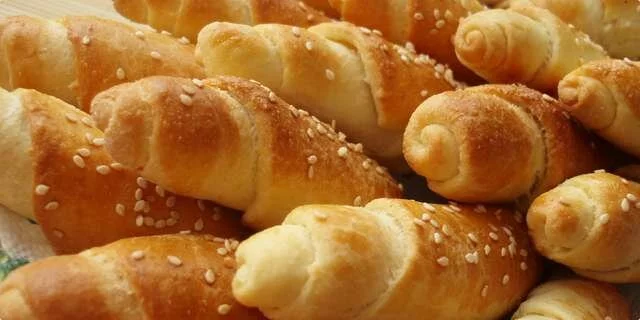 To make these rolls, you need good fitness preparation in advance, because exactly 100 rolls will come out of this measure - so a good start and let's see what we need: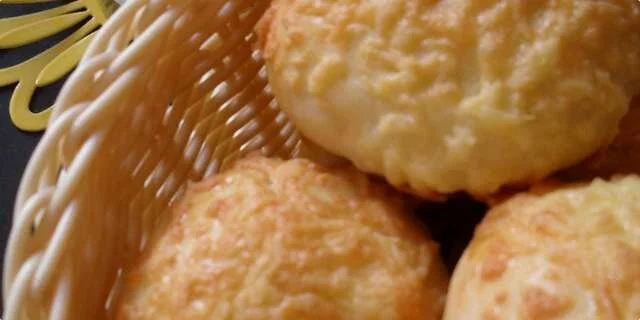 Very, very tasty, this morning the whole house smelled, small snacks that children love the most :)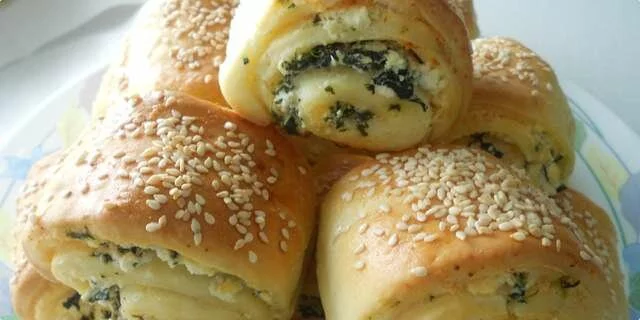 Beautiful pastry, tasty and soft. When I was halfway with the pastry shaping, I decided to shape the other half of the dough differently and a wonderful cake was made! Of course you can make only pastries or just a loaf from half the amount of ingredients - the choice is yours.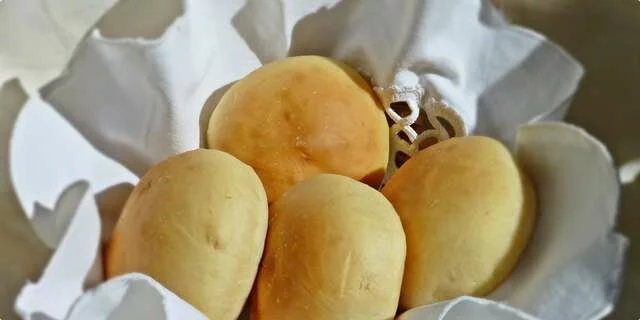 Perfectly soft bubbles that are ready in a little over 30 minutes. This dough can also be used to make pizza.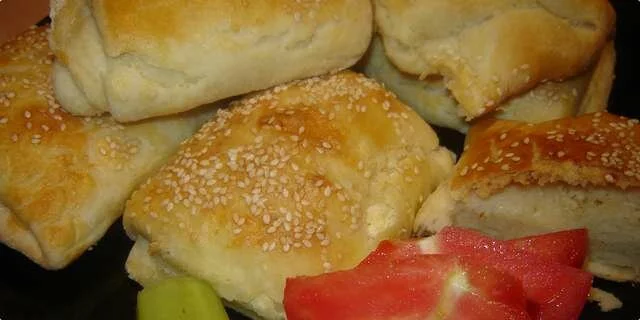 this is a very old Macedonian recipe, which is often prepared in Prilep… I made it for the first time at the request of my father-in-law… there is really a lot of work but it paid off…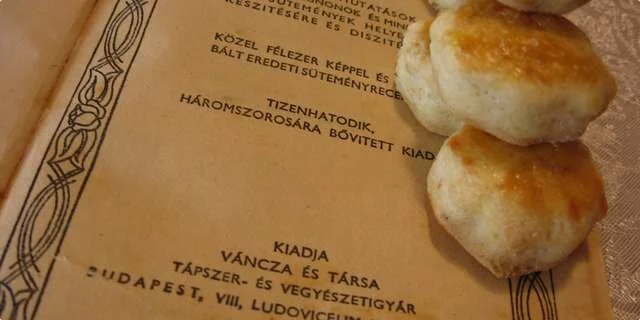 A cake party
The recipe is from the famous edition of Vancza Kuvar, Budapest, year 1940. Legacy of my great-grandmother, grandfather's mother by mother…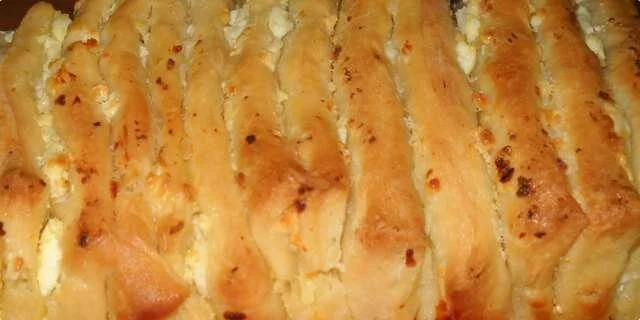 "accordion"
fantastic pastries with cheese!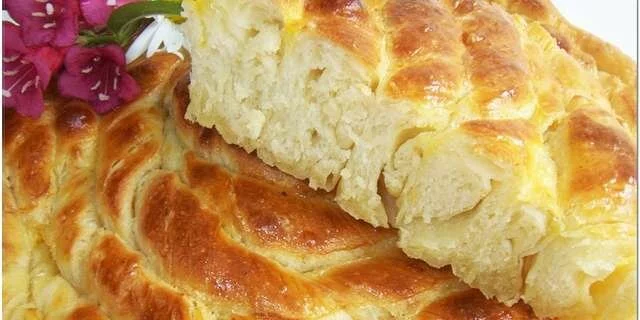 Accordion cake
Nice cake….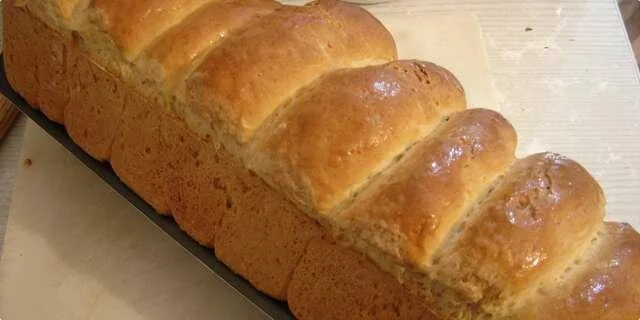 "Accordion half-white bread"
The accordion does not cut the half-white bread, just tear off the pieces: -)).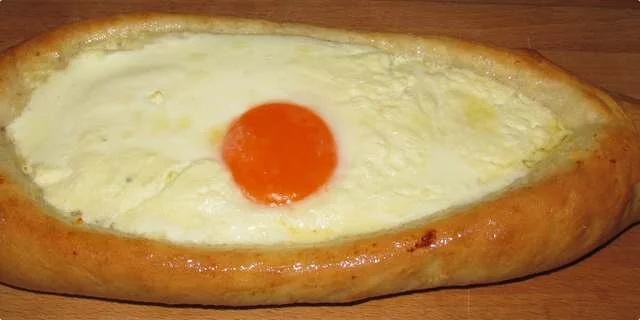 Khachapuri is a traditional Georgian dish; pastry with cheese. There are different versions of this pastry in the Georgian regions, so Acharuli Khachapuri is in the shape of a boat, with the addition of eggs ...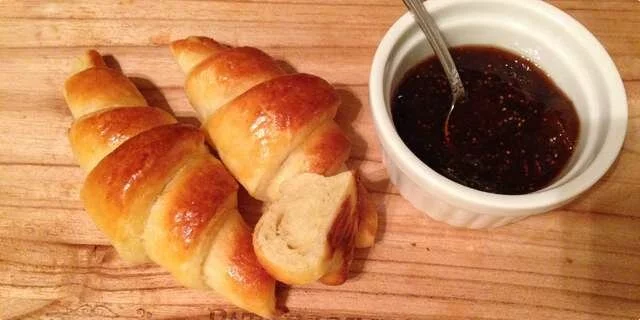 A classic French croissant
I searched for a recipe for a real croissant for a long time, I tried dozens of recipes and they were all fine, but I would always actually get more puff muffins than a real croissant. I embarked on the adventure of making another croissant again, not expecting a miracle, but again hoping we wouldn't eat another fine puff pastry. The result ... I'm opening a croissant or should a store that sells only real French croissants be called something else? But never mind, my search for a classic croissant stops at this recipe, and you do as you please! :-)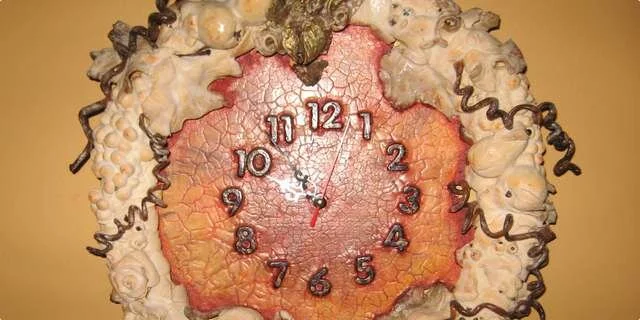 A clock made of dough
The watch is made of so-called salt dough. Serves of course for decoration. I made it 5 years ago and of course it can last longer… And it is not eaten! I also made a jug and a tray that can serve as a decor for your cookies or whatever you want.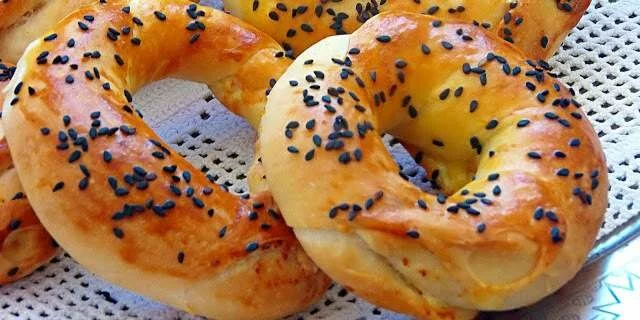 Açme stuffed with cheese
Very soft pastries, ideal for snacking with mezu or tea, you can fill them with cheese, meat, stewed carrots, etc. They are very nice to me and without any filling.