12 Small pastries
Very, very tasty, this morning the whole house smelled, small snacks that children love the most :)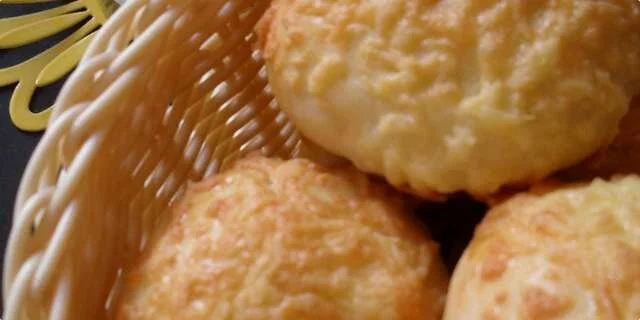 Preparation steps
Heat the milk together with the margarine. Now put it in a bowl where the dough will rest. Add 1 teaspoon of sugar, salt, yeast, yoghurt and finally flour, knead everything finely to get a smooth dough. Leave to rest for 20 minutes.
Now divide the dough into 12 small parts, shape into balls, place them on a baking sheet lined with baking paper.
Coat each with egg yolk, sprinkle with grated yellow cheese. Turn on the oven to heat to 200 ° C and bake them until finely browned, some 15-20 minutes, depending on the oven.
Serving
Beautiful performances By Liljanailieva