#

breakfast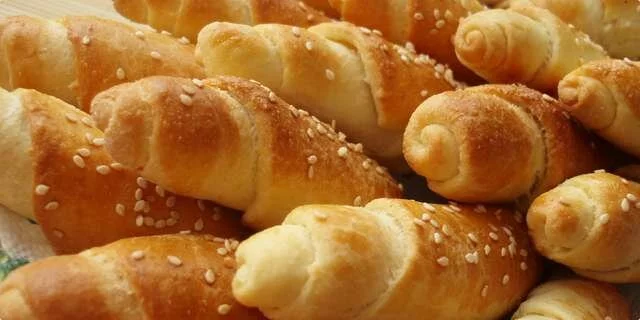 To make these rolls, you need good fitness preparation in advance, because exactly 100 rolls will come out of this measure - so a good start and let's see what we need: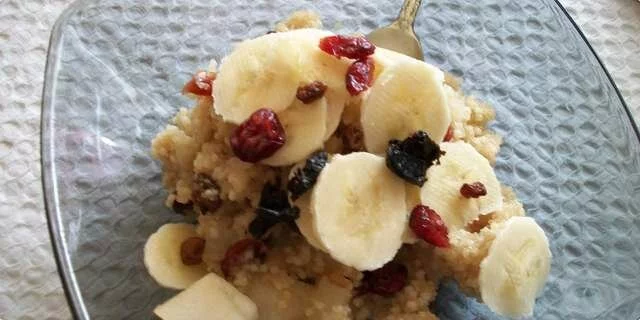 Adding to the base gives 3 different flavors. Because of the millet and amaranth which are good I included them all in the morning meal.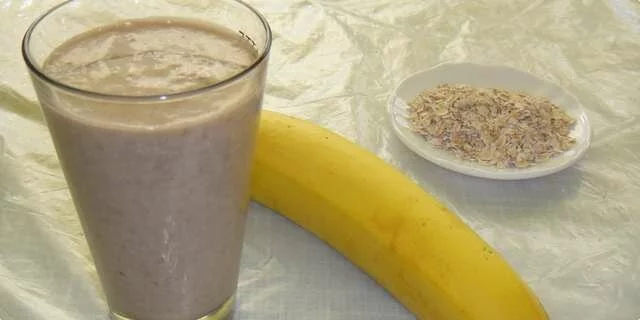 here is my recommendation for a light breakfast ... the quantity is not much, but if your job is not physically difficult it will be enough;))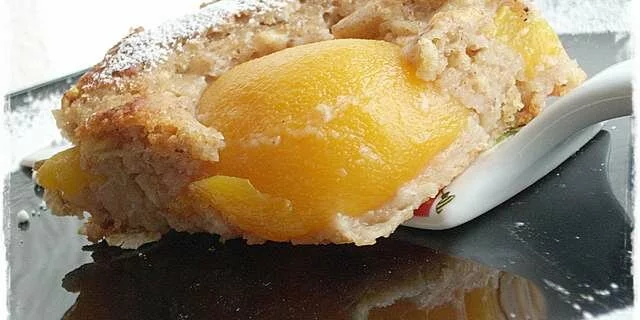 A cake to health
… Cake without eggs, margarine, and full of vitamins, natural taste and pleasure of snacking… well, good health and sweetness sla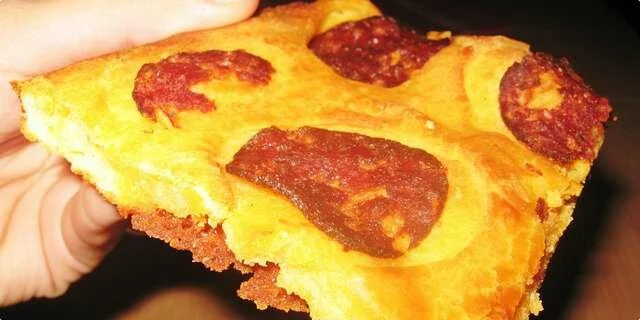 A cooler
this was our grandmother's constant rule, we put some kulen on our refrigerator tonight :)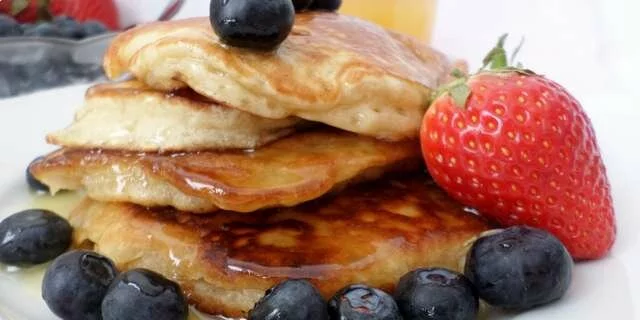 Æblepandekager / pancakes with apples
can as a sweet breakfast, and as a dessert ...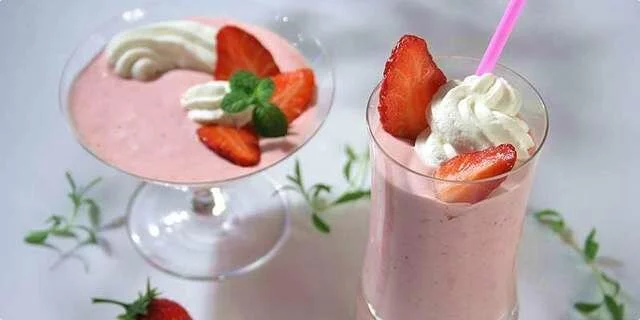 A fine yogurt drink
As sweet as it used to be in desserts, today it is a very favorite taste - sour. Therefore, sour fruit, lemon juice and yogurt without a lot of sugar combine into a great refreshment similar to frappe.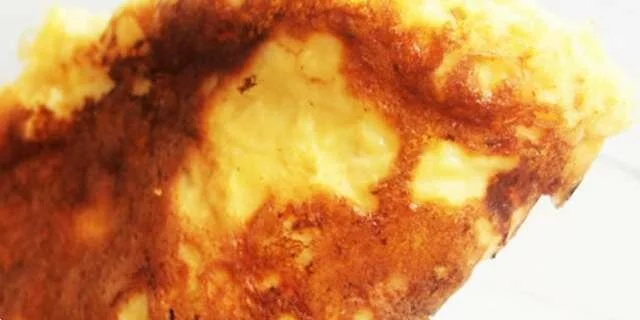 A fluttering omelet
... the secret is in fresh cheese… ..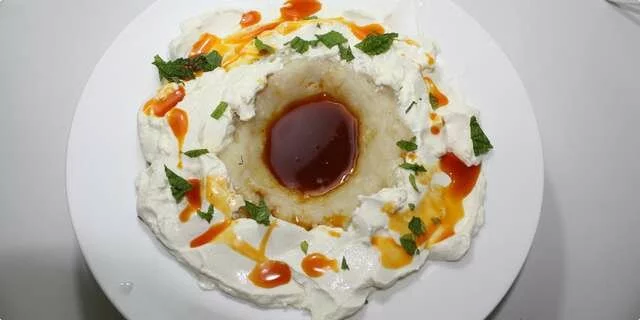 African porridge - Ga'at
African (Ethiopia and Erithrea) porridge eaten for breakfast. Butter and Berbere (a special African spice) are made separately and in larger quantities so that this recipe can be put together very quickly. I can put a recipe to it if anyone is interested, that part is also the most special actually. Ingredients are not measured but all on occasion and as desired. It is made and eaten from the same plate for everyone, everyone takes a little. Is divided :)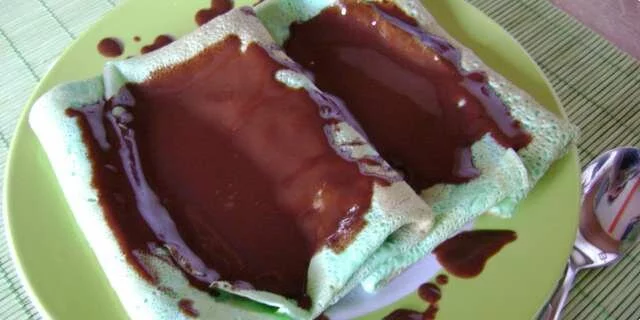 After eight pancakes
I once saw these pancakes in a magazine and was delighted. I did not keep the original recipe but adapted it to myself.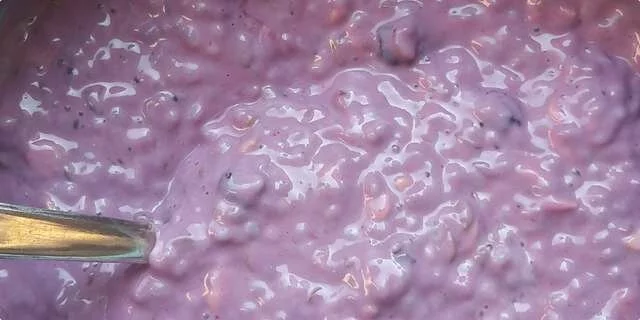 A healthy protein purple meal
A phenomenal recipe for a complete meal, rich in protein, without sugar, fat, preservatives or artificial colors. Suitable as breakfast, snack or dessert. Definitely my favorite home-made fruit yogurt. Enjoy!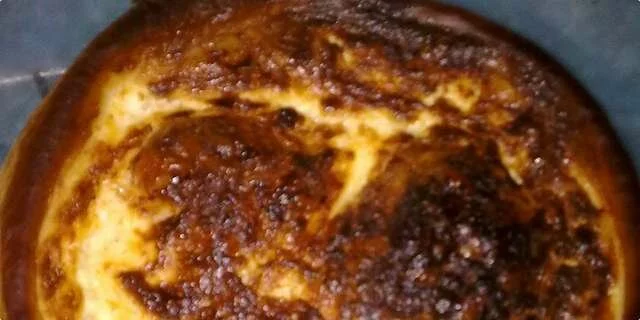 A hidden delicacy
A very tasty salty delicacy.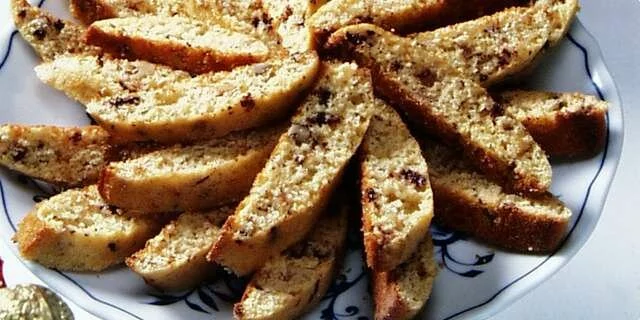 A house friend
Friends, of course, need to be kept well, and it's similar with these cookies: the longer you keep them, the softer and better they are.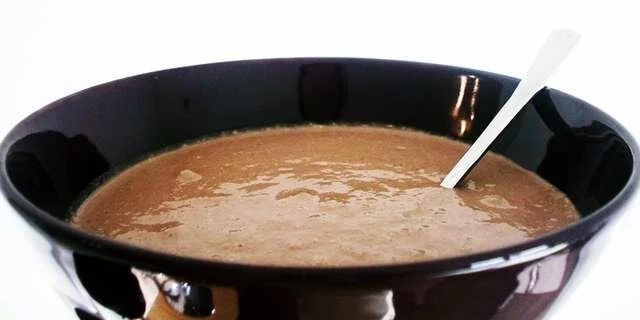 A little healthier "Čokonešto" and company :)
For those who, like me, still like to eat some porridge for breakfast or dinner, but the originals are not to their liking because of the ingredients, sweetness or something else :)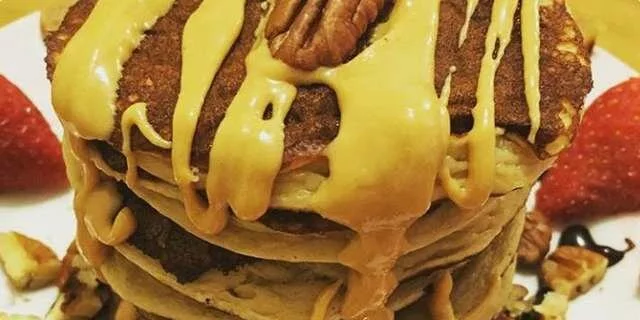 Almond flour and banana pancakes
Dietary and delicious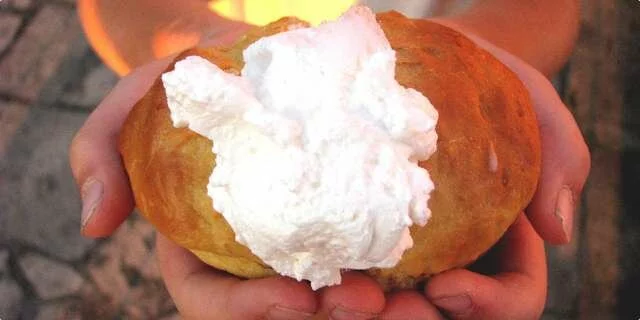 Almond granite in brioche
... or a real Sicilian breakfast.