#

bagel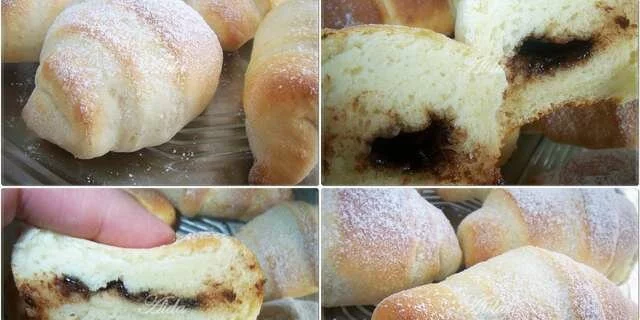 1001, because there are countless of them on Coola, so let these mine be 1001, they are ready in 30 minutes. , soft, irresistible… ............ and without germs!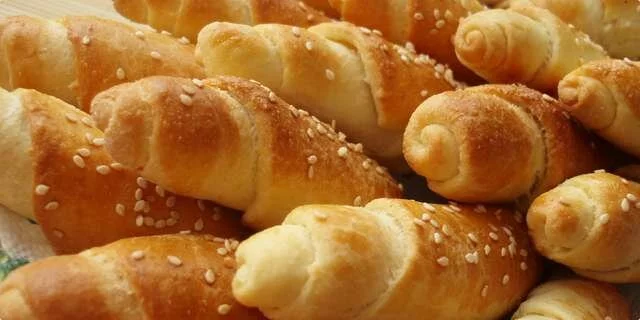 To make these rolls, you need good fitness preparation in advance, because exactly 100 rolls will come out of this measure - so a good start and let's see what we need: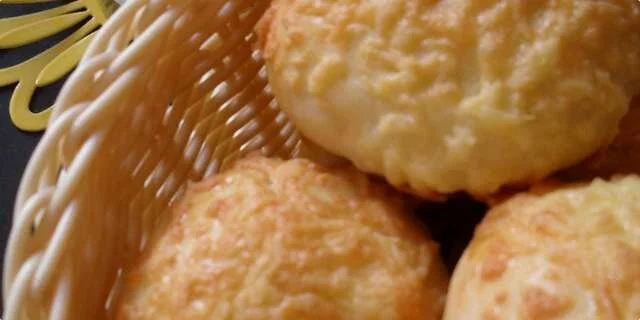 Very, very tasty, this morning the whole house smelled, small snacks that children love the most :)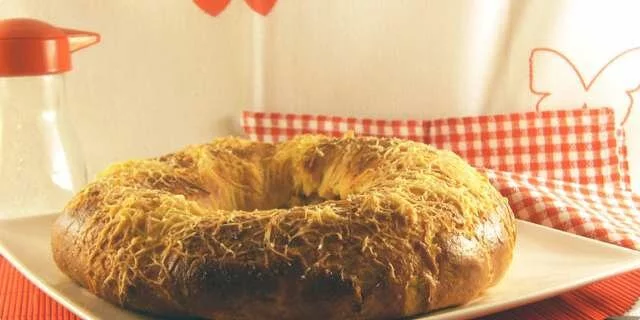 This was supposed to be just salty at first, but when I kneaded the dough I saw that there was a lot of it, so I divided it. A little salty and a little sweet.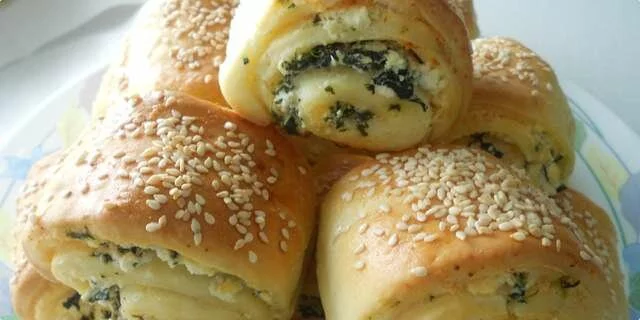 Beautiful pastry, tasty and soft. When I was halfway with the pastry shaping, I decided to shape the other half of the dough differently and a wonderful cake was made! Of course you can make only pastries or just a loaf from half the amount of ingredients - the choice is yours.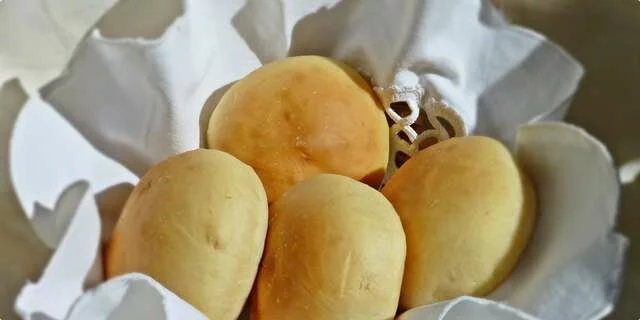 Perfectly soft bubbles that are ready in a little over 30 minutes. This dough can also be used to make pizza.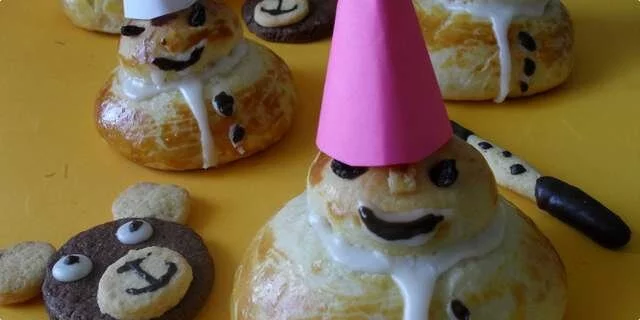 We all know our favorite childhood fairy tale Snezana and 7 dwarfs, and today our children's favorite fairy tale. Before going to bed every night we read a fairy tale to children - and one day the youngest wanted a dwarf from a fairy tale and here they are all but one, took him away. The children liked them a lot, they made their own caps.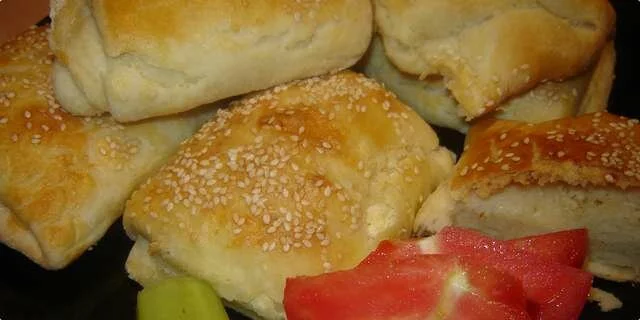 this is a very old Macedonian recipe, which is often prepared in Prilep… I made it for the first time at the request of my father-in-law… there is really a lot of work but it paid off…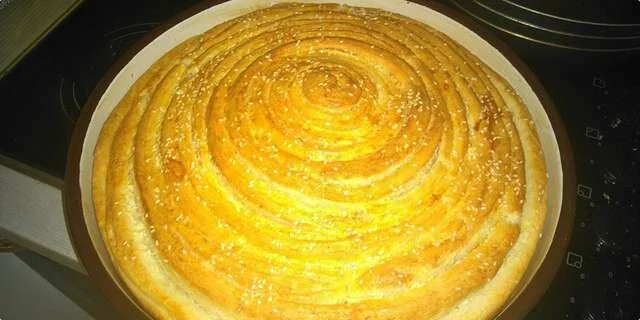 I found this recipe a long time ago on another site, but only now it's my turn to try it. And blown away !!! Smell, taste EVERYTHING !!!!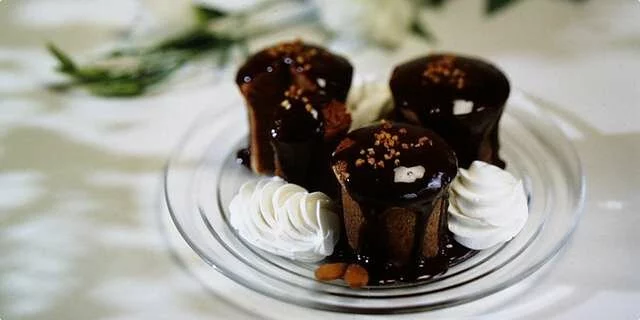 The traditional, highly prized dessert of old Viennese cuisine in the original is, like most desserts of the last century, a real energy bomb. We tried to reduce its energy value without compromising its taste and aesthetics.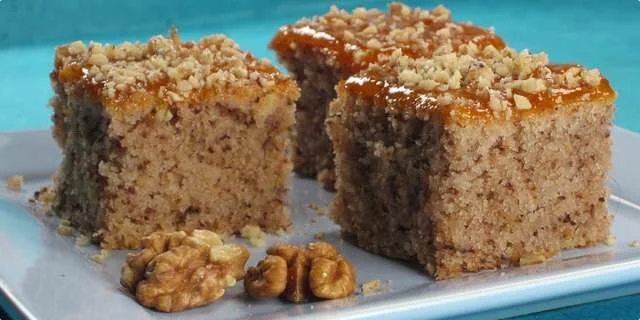 There are many dishes-jokes, especially in sweet cuisine, where ratios are very important. In order not to have to weigh everything, you usually come up with interesting "measures".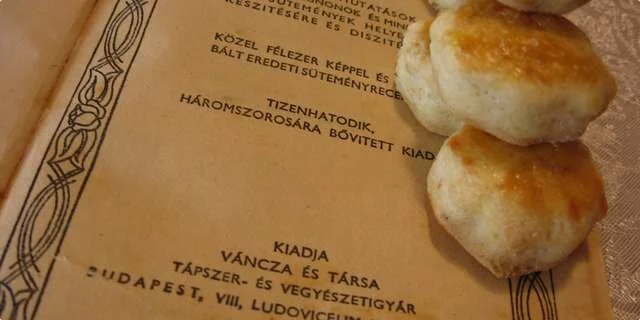 A cake party
The recipe is from the famous edition of Vancza Kuvar, Budapest, year 1940. Legacy of my great-grandmother, grandfather's mother by mother…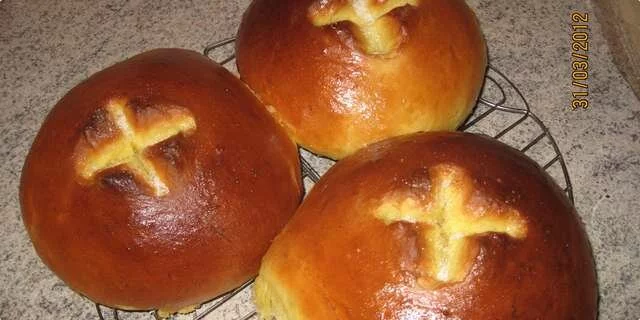 A cake that always succeeds !!!!! Really...
Definitely the most beautiful cake! Experienced cooks will knead it with their eyes closed and beginners without any problems! It just always works ... try it you won't regret it :)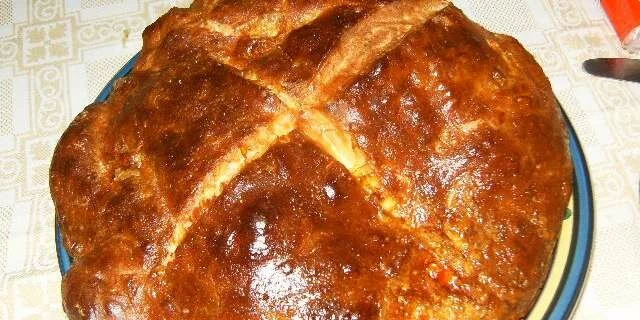 A cake that grows in cold water
I've wanted to show you this for a long time, but it's never my turn. Today I accidentally remembered, so as I needed some bread for dinner, the choice was this cake.