A black man in a dressing gown
As I have been preparing to write my first recipe for a long time, I think it is best to make it my son's favorite cake. It's one quite simple cocoa biscuit that's just very juicy and that's where all its magic lies. I believe that there is a whole army of the same or very similar recipes here, but I especially like this one because it has been made countless times in our family and I already make it "in the blink of an eye". It is so simple and quick to make that sometimes my son whips it himself and I just take over the part around baking.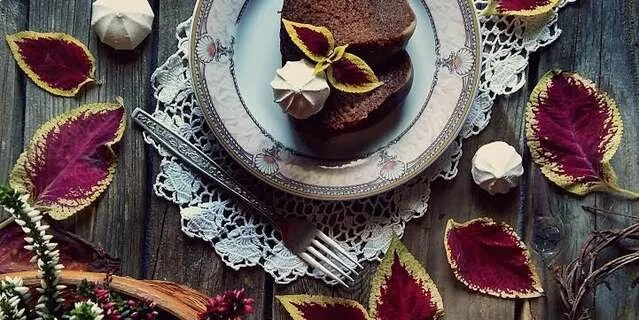 Preparation steps
For the biscuit, beat the eggs with the sugar and add all the other ingredients to the foamy mixture. Pour the mixture into an oiled and floured kuglof mold or any other mold as desired. Preheat the oven to 200 degrees and bake the cake for about 15 minutes, then reduce the temperature to 160 degrees and bake for another 45 minutes. Use a toothpick to check if the cake is baked.
Just before the end of baking the biscuits, boil the topping ingredients in a bowl until the sugar melts.
Pour the hot topping over the hot cake and cool in the mold.
When the cake has cooled, turn it over on a serving tray and decorate with whipped cream. In our country, that part is usually missing because it is tasty enough even without whipped cream!
Enjoy!