Green tea with ginger
Green tea and ginger are a winning combination for vitality and strengthening immunity. We are sure that all fans of iced green tea and the "burning" aroma of ginger will like it, and we believe that others will be pleasantly surprised when they try it.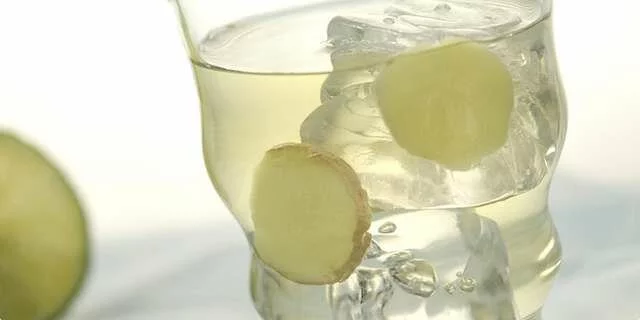 Preparation steps
Pour hot water (60 ° C) over the filter bag and cover. After 5 minutes, remove the bags and cool the tea well.
Pour the well-chilled green tea into cups and add a thinly sliced ​​slice of ginger to each.
Serving
Leave to stand for 5-10 minutes and serve.
Advice
You can put ginger slices in ice molds and freeze so you have an ice cube with ginger.