#

drinks

The perfect combination of carrot and pineapple! Smoothie refreshes and certainly nourishes with vitamin C, try it!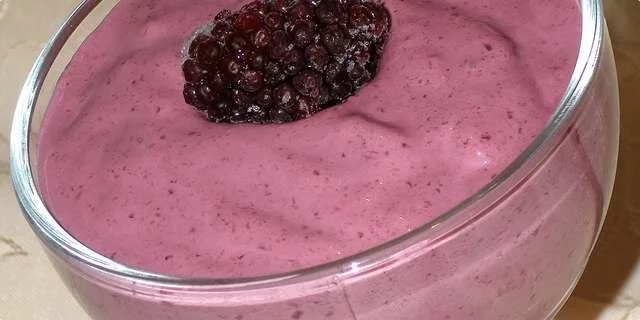 .... very fast, very fine and practical… .drink as a frappe or put in the freezer and you get a wonderful ice cream…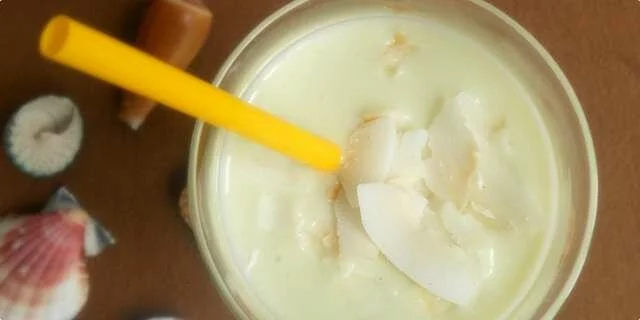 Melon, coconut and rum combined into a sweet, refreshing drink will provide you with a 5-minute trip to Hawaii;)
Why not make homemade syrup ??? Children will adore it, and it will cool you down when the hot summer days come ...
A cold drink made of turmeric and ginger
Turmeric and ginger are extremely good for us and our body and this drink can be made quickly, so why not prepare it and cool down with what is good for us.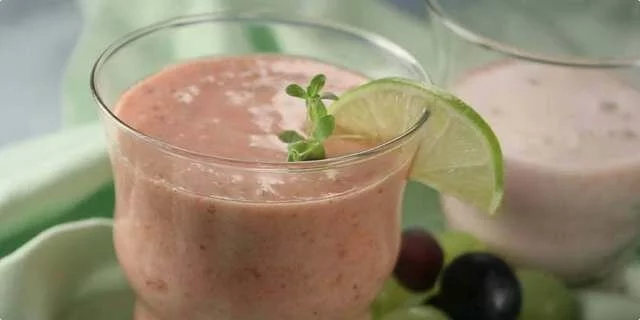 A drink for a good mood
A little vegetable, more precisely carrots, puuuno fruit, coconut milk, honey and spices will be enough to prepare a drink that is sure to cheer you up. So blender in hand and start preparing.
A drink for cold days
This is something to drink on these cold days, let's not just drink tea, here's for a change
A drink for the pale
Pale in my text are we who are slightly anemic: D and you don't have to be anemic to like this drink. The doctor looks at the findings and tells you, this is a little iron, but we will not put you on pills we will try the diet. Well it gives you a lot of advice. Of course you need to eat green vegetables but try this drink as well. In addition to being healthy, it is very tasty.
A drink instead of coffee
I quit smoking so I was no longer attracted to coffee, but that's why this drink knocked me down.
Today I found the time to make this drink and I have to say mmmm… .mmmm…
A drink with cinnamon and white chocolate
Indulge your palate with a fragrant hot beverage on these cold winter days!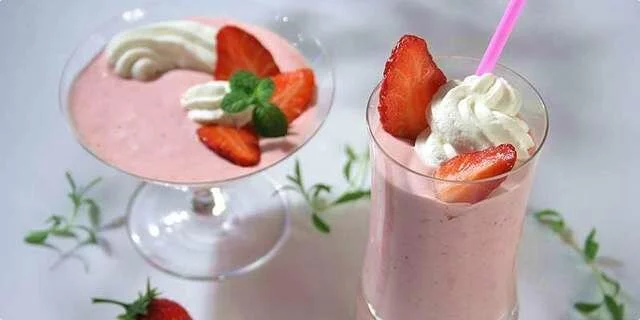 A fine yogurt drink
As sweet as it used to be in desserts, today it is a very favorite taste - sour. Therefore, sour fruit, lemon juice and yogurt without a lot of sugar combine into a great refreshment similar to frappe.
Afternoon tea ..
Miniature occasional "reminder" dedicated to the theme of the week .. teas .. for a moment of relaxed socializing or solo rest with a warm cup of tea from which spread the enchanting scents of aromatic spices .. :))
A glass of health
for you… and your health… .to strengthen strength and resilience… in cases of exhaustion… .or lack of appetite….
Agua de Jamaica (Hibiscus Iced Tea)
Hibiscus tea is refreshing (citric acid is responsible for that), and it is also suitable for relaxation, since it does not contain caffeine and theine. As many as thirteen amino acids are present in hibiscus, six of which are extremely important for the human body. It also contains a large amount of vitamin C, as well as 7.5-9.5 percent of iron, flavonoids, enzymes, essential oils, and fruit acids. Thanks to its ingredients, hibiscus has a very beneficial effect on health.