Ginger tea
Ginger is a spicy, very aromatic spice. Pickled is often served with sushi, and given its many medicinal properties, we recommend it in the form of a warm, winter drink that helps fight colds and flu.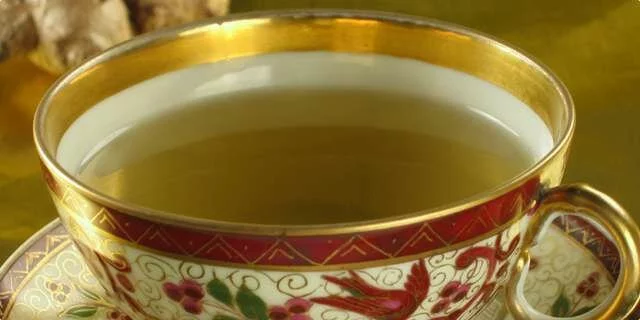 Preparation steps
Boil ginger slices in heated water for about 10 minutes.
Pour this over the filter bags, cover and let stand for 5-10 minutes.
Serving
Tea prepared in this way is an excellent hot beverage in winter because ginger enhances circulation and additionally warms you.
Advice
Optionally, use black or mint tea instead of green tea.