1-minute exfoliating hand mask
while we take care of our skin every day, we often forget about our hands ..... this is a quick recipe for hand care, which will restore their softness.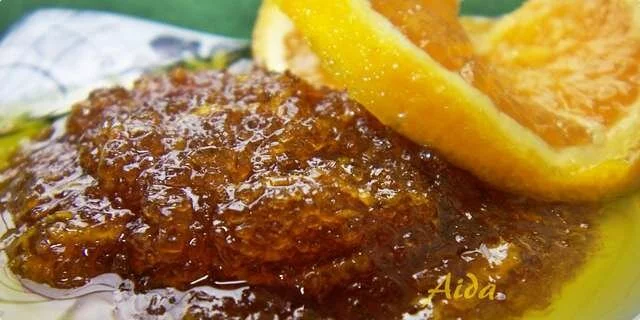 Preparation steps
Assemble the ingredients and apply on your hands.
Massage the mixture in a circular motion for 1 minute on your hands. Rinse with lukewarm water.
Use the mask once a week or as needed.