A breath freshening drink
Refreshing smootie to freshen the breath. The recipe is from the net.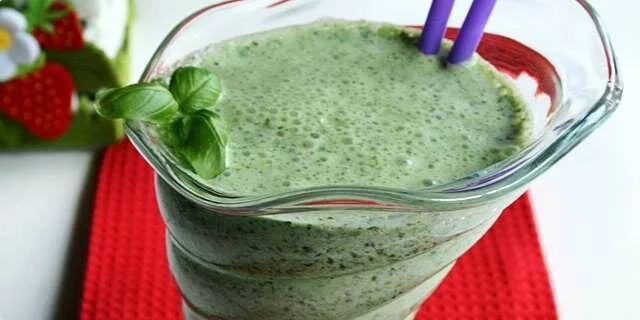 Preparation steps
Wash the ingredients well in cold water and put them all together in a blender. If the fruits and vegetables are not cooled ... add a few ice cubes to the blender. Mix everything well, pour into a glass and drink in the morning on an empty stomach or between meals.
Good apetite !!!