3-ingredient face cream
I didn't believe it was possible to make a 3-ingredient cream, but I'm thrilled with this recipe so I'm sharing it with you for that reason. I have combination and sensitive facial skin. I shopped cream and cream until I took a risk and tried this recipe. In the last couple of years, coconut oil has been a "must have" product and has wide application. I decided to try it in cream for a start :) I have been using the cream for 2 weeks and I have no objections :)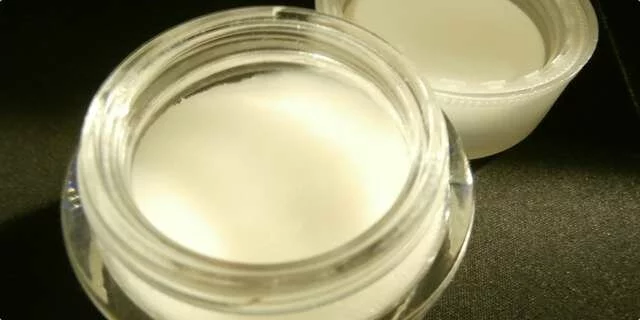 Preparation steps
Put the coconut oil in a glass and then in a bowl of warm water to dissolve. Use a plastic spoon to put in the oil and mix.
When it has dissolved, add vitamin E and essential oil, mix well and pour the cream into a glass container, for example from the previous cream or buy it at the pharmacy.
Leave the cream for a few hours to set. You can keep it in the fridge, and you don't have to.
Serving
Use the cream in the morning and evening.