6 cup cake
I have leftover egg whites, I'm tired of cooking and then something simple like this cake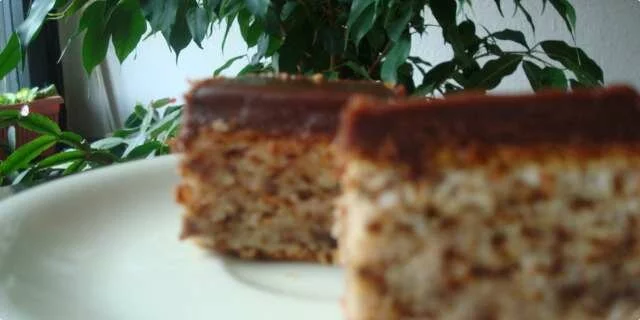 Preparation steps
Whisk the egg whites, adding sugar 2. Slowly add oil and then milk 3. Finally, mix the mixture of flour, ground walnuts and baking powder with a spoon 4. Pour into a greased and floured protvan 5. Bake for about half an hour at 200 ° C
Baked cake can be topped with icing, ganach cream or just sprinkled with a little powdered sugar!
When I don't have a full glass I add one whole egg!