10th Rose - A refreshing light dessert
This dessert is similar to Jogobella, refreshing on hot summer days, not expensive and very simple. Everyone loves to enjoy it, so try to make it. :))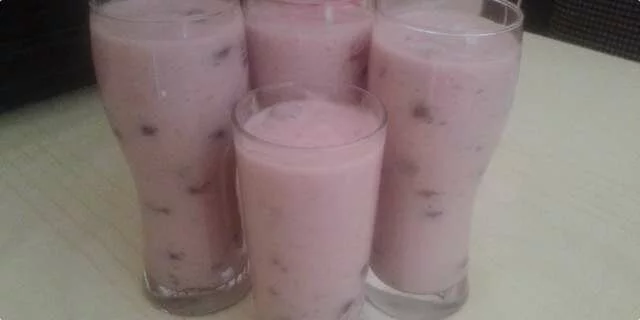 Preparation steps
Cook the pudding with 0.5 liters of water and sugar.
Cool and add yogurt and slightly sweetened cherries. (And a little cherry juice if the cherries are from a jar.) Mix it all well again. (You can probably try other fruits, such as apricots.)
Arrange the dessert in cups or bowls and leave to cool.
Serving
It is served cold. :)) Mljac! Enjoy this wonderful dessert!