Lino lada whipped cream drink
Melted Lino lada nougat, mmm… You can make a hot drink yourself, with a little help from your mother: ask her to warm you a glass of milk, and then follow our recipe. As a reward for Mom, show her the mustache earned in tasting the whipped sweet cream!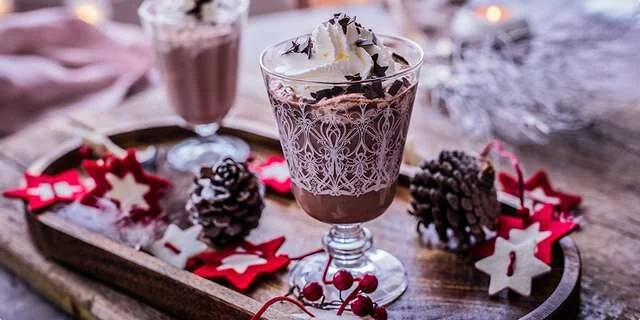 Preparation steps
Pour the hot milk into a cup, add the Lino lada nougat and stir gently to dissolve.
Decorate with whipped cream.
Serving
Serve sprinkled with cocoa crumbs.
Advice
If you don't have chocolate crumbs, use chocolate shavings or grated chocolate.