Green tea with mint
Green and black tea are in. Refresh yourself in your own way: inhale a couple of green tea and green mint leaves.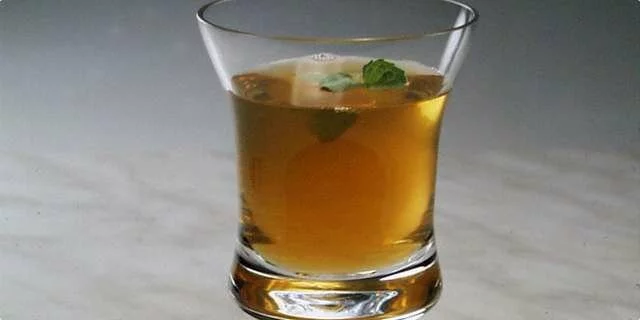 Preparation steps
Pour hot water over the filter tea bag and leave covered for 5 minutes.
Sweeten as desired and cool well.
Serving
Garnish iced tea with fresh mint leaves.
Advice
If you want, you can add slices of orange to the tea.