A warm hug of forest fruits
Fruit tea forest fruit has a distinctive taste of continental and Mediterranean fruit, and will give you a feeling of relaxation and refreshment.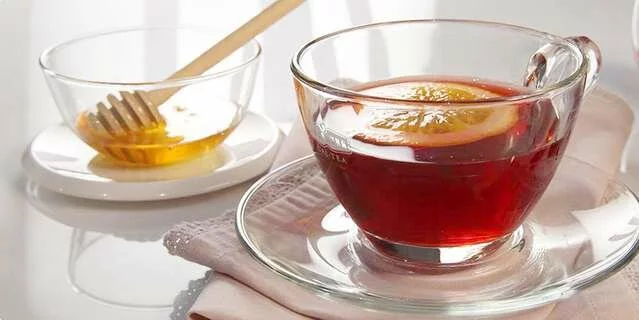 Preparation steps
Pour hot water over the filter tea bag, add a cinnamon stick and clove.
After 8 minutes of standing, remove the filter bag and stir in the honey.
Serving
Serve hot tea with orange slices.
Advice
Remove the cinnamon and cloves before serving the tea.