2x fried fillets
Our favorite way of frying because it is very crunchy and delicious.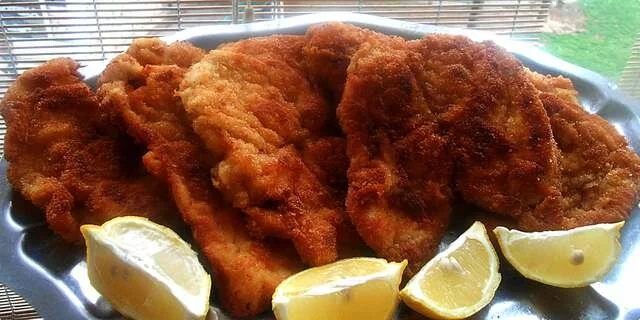 Preparation steps
Cut the fillets into steaks and add salt.
Mix flour with garlic powder. Beat the eggs and add a little salt and pepper.
Fry in flour, eggs, pretzels, then again in eggs and once again in pretzels.
Fry in heated oil until it gets a fine, yellow color.
Serving
Serve with lemon if desired. It can be combined with various attachments.