Cantarion oil
... we get from the plant of tiny yellow leaves known as St. John's wort (Hipericum perforaum L.), which blooms from May to August when we pick it for this medicinal oil.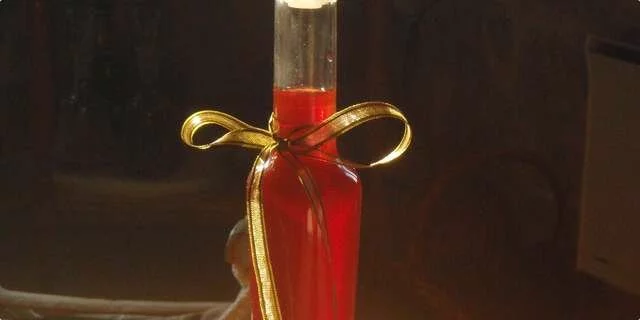 Preparation steps
Freshly picked, slightly withered flowers of St. John's wort dipped in olive oil, the jar must be filled to the top and tightly closed. Store it in a sunny place for three weeks and shake it occasionally. After a while the oil will turn red. , store the filtered oil in dark bottles in a cool place, never in the refrigerator.
Serving
St. John's wort oil is used for massage for pain in crises, muscles, joints for the treatment of superficial wounds, burns and other skin problems, and I have heard it for use in gynecological problems. St. John's wort is phototoxic, so do not use it if you intend to expose yourself to the sun is very beneficial.