#

ajngemahtec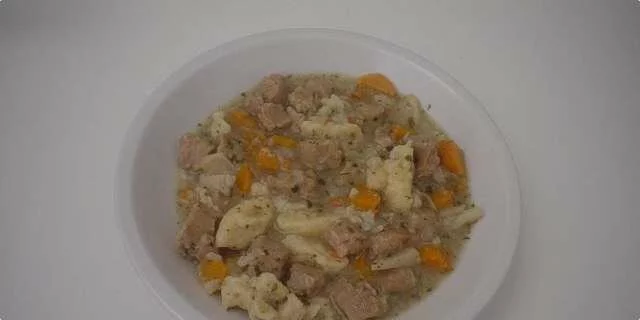 Aingemahtes
Recipe from 1921
Ajngemahtec in grandma's way
Eingemahtec, as his name suggests, ate "all in one". In front of you is a recipe for a thick soup with lots of vegetables and some meat in the way my grandmother, my mom, and now I prepared it. This dish is conceived as a soup, but at home we usually eat it thicker boiled, as a light stew. By the way, when I cook at home, I estimate the quantities of food deductively, so I will now try to mold them into some approximate measures, although, of course, I can deviate. Also, here I will list the types of vegetables from which I most often make ajngemahtec, but they can also be changed at will. The base is carrots and peas and chicken / turkey offal. For those who do not like offal, "better" pieces of meat or leftovers after deboning can also be used. The stated amount is enough for a full large pot, that is, the two of us adults and two children have lunch in two days, and there would be little for a surprise guest.
"Ajngemahtec" or ear preparation! :)
this is a soup dish prepared by my grandmother and mom. i don't know where their recipe came from and how old it is but i know it's finger licking! it's super tasty, quick to prepare and healthy!
A very nice soup called ajngemahtec mmmmmmmmmm fine
this is a dish of my youth whenever I had a cold my mom used to make this for me, and today I adore it!
Eingemacht / Eingemachtes
I see that everyone has a different recipe, even a name, for this dish, but here I suggest you try this my family. They cooked it like this for me as a child, so I pass it on and I hope you like it.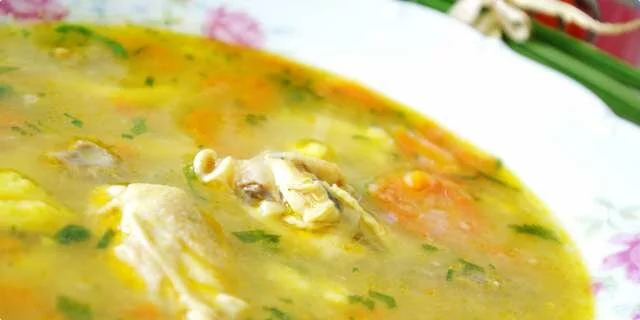 Eingemachtes
... or homemade Ajngemahtec :) Whatever you pronounce it, you will get a fine, invigorating chicken soup traditional for the northern and north-western part of Croatia. Every household has its own recipe and variation on the theme, but for me, this is my mother's best and dearest version. Ajngemahtec makes very good;)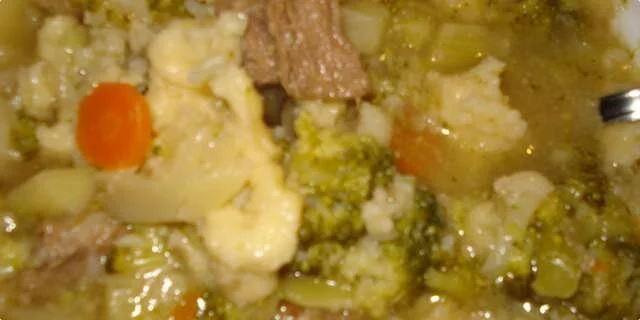 Eingemahtes again me against him
we have been doing lately, we are at war, so everyone has to do their own version… but good for you;))))