Orange juice with ginger
Orange drink with ginger is rich in vitamin C and protective substances that will be not only exotic and spicy, but also beneficial for your body.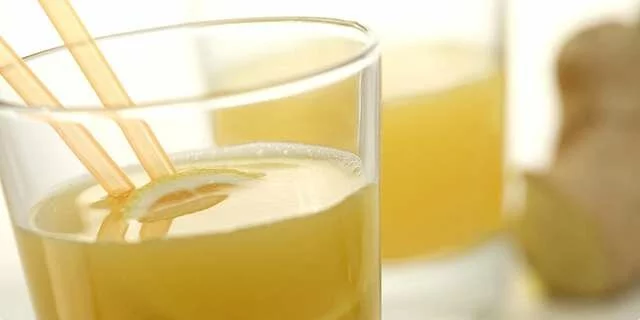 Preparation steps
In a suitable jug, add orange light syrup, water, mineral water, ground ginger and sliced ​​mint.
Stir.
Serving
Serve garnished with lemon slices.
Advice
Cool the drink well and serve it cold.