Apple compote
Instead of tea, coffee or a carbonated beverage, serve this simple homemade compote. You will give many either an experience-discovery or beautiful tasty memories.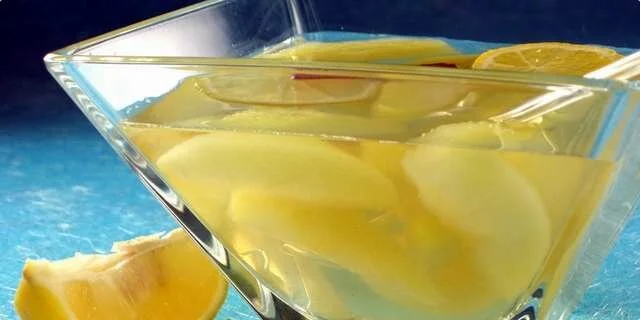 Preparation steps
Wash, peel and slice the apples. Take out their seeds and put the slices in boiling water.
Add sugar, vanilla sugar, sliced ​​lemon, cinnamon stick and cook for 10-15 minutes.
Serving
Serve the apple compote chilled.
Advice
In winter you can add prunes.