A cake with apples and hazelnuts
Super juicy variant with hazelnuts, apples and vanilla.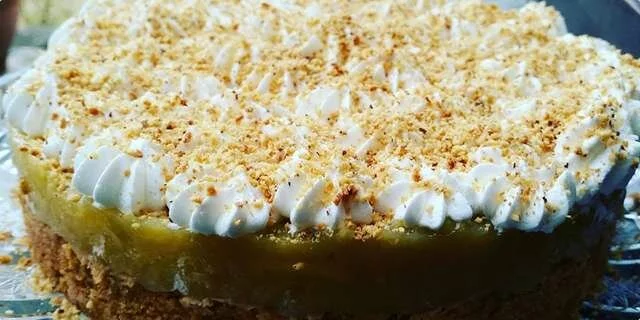 Preparation steps
Bake the hazelnuts in the oven until they turn brown, cool a bit and grind.
Butter, 125 g sugar and 3 eggs whisk frothy. Add flour, hazelnuts, cinnamon and baking powder and mix everything with a wooden spoon. Bake the dough in a tray with a diameter of 22 cm, at 160 ° for about 30 minutes (preheat the oven well). This biscuit can be baked the day before.
Wash and grate the apples (whoever wants, can peel them beforehand). Mix the apples with the remaining sugar and lemon juice. Add the pudding that has been previously whipped with a little water. Nail everything.
Put a hoop on the bark. Cool the pudding and apple mixture a bit and pour over the crust. Cool the cake well, then decorate with whipped cream and sprinkle with hazelnuts.