A cake of a thousand flowers.
For this five-story cake, it took me about 50 working hours for which I do not regret a single minute .. Here is the real picture that the professional took. there is a big difference in the ratio of my pictures .. but the cake is the same .. ;-)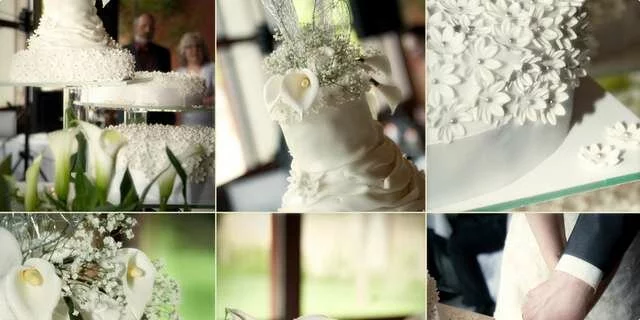 Preparation steps
A lot of time and patience.
The most beautiful thing I've ever done
Still at home
one small dijo flower ..
Serving
This is my first wedding cake .. and I don't work professionally, just a hobby. The main picture was taken by a photographer who took whole wedding pictures, and they gave me one picture .. I am writing this because some people asked me if I do this professionally.